We Shall Not Be Moved - Virtual Learning
Opera Philadelphia's first-ever Digital Festival features Daniel Bernard Roumain and Marc Bamuthi Joseph's We Shall Not Be Moved. The broadcast premiere will take place on WHYY TV-12 (Comcast 812 & FiOs 512) on Sunday, May 10 at 2:00 p.m. The digital stream will then premiere on Sunday, May 10 at 7:00 p.m. on YouTube. Don't miss a special student matinee broadcast on Y2 on Friday, May 15 at 1:00 p.m. (Y2 is available on 12.2, Comcast 257, Verizon FiOs 474). We Shall Not Be Moved will remain available for viewing until August 31.
Student Guide
Developed in partnership with the Apollo Theater, Art Sanctuary, The School District of Philadelphia, and Mastery Charter Schools, this Student Guide delves into the historic themes of WE SHALL NOT BE MOVED and includes timelines, articles, and first person accounts of how lives were impacted by the events which form the context of the opera.
Additional Resources
These online resources will deepen your appreciation for the opera and further tell the story of the creative process in creating this work, the high school program which inspired the opera, the lives affected by the themes reviewed in the opera, and more.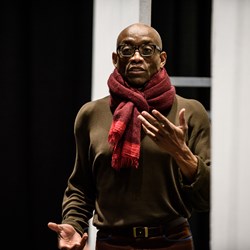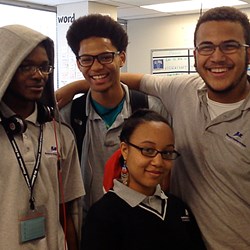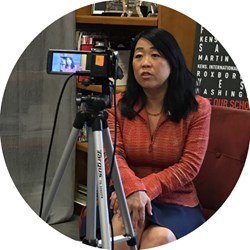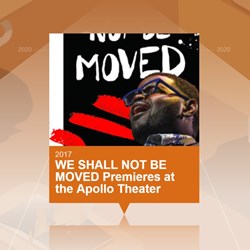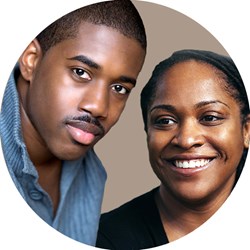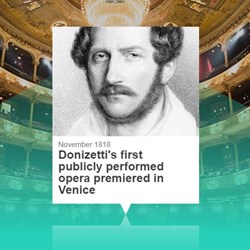 In collaboration with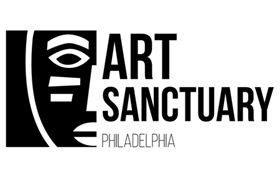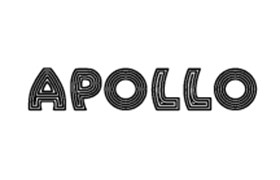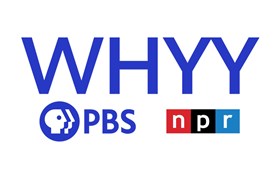 Top