Opera Philadelphia's Emerging Artists Program
The Opera Philadelphia stage has a history as a welcoming environment where rising vocal talents are nurtured. Eric Owens, Stephanie Blythe, and Denyce Graves are just some of the young singers who went on to great operatic careers following early exposure to the professional stage in Philadelphia. 
For information on how to support the Emerging Artist Program, contact Rebecca Ackerman, Director of Individual Giving and Advancement Services, at ackerman@operaphila.org or 215.893.5904.
If you are an artist and interested in the Emerging Artist Program, please contact Michael Eberhard, Director of Casting and Artistic Administration, at eberhard@operaphila.org. 
2021 - 2022 Emerging Artists
Second-year emerging artist Tiffany Townsend will be featured in Oedipus Rex + Lilacs this January, and emerging artists Lauren Decker, Raven McMillon, Kara Goodrich, and Lindsey Reynolds will perform in the Spring 2022 production of Rigoletto.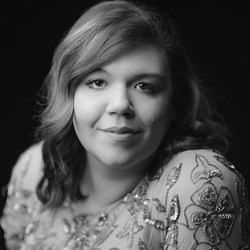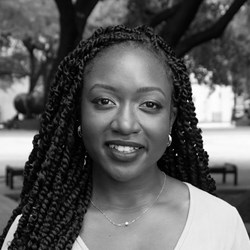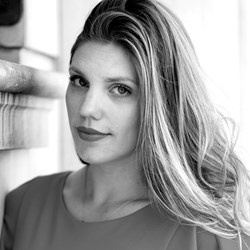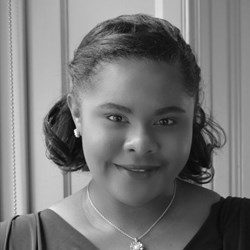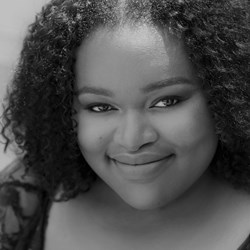 Emerging Artist Program Alumni
2019-2020 
2018-2019 
2017-2018 
2016-2017 
2015-2016
2014-2015
Top