El Cimarrón
Music by Hans Werner Henze
Libretto by Hans Magnus Enzensberger
Performed in English
Hans Werner Henze's political drama recounts the true story of Esteban Montejo, a Cuban born into slavery in 1860 who, as a young man, escaped bondage on a sugar plantation, survived in the jungle, fought for Cuban independence from Spain, and lived to tell about it all before dying at the age of 113.
Bass-baritone Sir Willard White as Montejo is joined on stage by a guitarist, flautist and percussionist – all of whom are called upon to play percussion throughout – bringing the epic story of the runaway slave to life with a visceral intimacy.
Pay-per-view option: Rent El Cimarrón for seven days for $25! Available for rent starting at the date and time of its premiere. Also available on a Season Pass with unlimited access until May 31, 2021.
Opera Philadelphia Channel
Dates are Coming Soon.
Approximately 85 minutes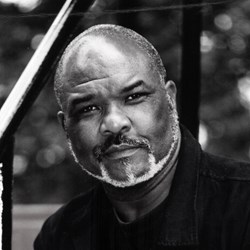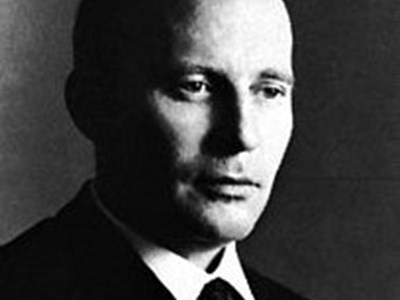 The Composer
Hans Werner Henze
Hans Werner Henze was a German composer whose opera, ballets, symphonies, and other works are marked by an individual and advanced style wrought within traditional forms. Learn more.