La traviata
Music by Giuseppe Verdi
Libretto by Francesco Maria Piave
Performed in Italian with English captions
In October 2015, rising soprano Lisette Oropesa made her role debut as Violetta in a new production of Verdi's La traviata at the Academy of Music, serving notice that this would be one of the definitive roles of her career.
In a special look back, Opera Philadelphia presents the broadcast premiere of Paul Curran's renowned production, co-starring tenor Alek Shrader and baritone Stephen Powell. 
Pay-per-view option: Rent La traviata for seven days for $20! Available for rent starting Friday, October 30 at 8:00 p.m. Also available on a Season Pass with unlimited access until May 31, 2021.
Opera Philadelphia Channel
Dates are Oct 2020.
Approx. 2 hrs and 20 min.
The digital premiere of La traviata has been made possible by Charlotte and Bob Watts
La traviata is underwritten in part by Mrs. Sandra K. Baldino
Maestro Corrado Rovaris' engagement as the Jack Mulroney Music Director has been made possible by Mrs. John P. Mulroney
The 2015 HD broadcast of La traviata was made possible by the William Penn Foundation, PNC Arts Alive, and Wyncote Foundation
The Opera Philadelphia Orchestra has been underwritten by Alice and Walter Strine, Esqs
Production from Bucharest National Opera House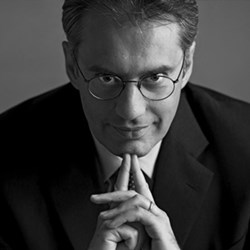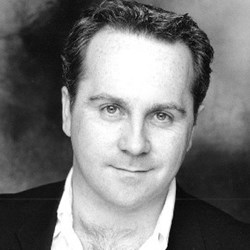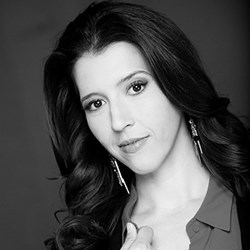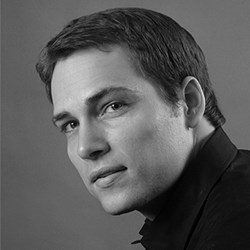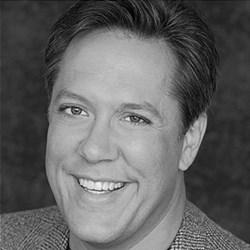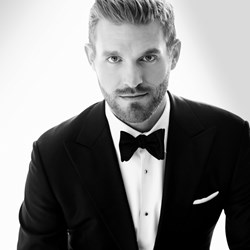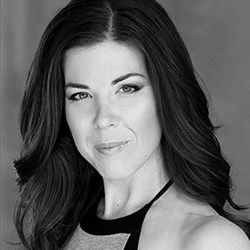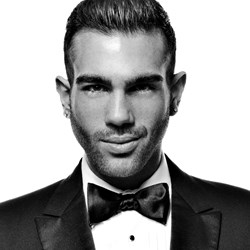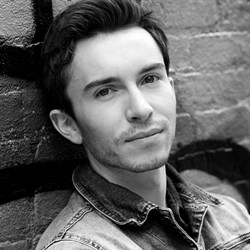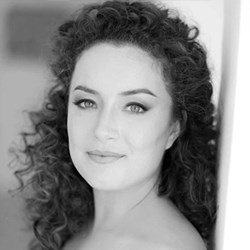 Gary McCann * Set & Costume Design

Paul Hackenmueller *

Lighting Design

Elizabeth Braden

Chorus Master

David Zimmerman

Wig & Make-up Design

Becki Smith

Stage Manager

Stephanie Havey

Assistant Director

Gregory Boyle

Assistant Stage Manager

Jen Shaw

Assistant Stage Manager
*Opera Philadelphia debut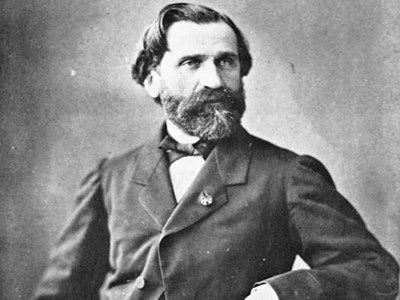 The Composer
Giuseppe Verdi
Giuseppe Verdi was born in Italy in 1813, prior to Italian unification. Verdi produced many successful operas, including La Traviata, Falstaff and Aida, and became known for his skill in creating melody and his profound use of theatrical effect. His rejection of the traditional Italian opera for integrated scenes and unified acts earned him great fame.
Giuseppe Verdi died on January 27, 1901, in Milan. Composing over 25 operas throughout his career, he continues to be regarded today as one of the greatest Italian composers. His works have reportedly been performed more than any other performer's worldwide. Read more of Verdi's story.