Food Options
Picnic dinners are encouraged, but you can also take advantage of on-site food options, listed below.
Boxed Meals
Pre-order boxed sandwich meals from Café Independence. Orders may be placed until noon on Thursday, October 15. The boxed meals will be available for pickup anytime after 3:00 p.m. on Friday, October 16, at Café Independence (Inside the Independence Visitor Center). Learn more and purchase your boxed meal.
Café Independence
Café Independence will have extended hours until 9:00 p.m. on October 16 and will offer the following promotions (subject to change):
Gourmet Flavored Popcorn (2 Flavors) & Bottled Beverage: $7.00 per person
Hummus Plate with hummus (2 flavors), fried pita chips, and olives: $9.50 per person
Cheese Plate with two selections of cheeses, assorted breads and crackers: $9.50 per person
Hot Diggity Dog Combo-Hot dog with a bag of chips and fountain beverage: $7.00 per person
Food Trucks
Food trucks will be located along 5th Street, between Market and Chestnut Streets. Participating trucks include (list subject to change):
Chef Johnny Bravo's Surf N Turf
Independence National Historical Park
Dates are in 2015.
Open to all.
5:30 p.m. Gates open
6:00 p.m. Pre-show
7:00 p.m. Broadcast
Opera on the Mall is presented by PNC Arts Alive and is also made possible through the generous support of the William Penn Foundation and the Wyncote Foundation.
Media Partners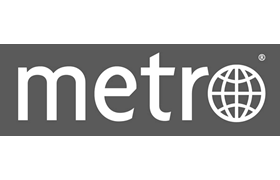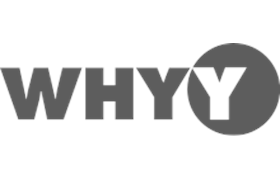 Event Partners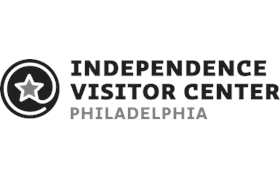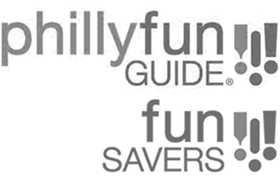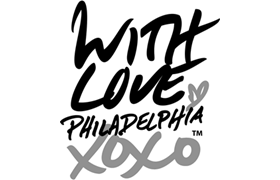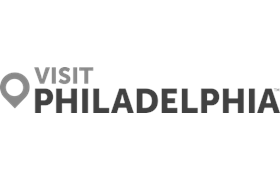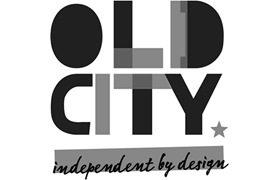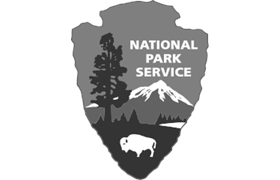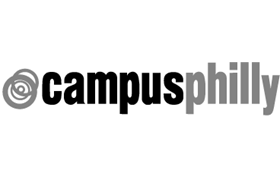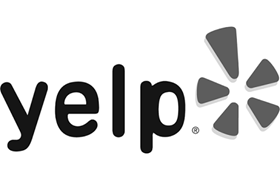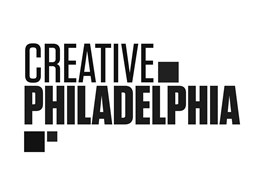 Top