Venue & Transportation
Entrances for Opera on the Mall will be at 5th & Market Streets (North and South), 6th & Market Streets (North and South), and 5th & Chestnut Streets. All five entrances are accessible for wheelchairs and strollers.
Restrooms are available at the Independence Visitor Center at 6th & Market Streets. Additional restrooms are available at 5th & Chestnut Streets at the Park Service pavilion.
As traffic in the historic district will be heavy, audiences are encouraged to take public transportation or bike to Independence Mall. Discover transportation options and routes below.
Independence National Historical Park
Dates are in 2015.
Open to all.
5:30 p.m. Gates open
6:00 p.m. Pre-show
7:00 p.m. Broadcast
Opera on the Mall is presented by PNC Arts Alive and is also made possible through the generous support of the William Penn Foundation and the Wyncote Foundation.
Media Partners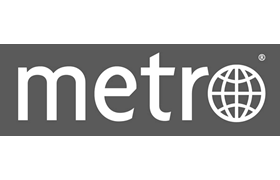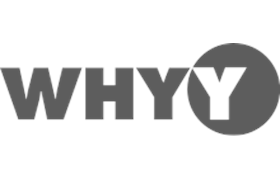 Event Partners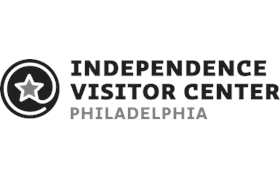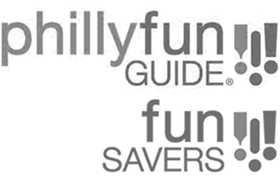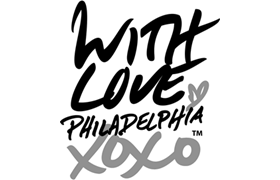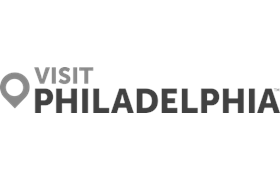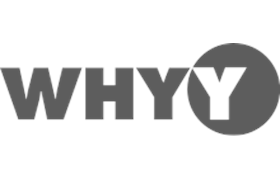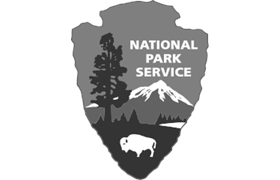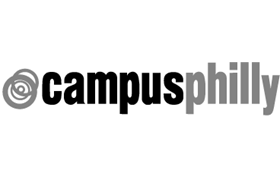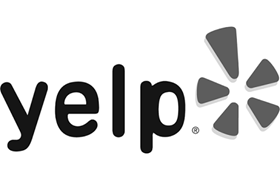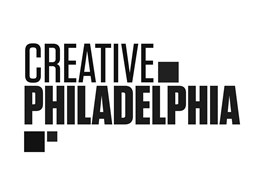 Top