Barber of Seville
All for Opera.
Opera for All.
The Barber of Seville
Presented by PNC Arts Alive
Independence National Historic Park
Thank you to the 6,000 people who joined us in September 2014 for the HD broadcast of Rossini's boisterous comedy, The Barber of Seville. See it as it happened. 
Save the date for the fifth annual Opera on the Mall, Opera Philadelphia's annual, FREE opera broadcast in the shadow of Independence Hall. FREE registration for La traviata opens on September 2, 2015. 
Dates are in 2014.
Open to all.
6:00pm pre-show.
7:00pm broadcast.
Thank You to our Sponsors and Partners!
Opera on the Mall was presented by PNC Arts Alive and was also made possible through the generous support of the William Penn Foundation and the Wyncote Foundation.
PNC Arts Alive is a multi-year, multi-million dollar initiative of the PNC Foundation.  The goal of PNC Arts Alive is to help area residents gain access to the arts and to help arts organizations expand and engage audiences. In 2014, twenty-one organizations were selected for their bold thinking around increasing arts access and engagement.
Media Partners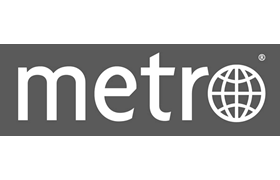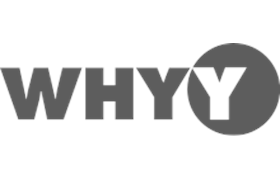 Event Partners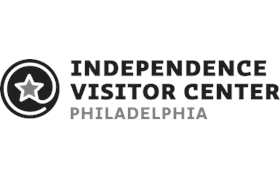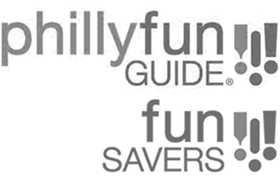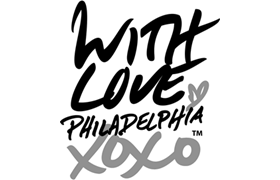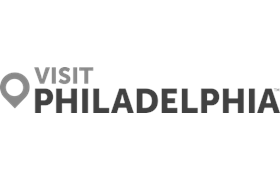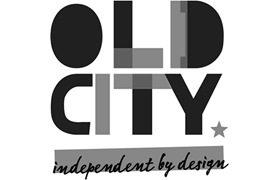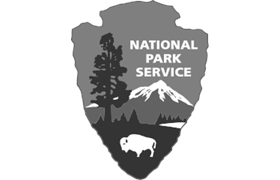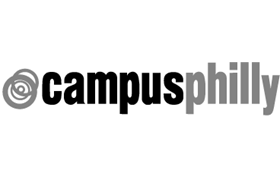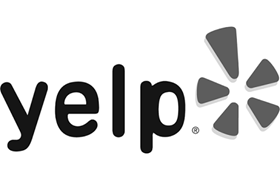 The Barber of Seville
New co-production with Opera Theatre of Saint Louis
Opera on the Mall is a FREE event and open to the public. Advance registration is recommended. All photography and video or audio recording of any portion of the performance on the broadcast screen is strictly prohibited.
*Read the Registration Giveaway Official Rules. Register to attend Opera on the Mall by September 26 at 5:00 p.m., and you will be automatically entered to win a FREE subscription to the 2014-2015 Opera at the Academy series and a Garces Group gift card. If you are unable to attend Opera on the Mall but would like to enter the giveaway, send an e-mail with the subject line "Opera on the Mall Registration Giveaway" to marketing@operaphila.org. In the body of the email, provide your name, street address, and phone number.
Top