×
Support the future of Opera
Your gift will be matched during Opera Philadelphia's

year-end challenge!
DOUBLE MY GIFT
The Program
Read or download this year's Opera on the Mall program for
Turandot
.
Independence National Historical Park
Dates are in 2016.
Opera on the Mall is presented by PNC Arts Alive and is also made possible through the generous support of the William Penn Foundation.
Media Partners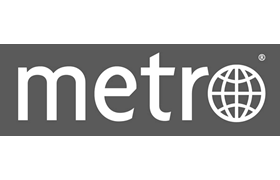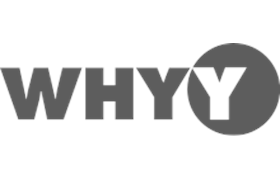 Event Partners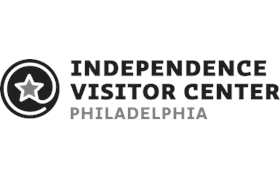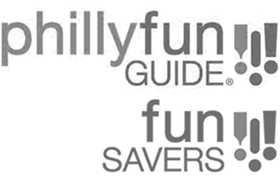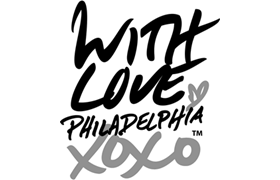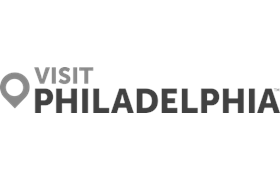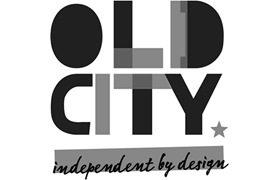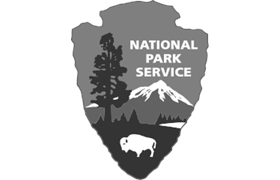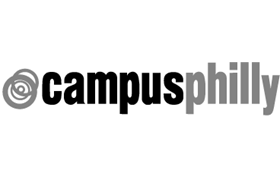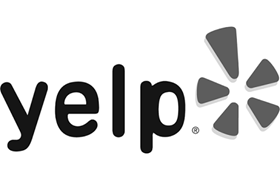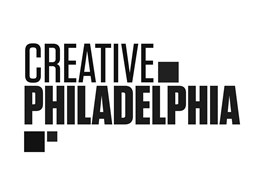 Top