Oedipus Rex
Concert Performances
Music by Igor Stravinsky
Libretto by Jean Cocteau
Performed in Latin with English supertitles
Postponed to Winter 2022
Leonard Bernstein famously called this opera-oratorio based on Sophocles' tragedy the "most awesome" work of composer Igor Stravinsky's neoclassical period. The drama tells of an entire family's attempts to evade their inescapable, tragic fate. Making his Opera Philadelphia debut, acclaimed conductor Robert Spano leads the Opera Philadelphia Orchestra and Chorus, with soloists William Burden, Rehanna Thelwell, Sir Willard White, and Mark S. Doss. 
The performance of Oedipus Rex is preceded by Les Noces, Stravinsky's exhilarating 1923 dance cantata about a 19th-century Russian folk wedding. 

Ticket packages of 2+ operas now on sale. Single tickets on sale June 1.
Dates are Jan. 2021.
Approximately 70 minutes
The Academy Series is underwritten, in part, by Judy and Peter Leone.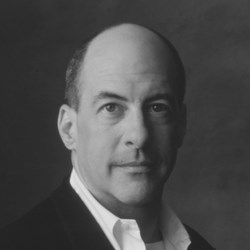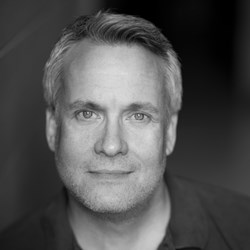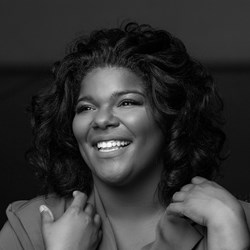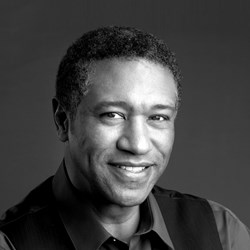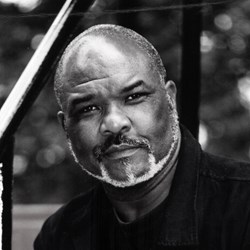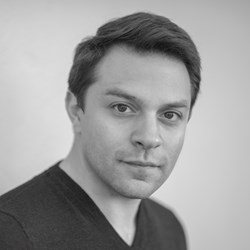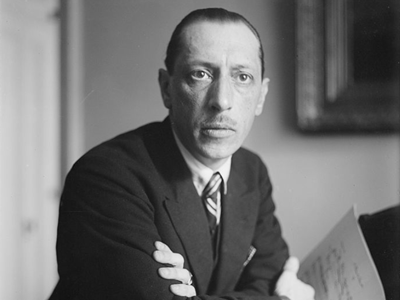 The Composer
Igor Stravinsky
Igor Stravinsky was born on June 17, 1882, in Oranienbaum, Russia. He rose to fame in the early 1900s for his compositions for the Ballets Russes, including the controversial The Rite of Spring. Stravinsky brought his family to Switzerland and then France, continuing his output with such works as Renard and Persephone. After moving to the United States in 1939, he completed his famed Symphony in C and became an American citizen. Stravinsky died in New York City on April 6, 1971, with more than 100 works to his name. Learn more.