December 2018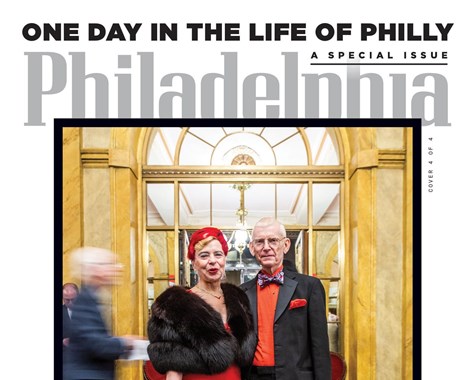 Ready for their closeup
Opera patrons Cathy and Dick Soderquist are on the cover of Philadelphia Magazine this month, decked out in red for the opening night of Lucia di Lammermoor. The Soderquists were among the many Opera Philadelphians photographed for a special issue "One Day in the Life of Philly." Those photos are now online and they are stunning! Be sure to also check out the print edition.
Devan on PBS
General Director David Devan was featured on PBS's "One on One with Steve Adubato" talking about creating new works, Festival O, bringing opera into the schools, and other ways of moving opera into the 21st century.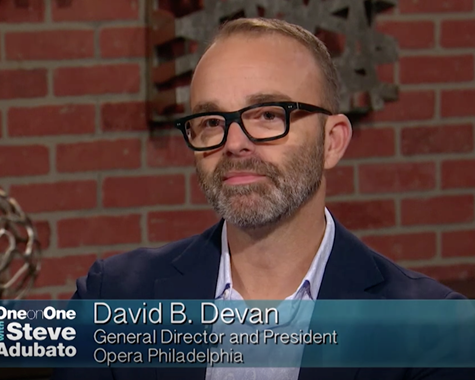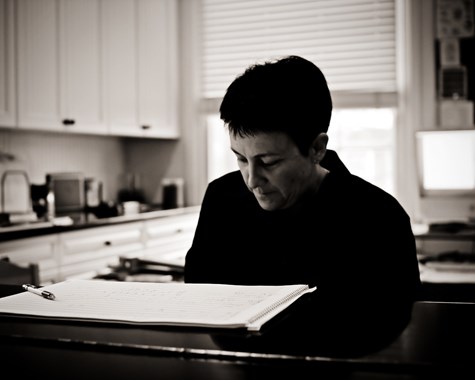 Jennifer Higdon honored
Philadelphia-based Pulitzer Prize and two-time Grammy-winning composer Jennifer Higdon (Cold Mountain) was honored by her alma mater, Bowling Green State University, in this tribute video featuring some words from Opera Philadelphia General Director David B. Devan.  
Battle of the tenors
This video on the Coloraturafan Facebook page shows Artistic Advisor Lawrence Brownlee and Lucia di Lammermoor's Michael Spyres having some fun during an encore. After the performance at Het Concertgebouw Amsterdam, they battled it out with "Ah! Vieni nel tuo sangue" from Rossini's Otello.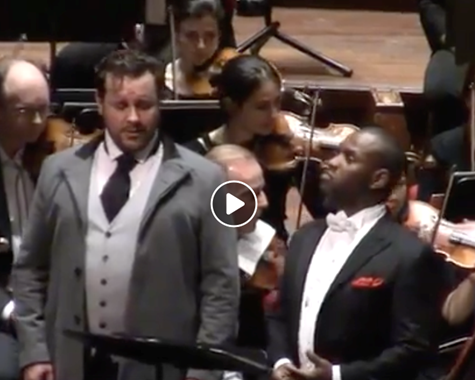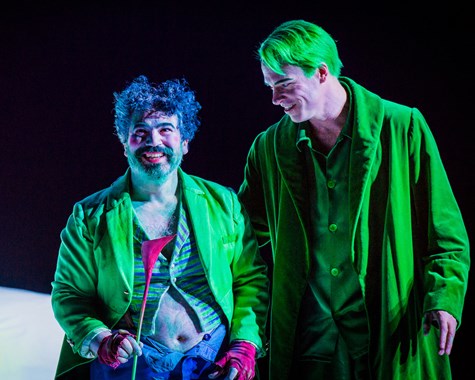 Midsummer in full color
A Midsummer Night's Dream is only two months away! For a preview, flip through a gallery of photos of the productions from Festival d'Aix-en-Provence and English National Opera. 
Shop O18
Looking for a holiday gift for a friend or family member who is an opera fan? (Or something for yourself?) 
Shop Opera Philadelphia for O18 hats, shirts, posters, and more.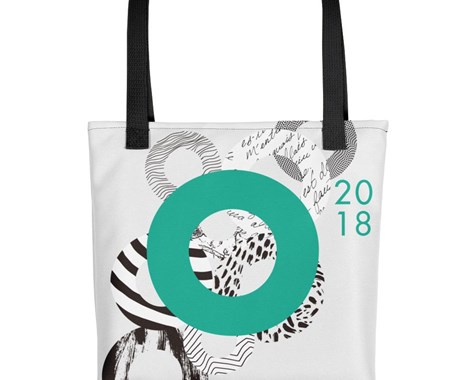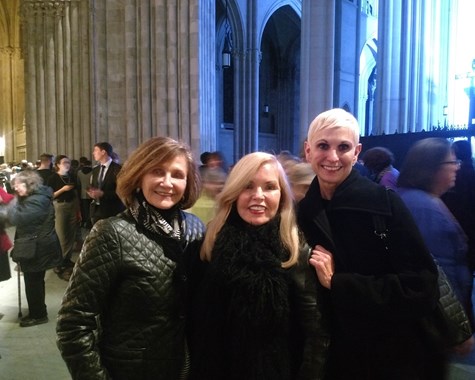 Glass Handel in NYC
Glass Handel made its New York debut and a group from Opera Philadelphia went to the opening (photo above). If you haven't yet, watch Articulate's feature on Anthony Roth Costanzo.
Our holiday gift to you
Love our Karma Agency-designed graphics? We will be posting one a day, every day this December to our Instagram Stories. Follow along and save your favorites as your phone wallpaper!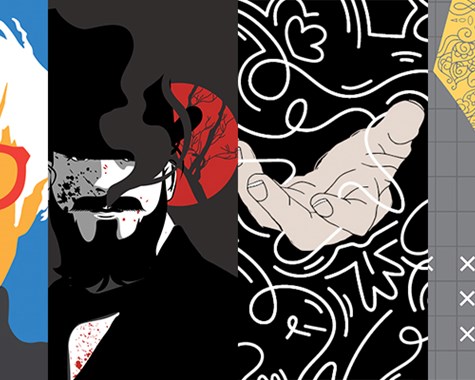 The Picture of Giving
With you the show will go on! All new and increased gifts to Opera Philadelphia before December 31, 2018, will be matched. 
Leave your comment below.
Top