×
Support great opera
Give today to help us unlock $2.5 million with the Artistry Now Matching Fund.
Donate

Support Opera Philadelphia
Help us unlock $2.5 million in matching funds
Donate
April 26 - May 5
Madame Butterfly
Discover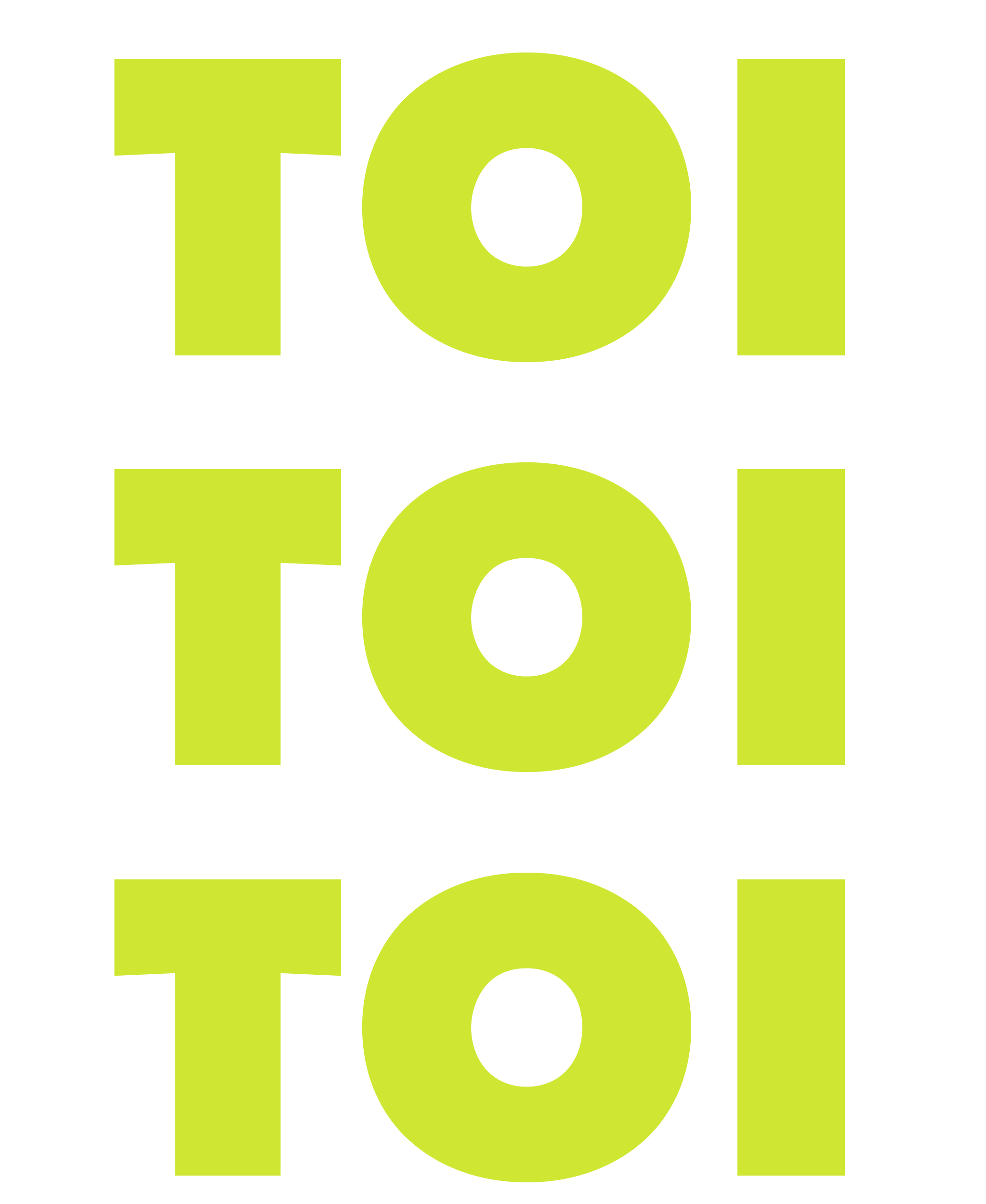 March 9, 2024
A one-of-a-kind event to honor David B. Devan
Sponsorships now on sale
Learn More
Opera is what living sounds like.
Are you listening?