×
Support great opera
Give today to help us unlock $2.5 million with the Artistry Now Matching Fund.
Donate
Dress Rehearsal Program
Register for Hansel and Gretel, a digital offering that brings opera to your screen!
Sign up to receive educational materials and a link to watch this classic story, at a time that best fits your learning space! 
*Registration for in-person dress rehearsals are closed for 2023-2024*
This free program for 5th through 12th grades includes student and teacher resources, creating a space for students to engage with this art form and participate in meaningful conversations. 
Opera connects us through stories told in music - this season find stories of heroes and villains, love and loss, laughter and tears. Opera Philadelphia's Dress Rehearsal Program provides various resources, including Student newsletters and professional developments curated for teachers to discuss thematic material in each opera.

Come enjoy the magic of the opera! 
Free round-trip transportation is provided to 5th through 8th grade Philadelphia schools.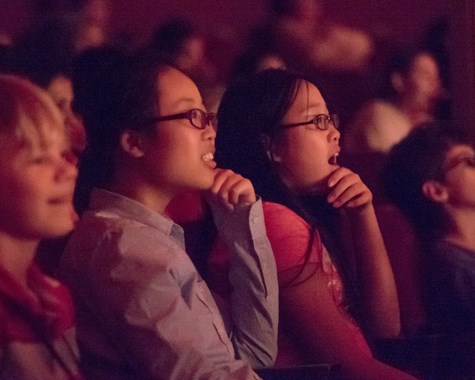 Explore Digital Learning Resources for our current and past productions at the links below! 
Opera Philadelphia's Dress Rehearsal Program provides various resources, including:
Student newsletters
Professional developments curated for teachers to discuss thematic material in each opera

Free round-trip transportation to in-person performances will be provided to 5th through 8th grade Philadelphia public/public charter schools



Top