Save the Boys: Student Guide
Welcome to our virtual Dress Rehearsal Program for Tyshawn Sorey's Save the Boys! Through this program, we invite you to dive into the poetry, life, and legacy of Frances Ellen Watkins Harper who's 1887 title poem serve as the text for this new Digital Commission.

To watch Save the Boys for FREE, visit operaphila.tv and enter your school's special PROMO CODE provided by your teacher.
If you have any questions, you can always email us at education@operaphila.org
Opera 101
Click this link to read a Spanish Translation.
NEWSLETTER
Download our student newsletter for Save the Boys!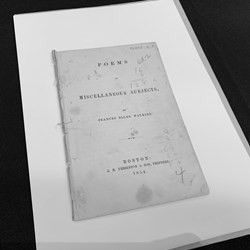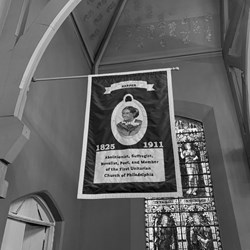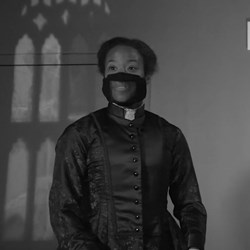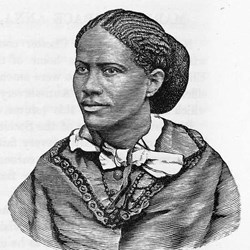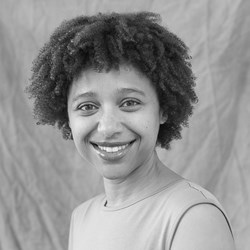 Dedicated funding for the Sounds of Learning Dress Rehearsal Program has been provided by The William Penn Foundation, Hamilton Family Charitable Trust, Eugene Garfield Foundation, Wells Fargo, Universal Health Services, Hirsig Family Fund of the Philadelphia Foundation, The McLean Contributionship, and Mr. William A. Loeb
Top