×
Support great opera
Give today to help us unlock $2.5 million with the Artistry Now Matching Fund.
Donate
Sounds of America: Price and Bonds
Sounds of America: Price and Bonds amplifies and centers the work of Florence Price, Margaret Bonds, and other Black artists, creatives, and scholars. This initiative includes several partnerships with organizations, venues, and artists across Philadelphia and nationwide.  
Florence Price and Margaret Bonds played significant roles in the development of classical music and American history as two of the most prominent Black women composers of the twentieth century. Price and Bonds supported each other's work while simultaneously achieving many historic firsts for Black women. Price was a friend and colleague of Bonds' mother, Estella, who herself was an accomplished keyboard player and teacher. Estella eventually sent young Margaret to study with Price, and the two quickly established a lasting relationship as colleagues and friends amidst a circle of leading Black creatives of the time. Price and Bonds were prolific composers, and they wrote for a variety of forces in many different styles. From art songs and symphonies to popular music and arrangements of African-American spirituals, there is music in their catalogues for everyone. 
Enjoy a self-guided exploration of Price, Bonds, and contralto Marian Anderson, a prominent Philadelphia-born musical figure and subject for our Opera on the Go performances. Each artist page includes text resources, podcasts, books, videos, and a collection of archival materials.   
Sign Up
Sign up for emails to stay informed about Sounds of America programs and events.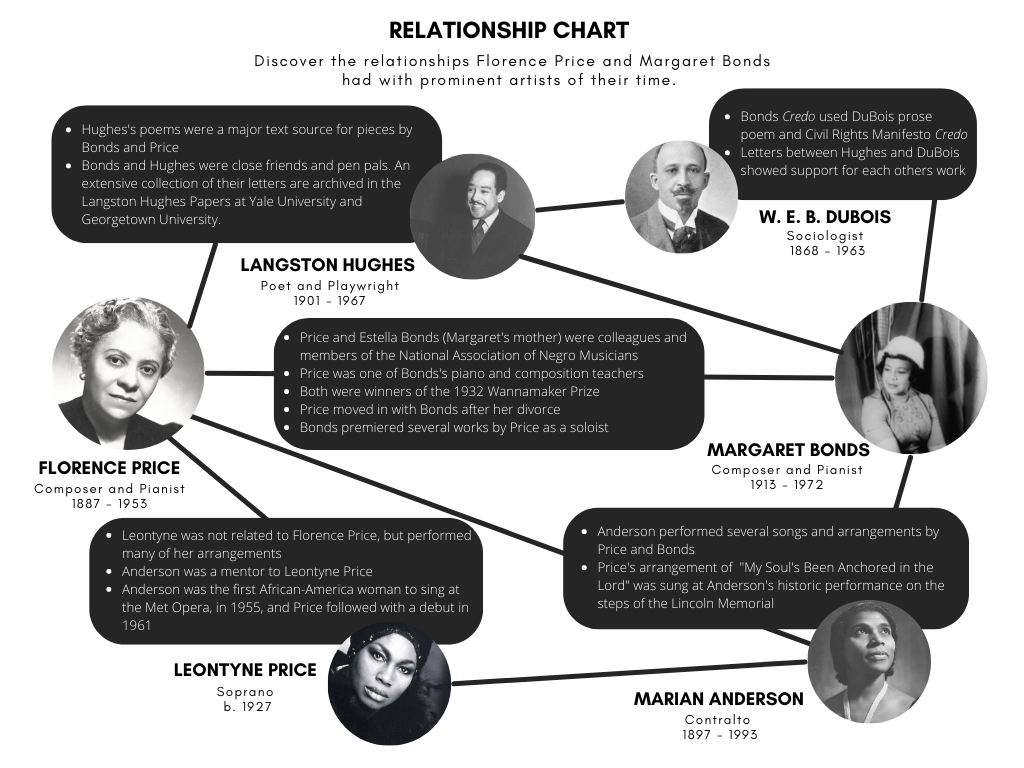 Collaborators & Partners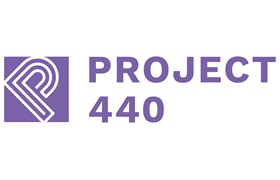 Project 440
Top