Residency Program
With an Opera Philadelphia Residency, students can explore the magic of opera and create meaningful music together.  
Spanning over the course of 10 weeks, the Residency Program energizes students around the performing arts – specifically opera – and empowers them to create, design, and perform an original opera of their own.   
With a focus on social and emotional learning (SEL), the program allows students to grow in an inclusive environment. Students develop their abilities to understand emotions, show empathy, and maintain positive relationships as they work through an opera with their classmates.   
Beyond developing a greater appreciation for the arts, participating teachers have found that the program helps to foster creativity, increase literacy, and enhance critical thinking. Students of the program continue to speak of their experiences today!    
"I have seen so much growth in my students as a result of this experience. I continue to reference this program in the work we do in the classroom today. I would highly recommend this program to all 

schools

."

 

 
- 

Celina Velez, Pan American Charter School
"
I have more confidence to speak with my classmates after [Opera]. [Opera] inspires us about being confident about the things we do
."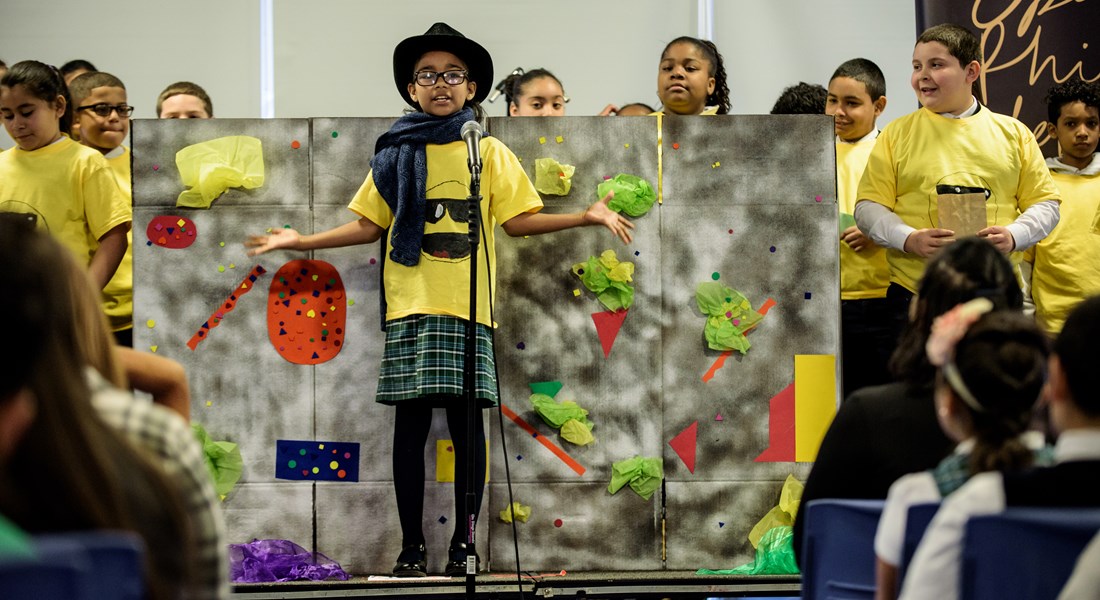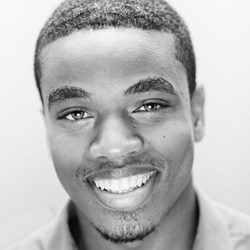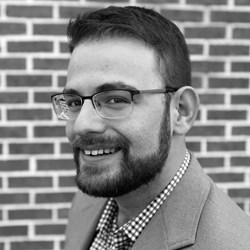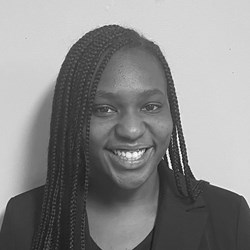 D'quan Tyson, Lead Teaching Artist
D'quan Tyson is a freelance performing and teaching artist hailing from East Stroudsburg, Pennsylvania. In 2016, he graduated with his Bachelors of Music; Vocal Performance degree from Ithaca College and has actively been pursuing outlets to express his passion for music both within the opera and commercial realm. Through Opera Philadelphia's Sounds of Learning program, D'quan has had the opportunity to go into a myriad of classrooms to engage students in the multi-dimensional art form that is opera! While his background is not necessarily in education, he has found it immensely rewarding getting to work with students and seeing their growth and retention from class to class. He is in his second year as a teaching artist and hopes to actively start auditioning and performing with local professional choirs in the near future. He strives to continuously incorporate Andrea Bocelli's idea that "All this is well worth it because opera offers such deep sensations that they will remain in a heart for a lifetime."
Evan Kassof, Teaching Artist 
Dr. Evan Kassof is an opera maker, composer, and conductor based in Philadelphia. His most recent opera Ganymede 5 (libretto by Aleksandar Hut Kono) premiered in the 2019 Philly Fringe Festival. Elevator, a short chamber opera (Hut Kono libretto), premiered in March as the first episode of the 2019 Serial Opera Project. His children's opera Colony (libretto by Ruth Mariner and Hut Kono) was premiered by the Royal Opera House's Youth Opera Company, while Greenland (Hut Kono libretto) was performed in the Barbican Centre, the ROH, and in Budapest. Greenland was most recently revived in 2018 in the Philadelphia Fringe in a production by Philadelphia-based contemporary music theater group ENAensemble, where he is the co-founder and Music Director. He earned is PhD in Music Composition from Temple University in December 2020 with a two-part dissertation titled "Ganymede 5 – the Opera and an Analysis of Kate Soper's Here be Sirens."  
With a background in physics, Evan's compositions often use science as source material, collaborating directly with physicists on Heat Death and Turbulence, and using complex mathematical systems to generate temporal and harmonic structures. His recent orchestral works include the flute concerto Blue, written in collaboration with flutist Chelsea Meynig, and Cosmos 5 – Water Music. His recent conducting projects have included the 2019 Serial Opera Project (where ENA premiered six new chamber opera 'episodes'), a fully-staged production of Pierrot Lunaire, and a serialized musical. As Music Director of the Temple Composers' Orchestra, a sinfonietta which only premieres new works, he has developed and conducted the premiere of over a dozen new works.  
More information can be found at: 
www.evankassof.com  
www.enaensemble.org  
Ameenah Muhammad, Teaching Artist
Hailing from the City of Philadelphia, Ameenah Muhammad is a recent graduate of Lincoln University, with a Bachelor of Arts Degree in Vocal Performance. Outside of singing, Ameenah has been playing trumpet for the last 10 years. Ameenah Muhammad has recently been an Apprentice Teaching Artist with Opera Philadelphia, and is excited to continue her time with the organization. 
Top