×
Support great opera
Give today to help us unlock $2.5 million with the Artistry Now Matching Fund.
Donate
T-VOCE
Registration is now open for the 2023-24 season of T-VOCE! Rehearsals will begin in October of 2023. 
Teen Voices of the City Ensemble, or T-VOCE (tee VO-chay), is a FREE inclusive choir that welcomes youth from all backgrounds to share their talents and be themselves in a safe and supportive space. Open to anyone ages 13–19, we use choral music to build musicianship and vocal skills, but also as a means of self-expression, to explore issues important to the participants, and to build community. T-VOCE comes from the Italian word "voce," meaning "voice," because this choir empowers and celebrates the voice of Philadelphia youth and their overwhelming talents.   
We encourage you to join the choir to share your voice and make friends as well as great music. T-VOCE welcomes everyone and embraces all the talents that you bring to T-VOCE. There are no auditions; all you need is a love of singing! It's FREE to participate!   
Rehearsals will take place Saturdays from 10:00 a.m.—12:00 p.m., October through April at Friend Center (1501 Cherry Street).  
After much thought and deliberation, Opera Philadelphia will require all members of its T-VOCE choir, in addition to its staff and volunteers, to be fully vaccinated as a condition of returning to in-person workshops. In line with many schools, universities, businesses and other organizations, and to ensure the best health and safety of all members, proof of vaccination will also be required.
Additional FREE Activities  
Free group voice lessons will be provided to Philadelphia-area students through T-VOCE's partnership with ArtSmart.  
T-VOCE is a collaboration between AMLA, ArtSmart, Fortress Arts, Opera Philadelphia, and Singing City. 
"

T-VOCE feels like family to me. Everyone is unique and it is cool to see everyone's individual traits blend together to create a really unique experience that you really can't find anywhere and in any other choirs.

"
 

- 

Ajanie

 H.

 (T-VOCE 

member)
T-VOCE Conductor
Rosemary Schneider is beginning her fifteenth year teaching vocal music at Philadelphia Performing Arts: A String Theory Charter School.  Mrs. Schneider is a native of Philadelphia and alumna of The Philadelphia High School for Creative and Performing Arts.  In 2004, she graduated from Temple University with a Bachelor of Music degree in both Voice Performance and Music Education.  She continued her studies and in 2010 graduated from West Chester University with a Master of Music degree in Music Education. Mrs. Schneider is the mother of three children and continues to sing when time permits.  She performs regularly with the Saint Helena Church choir in Wilmington, DE, as well as the Marian Anderson Historical Society as a Scholar Artist.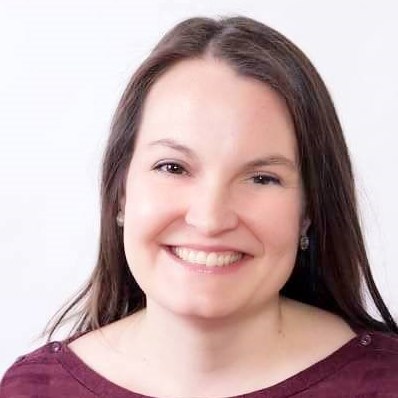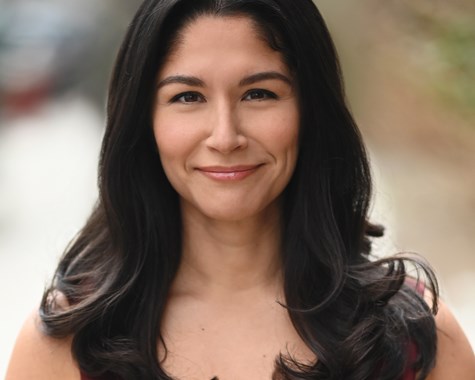 T-VOCE Accompanist
Jessica Gruver is a Philly-based actor, singer, and accompanist. She has performed with the Walnut Street Theatre, Arden Theatre, Utah Festival Opera and Musical Theatre, PIFA/Kimmel Center, Bristol Riverside Theatre, and the Venetian Macao Resort, among others. She holds a BM in Music History and a MM in Voice Performance from Temple University. She also maintains a private voice and piano studio in South Philly. www.JessicaGruver.com
Education Coordinator
Abby Weissman, Opera Philadelphia's Education Coordinator (out-of-schooltime), is a director, consent educator, arts administrator (and more!) based in Philadelphia, PA. She is a company member of Revolution Shakespeare, and a proud alumnus of Northwestern University and the Arden Professional Apprentice Program. Most recently, she has spent her time talking about sex and relationships at colleges across the country with Speak About It, directing light opera with Penn Singers, and learning how to choreograph theatrical intimacy and build consent-based spaces. Abby's upcoming projects include intimacy choreography for Circle Mirror Transformation at the Eagle Theatre and a summer directing apprenticeship at the Vocal Academy of Opera in Bodrum, Turkey.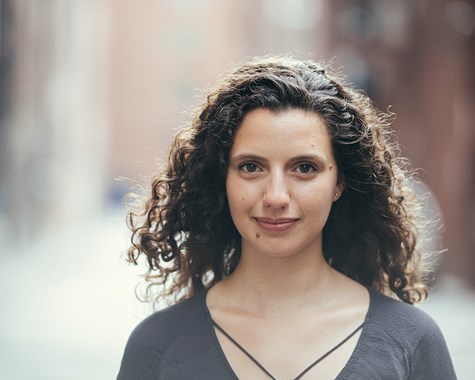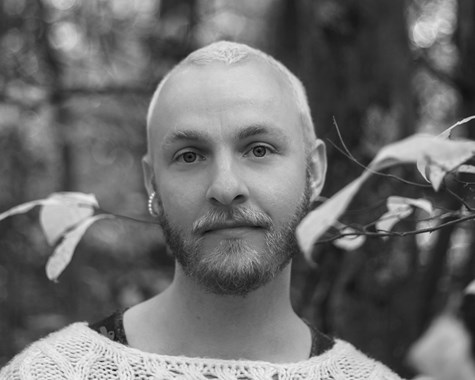 Onsite Coordinator/ Vocal Mentor
Dicky Dutton, T-VOCE Onsite Coordinator/Vocal Mentor. Curiosity in our world's stories lies at the heart of performance artist, Dicky's (they/she) work. Her collaborations with organizations like Aural Compass Projects, Wear Yellow Proudly, Bard College, Cincinnati Opera, and Arizona Opera have highlighted the importance of working toward equity and creative joy in herself and surrounding communities.   
Top