Save the Boys
World Premiere
Music by Tyshawn Sorey
Lyrics from "Save the Boys," an 1887 poem by Frances Ellen Watkins Harper
Opera Philadelphia Composer in Residence Tyshawn Sorey, the Newark-born multi-instrumentalist and composer celebrated for his incomparable virtuosity, will premiere a new work on the Opera Philadelphia Channel inspired by "Save the Boys," an 1887 poem by abolitionist, writer and Black women's rights activist Frances Ellen Watkins Harper. 

Save the Boys was the first of four digital commissions to debut on the channel in 2021. Sorey's music was written for and performed by renowned countertenor John Holiday, whose 2020 took a surprising turn after COVID-19 shut down many of the world's opera stages. Known to Philadelphia audiences for creating the role of John Blue in 2017's hit world premiere We Shall Not Be Moved, the 35-year-old artist has been impressing television audiences worldwide as a member of John Legend's team on NBC's "The Voice." For Save the Boys, Holiday is accompanied on piano by Grant Loehnig, Opera Philadelphia's head of music staff.
Three Ways to Watch: Available on-demand with a Channel subscription or with a seven-day rental for $10.
Dates are Feb 2021 - Feb 2022.
Available on-demand with a Season Pass or with a seven-day rental.

Running time: 21 minutes
The Opera Philadelphia Channel has been made possible by the Disosway Foundation, Inc. and by Wyncote Foundation
The Composer in Residence program is made possible by The Andrew W. Mellon Foundation
The Digital Commission Series is underwritten by Mr. Allen D. Black and Mr. R. Randolph Apgar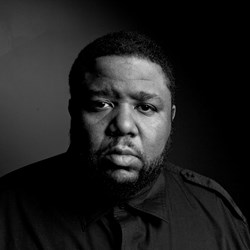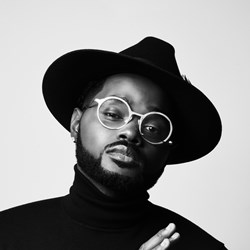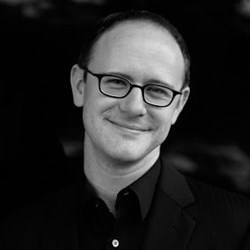 Four/Ten Media

Filmmakers

Robert Kaplowitz

Sound

Sarah Williams

Creative Producer

Lisa Anderson

Production Stage Manager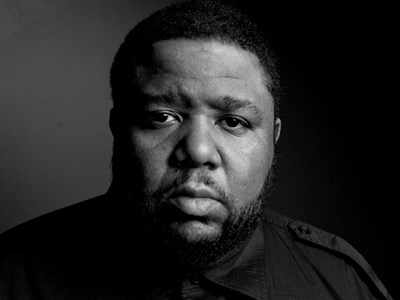 The Composer
Tyshawn Sorey
Newark-born multi-instrumentalist and composer Tyshawn Sorey is celebrated for his incomparable virtuosity, effortless mastery and memorization of highly complex scores, and an extraordinary ability to blend composition and improvisation in his work. He has performed nationally and internationally with his own ensembles, as well as with notable artists. He has composed works for the Los Angeles Philharmonic, the International Contemporary Ensemble, soprano Julia Bullock, PRISM Quartet, and more. His music has been performed in such notable venues as the Walt Disney Concert Hall, the John F. Kennedy Center for the Performing Arts, and the Village Vanguard, and released twelve critically acclaimed recordings. Sorey has received support for his creative projects from The Jerome Foundation, The Shifting Foundation, Van Lier Fellowship, and was named a 2017 MacArthur fellow and a 2018 United States Artists Fellow. Sorey received a B.Music in Jazz Studies and Performance from William Paterson University, an M.A. in Music Composition from Wesleyan University, and a D.M.A. in Music Composition from Columbia University. He is currently Presidential Assistant Professor of Music at the University of Pennsylvania.