×
Support great opera
Give today to help us unlock $2.5 million with the Artistry Now Matching Fund.
Donate
Reflection & Re-Vision
A complement to the productions
,
this FREE series looks deeper into the opera genre by exploring its musical and theatrical elements as well as cultural, social, and historical perspectives. The Reflection and Re-Vision series includes lectures
and
round-table discussions.
Major support for Reflection & Re-Vision has been provided by The Pew Center for Arts & Heritage.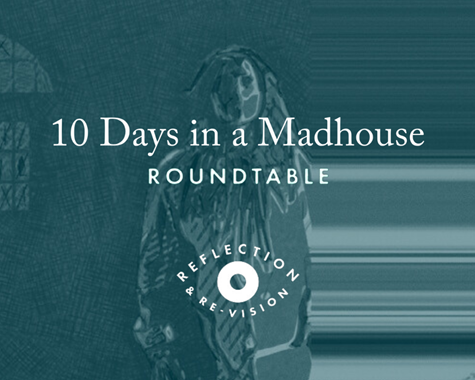 Nellie Bly, Blackwell's Island, and Philadelphia's History of Institutionalization
September 26 | 8:45 p.m. | The Wilma Theater
Join us for a one-hour panel discussion and Q&A session following the performance to learn more about disability justice and how Nellie Bly's work inspires and resonates in our current times.
This virtual series is presented in collaboration with The International Florence Price Festival and will focus on black composers and artists.   
Thursday, February 1, 2024   

Thursday, February 8, 2024 

Thursday, February 15, 2024 

Thursday, February 22, 2024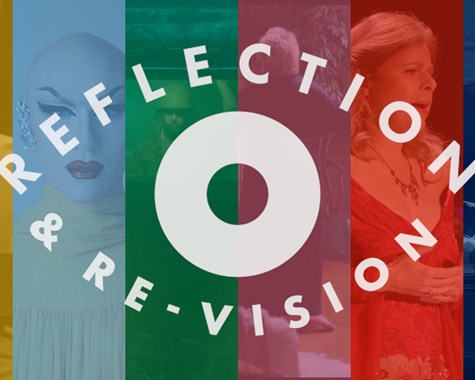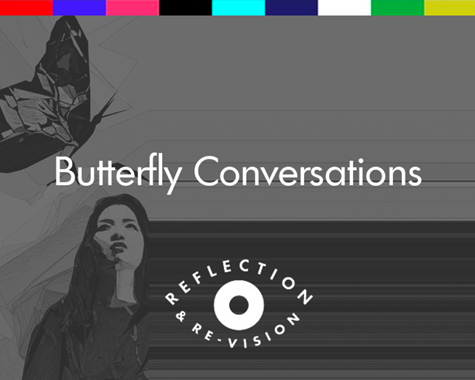 Butterfly Conversations
Delve into this new production of Puccini's Madame Butterfly, directed by Aria Umezawa, at this 4-part roundtable. The following discussions will occur at 2:00 PM at The Ethical Society of Philadelphia.
Saturday, February 10, 2024 

Saturday, March 2, 2024 

Saturday, April 6, 2024 

Saturday, May 3, 2024