Reflection & Re-Vision
A complement to the productions on the Opera Philadelphia Channel, this FREE series looks deeper into the opera genre by exploring its musical and theatrical elements as well as cultural, social, and historical perspectives. The Reflection and Re-Vision series includes lectures, round-table discussions, and artist reflections.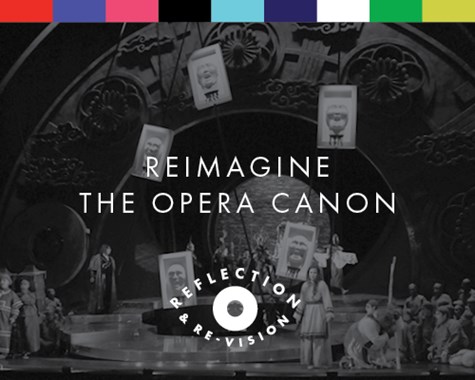 Reimagine the Opera Canon
Now available on operaphila.tv
This series of roundtable conversations investigates how to handle problematic portions of the canon as well as looks for ways to make space for new and different voices.
Misled Transformation of a Heroine
Now available on operaphila.tv
Join guest lecturer Dr. Michael Mohammed on an examination of La traviata through the main character Violetta Valéry and learn how she not only transforms herself but also is transformed by the environment surrounding her.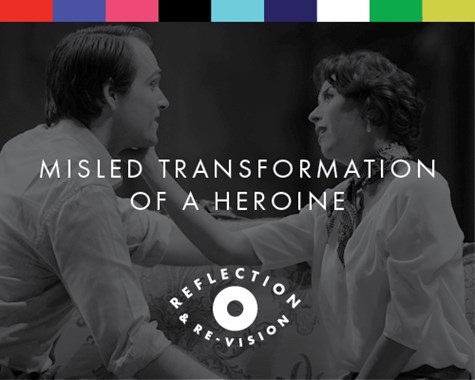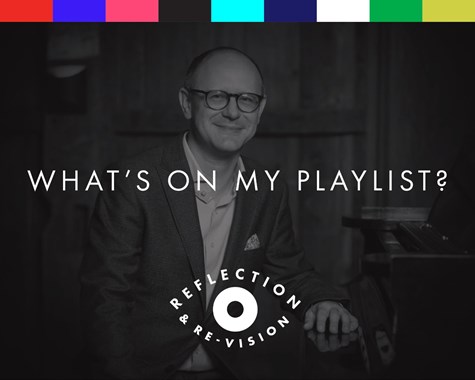 What's On My Playlist
Opera Philadelphia Blog
Grant Loehnig, Opera Philadelphia's Head of Music Staff and pianist in the world premiere of Save the Boys on the Opera Philadelphia Channel, shares a Spotify playlist of the vocal artists he listens to when he's not in "opera mode."
The Impact of Military Life
Now available on operaphila.tv
Inspired by David T. Little's opera Soldier Songs, this video features interviews with former members of the United States military and leaders from veteran support networks.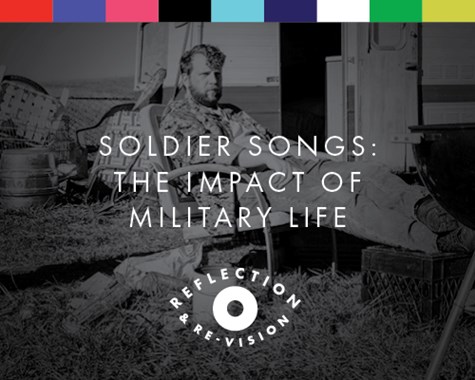 Stay tuned for more programming throughout our season!
Top