×
Support great opera
Give today to help us unlock $2.5 million with the Artistry Now Matching Fund.
Donate
Reflection & Re-Vision
A complement to the productions on the Opera Philadelphia Channel, this FREE series looks deeper into the opera genre by exploring its musical and theatrical elements as well as cultural, social, and historical perspectives. The Reflection and Re-Vision series includes lectures, round-table discussions, and artist reflections.
Major support for Reflection & Re-Vision has been provided by The Pew Center for Arts & Heritage.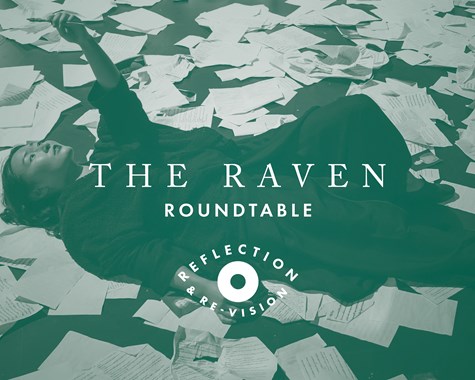 The Raven Roundtable
Now available on the Opera Philadelphia Channel! Delve into Toshio Hosokawa's The Raven, and its O22 presentation by director Aria Umezawa and the Obvious Agency, at this panel discussion led by Robert Buscher, with Makoto Hirano and Will Gardner filmed during Festival O22.
Reimagining Opera's Heroines for the Modern Age
Dr. Naomi André, Aria Umezawa, and Karen Slack joined Opera Philadelphia Scholar in Residence Dr. Lily Kass for a conversation about portrayals of women in opera, recorded shortly before the opening of Rigoletto at Opera Philadelphia.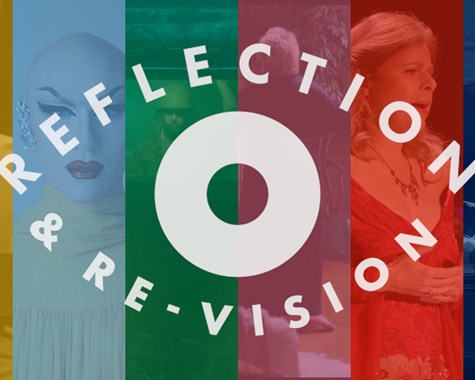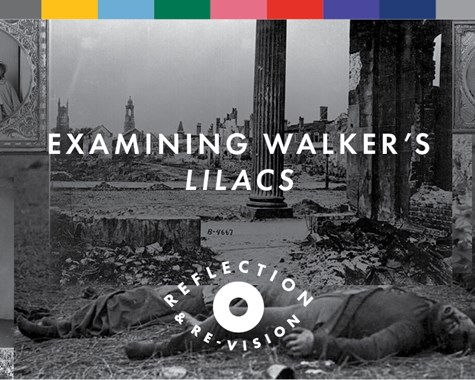 Examining Walker's Lilacs: Metaphors & Symbolism for Black Lives in 2022
February 15 | 12:30-1:30 p.m. | Zoom
Join historian and scholar Bill Doggett for a special addition to our Reflection & Re-Vision series where he will look deeper into George Walker's Lilacs and reflect on its significance to Black lives today. 
Reimagine the Composer
A roundtable conversation with composers Courtney Bryan, Erin Busch, Melissa Dunphy, and Tanyaradzwa Tawengwa, moderated by Sarah Williams, talking about their experience in the industry, ideas around inclusion and the way we classify composers, opera, or the classical arts.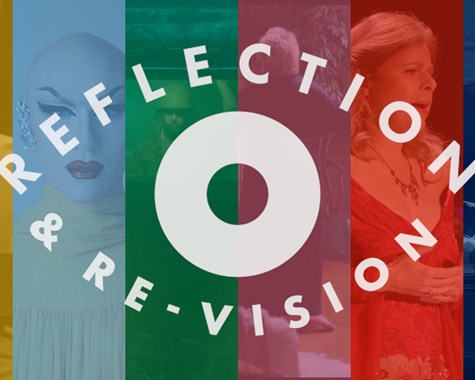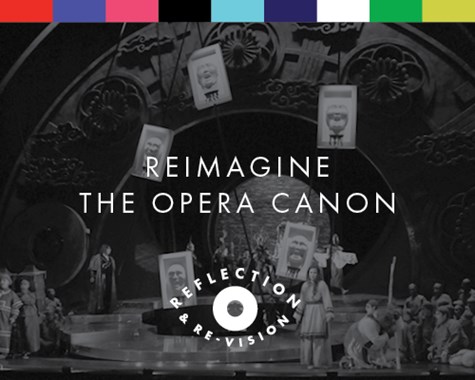 Reimagine the Opera Canon
This series of roundtable conversations investigates how to handle problematic portions of the canon as well as looks for ways to make space for new and different voices.
Misled Transformation of a Heroine
Join guest lecturer Dr. Michael Mohammed on an examination of La traviata through the main character Violetta Valéry and learn how she not only transforms herself but also is transformed by the environment surrounding her.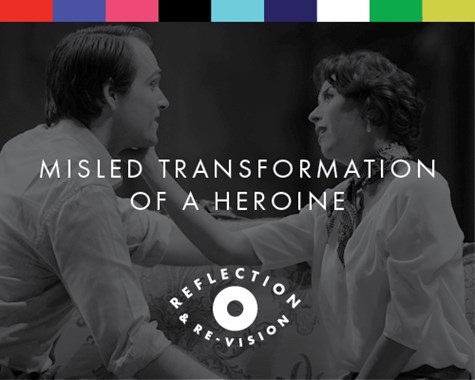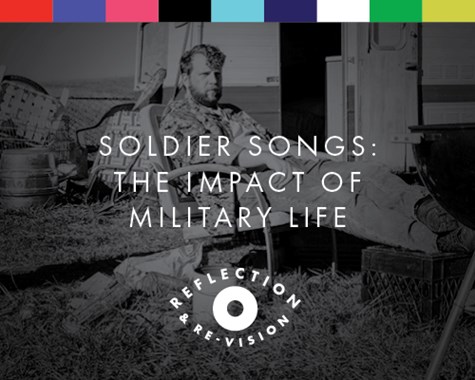 The Impact of Military Life
Inspired by David T. Little's opera Soldier Songs, this video features interviews with former members of the United States military and leaders from veteran support networks.
Stay tuned for more programming throughout our season!
Top