×
Support great opera
Give today to help us unlock $2.5 million with the Artistry Now Matching Fund.
Donate
Cycles of My Being: Student Guide
"The ideas, themes, and experiences that make up Cycles of My Being have been on my mind for quite some time. As I've watched men of color endure undeserved aggression, incarceration, brutality, and even death, I've been forced to consider my thoughts and questions around what it means to be a black man in America today, and how we as a people are viewed and treated.
Working with Terrance Hayes and Tyshawn Sorey – two extraordinarily insightful and talented black men at the pinnacle of their respective art forms – has allowed each of us to bring our different perspectives to this piece, and to find a common ground in both our shared cultural history and the unique individual paths that have brought us to this point. Together, we have tried to create something that speaks to the day-to-day life of a black man in the United States, and the thoughts and questions he experiences as he moves through the world.
These are divided times. But the goal of this piece is neither to widen those rifts, nor to re-open old wounds; the goal is foster mutual respect, understanding, and communication across races and generations. History unfolds in cycles, and with this work, we hope to balance the stark challenges of our present reality with a resolute resilience, and an unwavering hope for a better future."
~ Lawrence Brownlee (Program Note from 2018 World Premiere)
To watch Cycles of My Being for FREE, visit operaphila.tv and enter your school's special PROMO CODE provided by your teacher.
If you have any questions, you can always email us at education@operaphila.org
Opera 101
Click this link to read a Spanish Translation.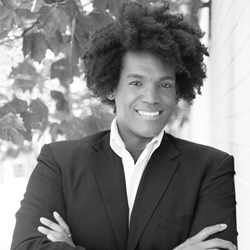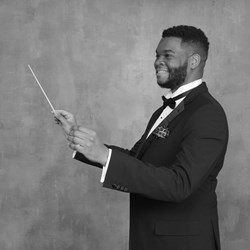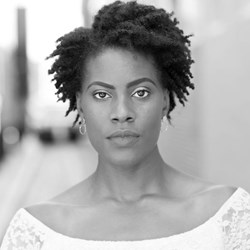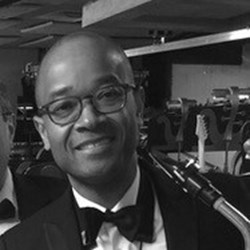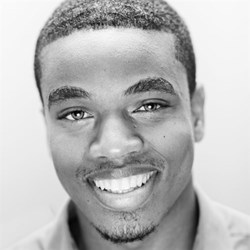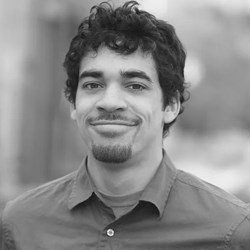 Dedicated funding for the Sounds of Learning Dress Rehearsal Program has been provided by The William Penn Foundation, Hamilton Family Charitable Trust, Eugene Garfield Foundation, Wells Fargo, Universal Health Services, Hirsig Family Fund of the Philadelphia Foundation, The McLean Contributionship, and Mr. William A. Loeb
Top