×
Support great opera
Give today to help us unlock $2.5 million with the Artistry Now Matching Fund.
Donate
Whirlwind
article by Greg Riley
III. Whirlwind
Lord, I'm trying to break myself open; this song of mine wants to be a whirlwind.
You are both religion and assassin.
I am both assassin and religion.
My armor is made of flesh and spirit. I am your story. I am your lyric.
Lord, I'm trying to break free of prison; this song of
mine must become a weapon.
You are both compass and situation.
I am blindness, rumor, insight, vision.
My courage is made of flesh and spirit. I am your story.
I am your lyric.
Lord, I'm trying to break free again.
This song of mine is made of love and skin.
This song of mine must become a weapon.
This song must become a whirlwind.
WORKSHEET
Download the images from this article.
A whirlwind is turbulent and destroys in unpredictable ways. That is why it strikes fear in our hearts.
In April of 1974, a very destructive storm (whirlwind) tore through my hometown of Birmingham, Alabama. The property damage and loss of life was hard to measure. I was at school when it struck, and we did what we were instructed to do in case of such an emergency. We were fortunate that the storm passed over our school, but some nearby neighborhoods experienced its full fury. We are not always so fortunate to receive warning that a foe is coming. During the summer of 2020, we saw many images that caused a whirlwind of negative emotions.
Sometimes the harm of a whirlwind can be both physical and mental. It is not as easy to see the mental harm that life events can imprint on us. Information that is disturbing or threatening is often repressed or dismissed; sometimes we choose to switch off the pain without even knowing why. In "Whirlwind" however, the creators know what they hope to achieve. Tyshawn Sorey shared about himself and his purpose: "My very being is dissonance," and went on to observe that, for Black people, "dissonance is our way of life in America. We are something apart, yet an integral part" (New York Times, 1/7/21). A powerful reminder that we cannot simply switch off the sources of our pain.
Sorey's confession reveals his awareness. So many of us are not allowed to deny the disturbing emotions of our daily realities. We shut out information out of habit, turn a blind eye to the visible reminders of police brutality, homelessness, poverty, urban decay, and systemic deprivation. We won't be convinced that these happen by accident or by misguided private practice. We must instead name them and dismantle them, for the sake of "liberty and justice for all."

Black men and women living in America have learned to armor up against racism.
Consider the "prayer" at the beginning of "Whirlwind": "Lord, I'm trying to break myself open; this song of mine wants to be a whirlwind." I hear this as a statement of intention, a longing to be the best I can be. But there is also an acknowledgement that something is worthy of attention. The brutal past has left scars on the collective consciousness that concealed wounds so as not to investigate them. These wounds must be exposed if they are to be cleansed and healed. It is not enough to simply open old wounds and "hope" that exposure to light is sufficient for cleansing. We must investigate the past in order to identify those responsible and bring them to account for their offense. History has taught us that truth is not always enough to bring healing and reconciliation. Conflicting views about the past can be considered and compared but it's the metaphors of scars and wounds, opening and healing that the lyricists wants to reestablish as the foundation of our faith. Our mental struggles begin when we see undeserved suffering through the eyes of a society that denies that it is racist, is indifferent, or apathetic to the social wrongs. No wonder the lyricist, Terrence Hayes, state, "this song of mine wants to be a whirlwind." In the next stanzas the lyricist becomes more impassioned: "This song of mine must become a weapon. This song must become a whirlwind."
The more we engage in difficult conversations, the more we realize that we must do something to restore our faith in a just world, even if it means armoring up to battle injustice and oppression. The attitudes and behaviors transmitted to many in the black communities of the United States is adaptive. It is a physical and mental response learned after witnessing violence against members of ones own cultural and ethnic group. Let's explore how we can transform negative attitudes and behaviors into positive ones.
"My armor is made of flesh and spirit. I am your story. I am your lyric."
Emotional armoring is difficult to master. Brené Browns says in her book, Daring Greatly:

      "As children we found ways to protect ourselves from vulnerability, from being hurt, diminished, and disappointed. We put on armor; we used our thoughts, emotions, and behaviors as weapons; and we learned how to make ourselves scarce, even to disappear. Now as adults we realize that to live with courage, purpose, and connection- to be the person who we long to be- we must again be vulnerable. We must take off the armor, put down the weapons, show up, and let ourselves be seen."
The process of showing up is more complicated when its value is a means to achieve social justice. Behind the armor is the fear of getting hurt. Individuals who hide behind emotional armor end up distancing themselves from other people. It's a response to their need to put an end to their suffering. What useful and practical tools are there for getting past the armor of those who have suffered so much?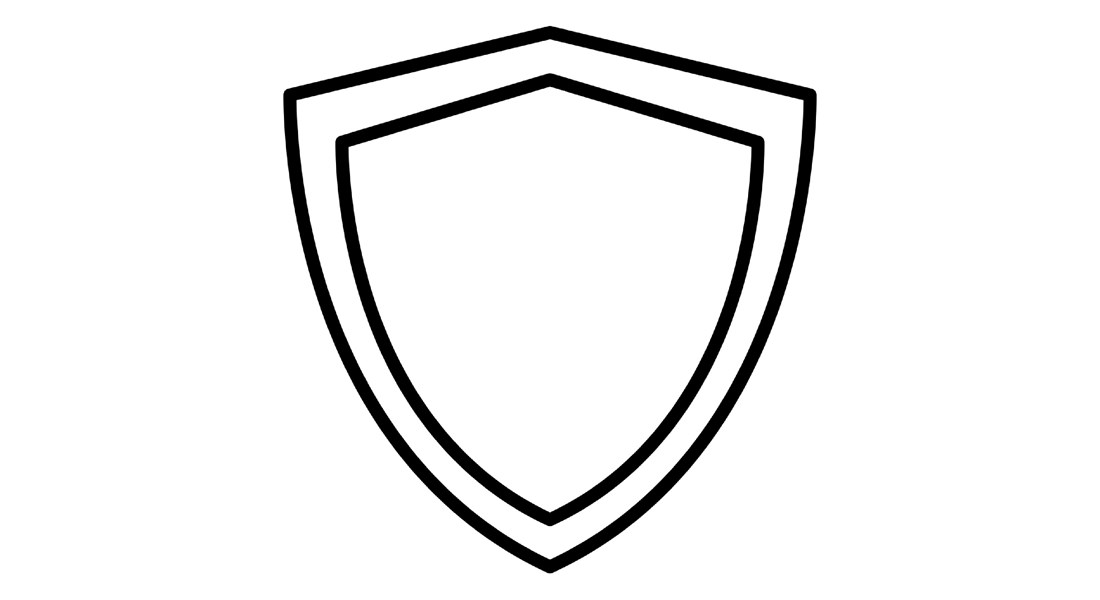 When you think and act: "flesh and spirit" (body and soul), you bring everything you have to the matter at hand.
You are approaching your task with complete faithfulness and wholeheartedness, with an unarmored heart, as a matter of integrity, faith, and love. As Brené Brown states in Dare to Lead:
      "Wholeheartedness captures the essence of a fully examined emotional life and a liberated heart, one that is free and vulnerable enough to love and be loved. And a heart that is equally free and vulnerable to be broken and hurt. Wholehearted people integrate their thinking, feeling, and behavior into action, showing the sort of person they are. Social justice reform knows we cannot live any other way."
I encourage you to watch the post-performance conversation that includes most of the performers from Cycles of My Being. It is an excellent example of replacing maladaptive behaviors with ones that promote and sustain healing.
Are your choices leading to "wholeheartedness?" It's a process that needs connection, belonging, trust, love, joy, creativity, and empathy.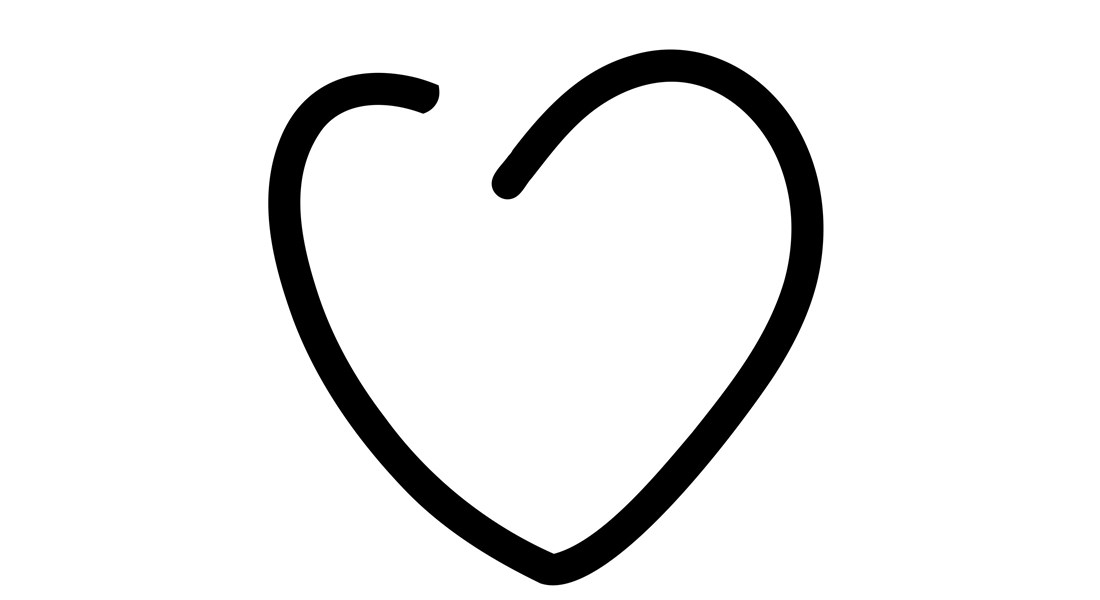 Reflections:
Whirlwind: Think of a time in your life that felt like a whirlwind. Draw the image of the whirlwind above and write in words that describe your thoughts and emotions of that time.
Open Heart: Please use the image of the heart to describe the choices you make to comfort and nourish your spirit.
About Greg Riley
Gregory Riley is based in New York City and Philadelphia and is a native of Birmingham. Greg's Broadway performances include h-ozen, The Prince of Broadway, Bandstand, and (Revival). Other performances include Hercules (The Public Theater- Central Park, Delacorte Theater), The Radio City Christmas Spectacular Orchestra. Regional Theater; Hello Dolly, Motown, A Chorus Line, The Wizard of Oz, Ain 'tMisbehavin,
Chicago, and Annie.
Orchestra and Opera performances include The Philly Pops, The Ocean City Pops, The Los Angeles Opera Orchestra (Werther, La Boheme, Tristan und Isolde), VoxAmaDeus, and The Black Pearl Chamber Orchestra.
Recording and Television credits include, FX's Fosse/Verdon, CW's Crazy Ex-Gir(friend, Twin Peaks, Melrose Place, Celine Dion (Taking Chances), LL Cool J (Exit13), VoxAmaDeus (Porgy and Bess, and An American in Paris), Keiko Matsui (Live), John Tesh (Discovery), Frozen, Bandstand, and The Prince o_fBroadway (cast recordings).
Performances with popular artists include Aretha Franklin, Quincy Jones and His Orchestra, Ray Charles Orchestra, Patti Austin, James Ingram, Teena Marie, Chaka Khan, Frankie Valli, The Temptations, Rufus Wainwright, Hugh Jackman, The Four Tops, Patti LaBelle, Tevin Campbell, and Dr. Dre.
Greg holds degrees from University of Southern California, DMA,· University of Missouri ­Kansas City Conservatory of Music, MM, University of Alabama, BS.
Greg has taught at West Chester University of Pennsylvania, Azusa Pacific University, and Pepperdine University.
Dedicated funding for the Sounds of Learning Dress Rehearsal Program has been provided by The William Penn Foundation, Hamilton Family Charitable Trust, Eugene Garfield Foundation, Wells Fargo, Universal Health Services, Hirsig Family Fund of the Philadelphia Foundation, The McLean Contributionship, and Mr. William A. Loeb
Top