×
Support great opera
Give today to help us unlock $2.5 million with the Artistry Now Matching Fund.
Donate
Cycles of My Being
Music by Tyshawn Sorey
Lyrics by Terrance Hayes & Lawrence Brownlee
Cycles of My Being, a song cycle that centers on what it means to be a Black man living in America today, had its world premiere on February 20, 2018 in Philadelphia with tenor Lawrence Brownlee and conducted by the composer, Tyshawn Sorey. The San Francisco Chronicle called it "a work of both anguish and optimism, at once accusatory and stirring...whose traversal feels like a descent into a maelstrom followed by the emergence out the other side."
 "These are divided times, but the goal of Cycles of My Being is neither to widen those rifts, nor to re-open old wounds," Brownlee said. "The goal is foster mutual respect, understanding, and communication across races and generations. History unfolds in cycles, and with this work, we hope to balance the stark challenges of our present reality with a resolute resilience, and an unwavering hope for a better future."
Available at youtube.com. 
Available with Audio Description at youtube.com. 
YouTube
Available with a Season Pass or seven-day rental.

Approximately 52 minutes
The Opera Philadelphia Channel has been made possible by the Disosway Foundation, Inc. and by Wyncote Foundation
Leadership support for Cycles of My Being has been provided by Mrs. Sandra K. Baldino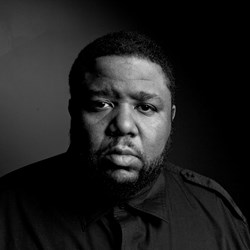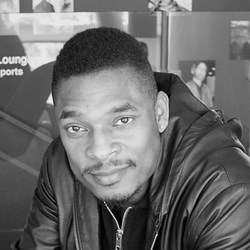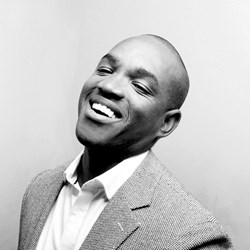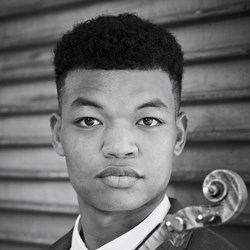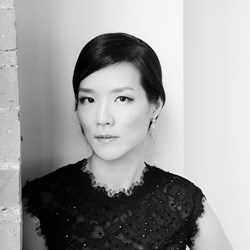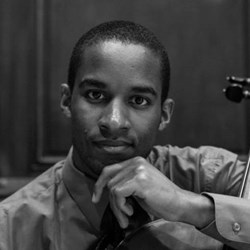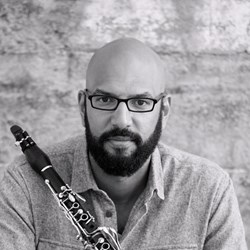 Robert Kaplowitz

Sound Designer

Drew Billiau

Lighting Designer

Sarah Williams

Creative Director & Producer

Leslie Rivera

Director

Phillip Todd

Producer & Cinematographer

Lisa Anderson

First Assistant Director