June 2021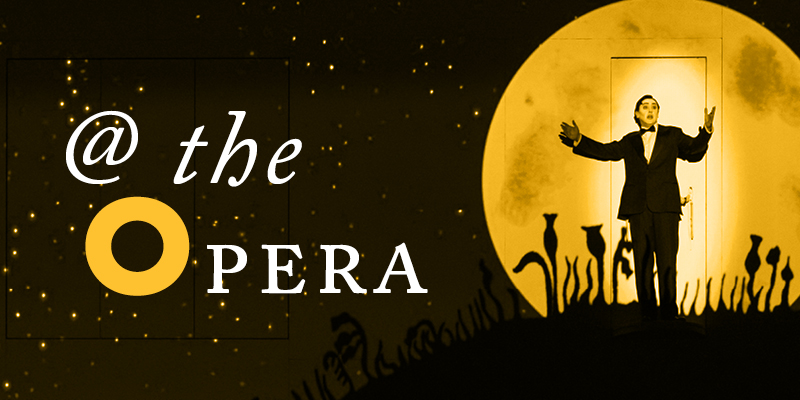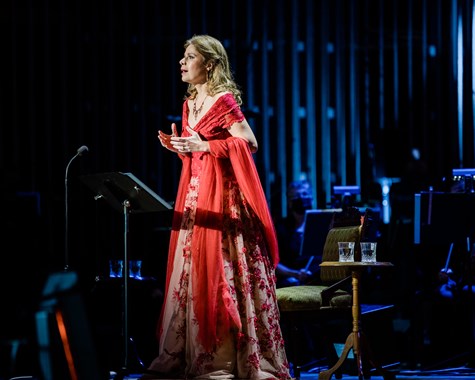 Opera in the Know
How many hours of rehearsal went into The Drama of Tosca?
A) 32 
B) 108
C) 56
Scroll down for the answer!
A Day in the Life with Brian Jagde
Step into the limelight with tenor Brian Jagde, currently starring as Cavaradossi in The Drama of Tosca on the Opera Philadelphia Channel. Discover what it's like to star in high-stakes performances enjoyed by opera fans around the world.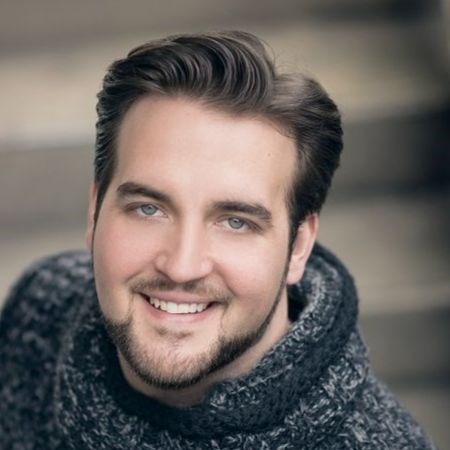 The upcoming addition to the Opera Philadelphia Channel takes you on a musical tour of Philadelphia's historic pipe organs. It starts streaming for FREE on July 16.
Featuring the Opera Philadelphia Chorus, Organ Stops includes choruses from grand opera classics with several newer works by contemporary composers Hannah Kendall, Melissa Dunphy, Marcus DeLoach, and David Hurd.
Opera in the Know Answer
C) 56 hours
Rehearsals included music rehearsals, time on stage, and crew calls, spread across both the Academy of Music rehearsal hall and the Mann stage. That doesn't include the personal time that each artist spent preparing their role!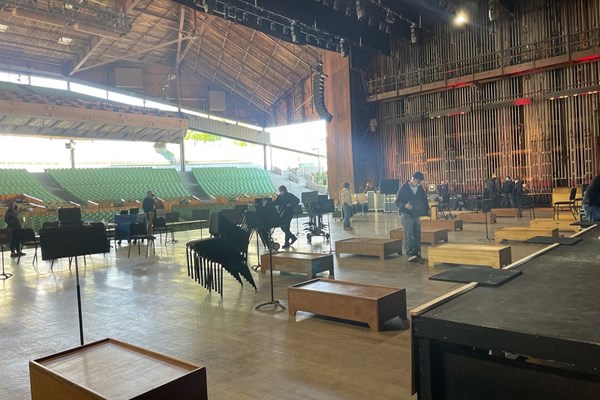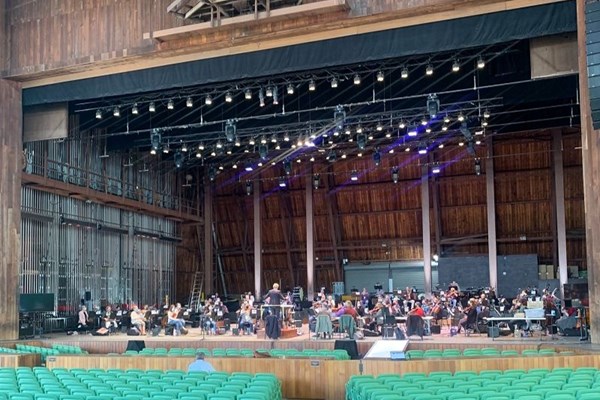 Leave your comment below.
Top