AVA Giargiari Bel Canto Competition
The 42nd AVA Giargiari Bel Canto Competition
Invite the opera stars of tomorrow into your home with the latest Opera Philadelphia Channel offering. 
The Academy of Vocal Arts' 2020 Giargiari Bel Canto Competition showcases 12 talented young singers performing arias and rarities from such operas as Rigoletto, La favorite, and La sonambula. It is FREE to watch. 
Past Giargiari Bel Canto Competitions winners have included international opera stars Angela Meade, Stephen Costello, Michael Fabiano, and Ailyn Pérez.
The Esteemed Judges: 
Angela Meade, International operatic star and AVA alumna
Corrado Rovaris, Opera Philadelphia's Jack Mulroney Music Director
Christina Scheppelmann, General Director of Seattle Opera
Filmed on October 24, 2020
One hour and 37 minutes
Underwritten by Walter and Alice Strine, Esqs.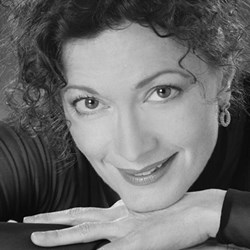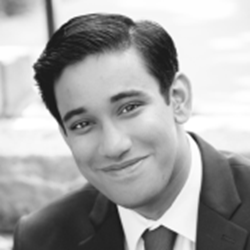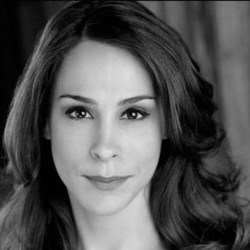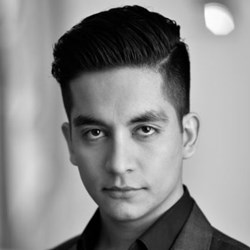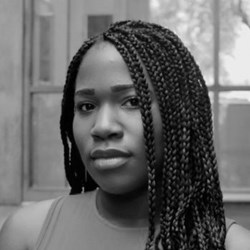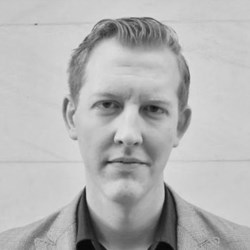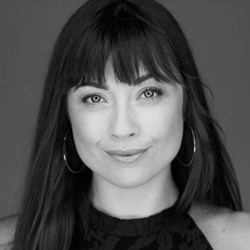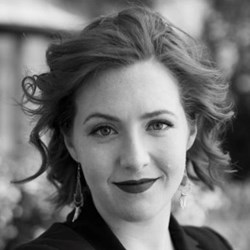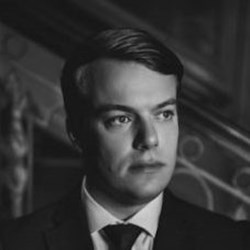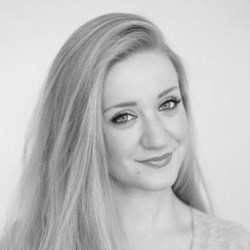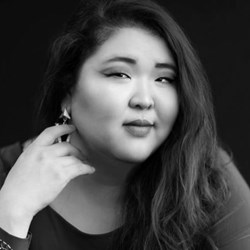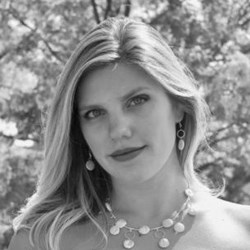 Joe Hannigan

Producer

Andrew Gormley

Video Director & Editor

Alan Doak and Midnight Productions

Lighting Design