×
Support great opera
Give today to help us unlock $2.5 million with the Artistry Now Matching Fund.
Donate

Watch On-Demand
Through June 29, 2020
The Barber of Seville
Digital Premiere on Friday, May 15, 2020 at 8:00 p.m.
(Il barbiere di Siviglia)
Music by Gioachino Rossini
Performed in Italian with English subtitles
Production Premiere in September 2014
Opera Philadelphia's first-ever Digital Festival continues with The Barber of Seville. The stream will premiere on Friday, May 15 at 8:00 p.m. and will be available for viewing through Monday, June 29. Discover more about the Digital Festival. 
Digital Festival O is generously funded, in part, by


Rossini's rapid-fire romp kicks off with a famous overture and veers into a hilarious series of disguises, trickery and tomfoolery. Determined to win the heart of the beautiful, strong-willed Rosina (mezzo Jennifer Holloway, in her role and company debuts) with charm and wit— rather than nobility and wealth—Count Almaviva (tenor Taylor Stayton) enlists the help of the wily Figaro (baritone Jonathan Beyer) to steal her away from the lecherous Dr. Bartolo (bass Kevin Burdette). This 19th-century love story gets a rousing facelift complete with vibrant Spanish staging that evokes the comic films of Spanish director Pedro Almodóvar and a catalog of hits from the famous "Figaro! Figaro! Figaro!" of "Largo al factotum" to Rosina's equally spectacular "Una voce poco fa."
Dates are May 2020.
The running time is approximately 2 hours and 41 minutes.
Digital Festival O is generously funded, in part, by the John S. & James L. Knight Foundation.
Jonathan Beyer's performance was underwritten by an Anonymous Friend. Jennifer Holloway's performance was underwritten by Ady L. Djerassi, M.D., and Robert Golub, M.D. Taylor Stayton's performance was underwritten by Kathleen Bossone. Wayne Tigges' performance was underwritten by Dr. and Mrs. Andrew Wechsler.
The Orchestra was underwritten by Alice and Walter Strine, Esqs.
The Chorus was underwritten by the Estate of Harriet Forman
New co-production with Opera Theatre of Saint Louis
Cast & Creative Team
Not your average barbershop quartet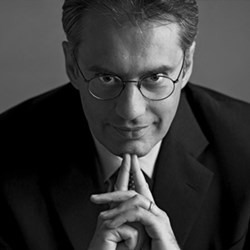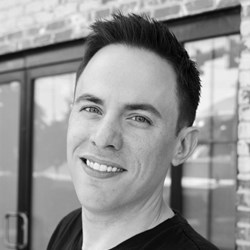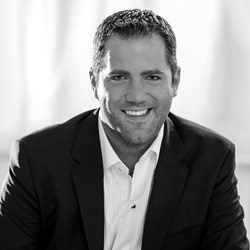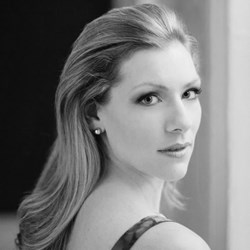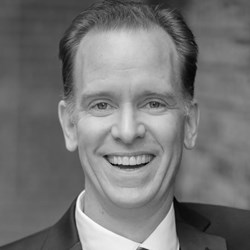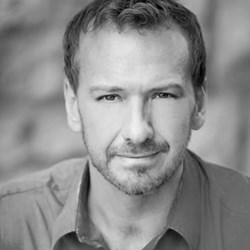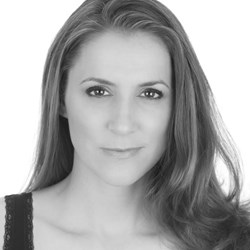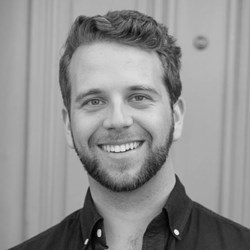 Shoko Kambara *

Set Design

Seth Hoff

Assistant Director

Amanda Seymour *

Costume Design

David Zimmerman

Make-Up & Wig Design

Driscoll Otto *

Lighting Design

Elizabeth Braden

Chorus Master

Joe Gladstone *

Stage Manager

Becki Smith

Assistant Stage Manager

Sara Prince

Assistant Stage Manager
*Opera Philadelphia debut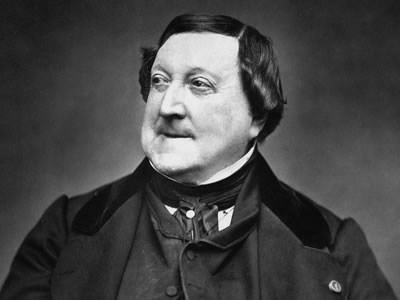 The Composer
Gioacchino Antonio Rossini
Rossini is the first great Italian composer of the 19th century. For a time, Rossini was the most influential composer in the world. But by his death in 1868, many of his operas were no longer played. By the turn of the century, he was known to most people as the composer of a single opera (The Barber of Seville), several overtures, and one religious work (Stabat Mater). Only since the 1950's has Rossini been given the credit he is due. This is a result of committed scholarship and the availability of singers who have mastered the difficult technique that proper Rossini singing requires. Many of his works have been re-evaluated, produced on stage, and recorded. Each August, Rossini's hometown of Pesaro holds a festival in which at least one of his rare works is staged. Today he once again is considered a major influence in the development of both Italian and French opera.