×
Support great opera
Give today to help us unlock $2.5 million with the Artistry Now Matching Fund.
Donate

Watch On-Demand
Through Aug. 31, 2020
Breaking the Waves
Digital Premiere on Friday, May 29, 2020 at 8:00 p.m.
World Premiere in September 2016
Music by Missy Mazzoli
Libretto by Royce Vavrek
Based on the film by Lars von Trier (Zentropa Entertainments3)
Performed in English with English subtitles
Turn on YouTube subtitles by selecting the "CC" icon
Opera Philadelphia's first-ever Digital Festival continues with Breaking the Waves. The stream will premiere on Friday, May 29 at 8:00 p.m. and will be available for viewing through Monday, August 31. Discover more about the Digital Festival.
Digital Festival O is generously funded, in part, by


This World Premiere chamber opera by composer Missy Mazzoli and librettist Royce Vavrek is based on the 1996 Academy Award-nominated film by Lars von Trier. Set in the Scottish Highlands in the early 1970s, Breaking the Waves tells the story of Bess McNeill, a religious young woman with a deep love for her husband Jan, a handsome oil rig worker. When Jan becomes paralyzed in an off-shore accident, Bess's marital vows are put to the test as he encourages her to seek other lovers and return to his bedside to tell him of her sexual activities. He insists that the stories will feel like they are making love together and keep him alive. Bess's increasing selflessness leads to a finale of divine grace, but at great cost.
Winner of the 2017 award for Best New Opera from the Music Critics Association of North America
This broadcast contains violence, strong language, sexual situations, and partial nudity. Recommended for mature audiences.
Dates are May 2020.
The running time is approximately two hours and 10 minutes.
Digital Festival O is generously funded, in part, by the John S. & James L. Knight Foundation.
Major support for Breaking the Waves has been provided by The Pew Center for Arts & Heritage, the William Penn Foundation, and the Wyncote Foundation at the recommendation of Daniel K. Meyer, M.D.
Additional support is provided by the John S. and James L. Knight Foundation, The Wallace Foundation, and OPERA America's Opera Grants for Female Composers program, supported by the Virginia B. Toulmin Foundation.
Additional commissioning support by: Allen Freedman and Judith Brick Freedman; Chris Ahearn and Marla Mayer.
Co-commission with Beth Morrison Projects
Cast & Creative Team
Ravishing voices from promising talent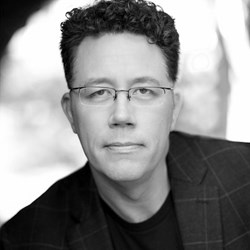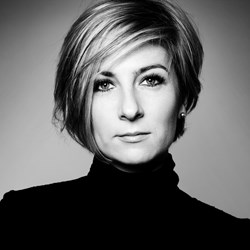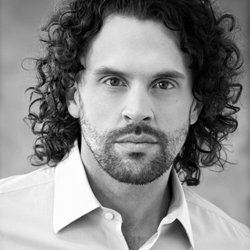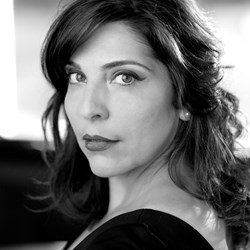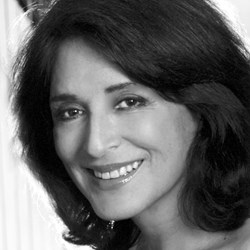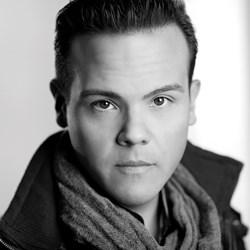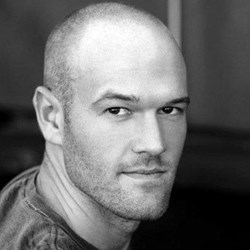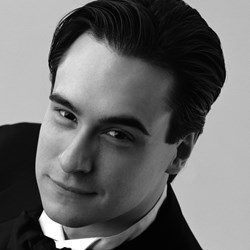 Adam Rigg *

Set Design

Chrisi Karvonides *

Costume Design

Adam Larsen *

Projections Design

Pablo Santiago *

Lighting Design

Elizabeth Braden

Chorus Master

Emily May Sung *

Assistant Chorus Master

Amanda Consol

Assistant Director

Becki Smith

Stage Manager

Mike Cohen, Cori Ellison

Dramaturgs

Jen Shaw

Assistant Stage Manager

Brandon Ehrenreich *

Assistant Stage Manager
*Opera Philadelphia debut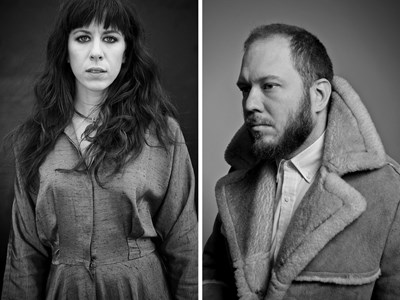 Composer & Librettist
Missy Mazzoli & Royce Vavrek
A fast-rising composer on the contemporary music scene, Missy Mazzoli's talent draws audiences equally into concert halls and rock clubs. Her unique music reflects a trend among composers of her generation who combine styles, writing music for the omnivorous audiences of the 21st century. She inhabits a gorgeous and mysterious sound-world that melds indie-rock sensibilities with formal training from Louis Andriessen, Martijn Padding, Richard Ayers, and others. Practically speaking, she amasses music in layers not normally found together but in ways that create matchless vertical harmonies. Learn more about Missy


Royce Vavrek is an Alberta-born, Brooklyn-based librettist and lyricist known as "an exemplary creator of operatic prose" (The New York Times) and "the indie Hoffmanstahl" (The New Yorker). Learn more about Royce