×
Support great opera
Give today to help us unlock $2.5 million with the Artistry Now Matching Fund.
Donate
STRUT! A Harlem Renaissance Cabaret
Presented by PNC Arts Alive

The Closet
201 South Street
Philadelphia, PA
Join Philadelphia-based artist Cookie Diorio for a cabaret performance that takes audiences on a musical journey celebrating creatives from the Harlem Renaissance and their impact on the cultural landscape today.
The program will feature historical works performed by Bessie Smith, Ethel Waters, and Billie Holiday, as well as unpublished compositions by Margaret Bonds and Florence Price newly arranged for voice and band. Audience members are invited to experience the performance with Vibrotextile™ wearable technology and the art of haptics from Music: Not Impossible. This hour-long cabaret is a relaxed performance that includes ASL, audio description, and is wheelchair accessible.
STRUT! is a part of Late Night Snacks and offered in partnership with Art-Reach, The Bearded Ladies Cabaret, and Music: Not Impossible.

The Closet
| | |
| --- | --- |
| Sat, Sep 9 | 11:00 p.m. |
| Sun, Sep 10 | 9:00 p.m. |
Tickets start at $10 | Pay What You Wish

Runtime: 60 minutes

Face masks are encouraged for the September 10th performance.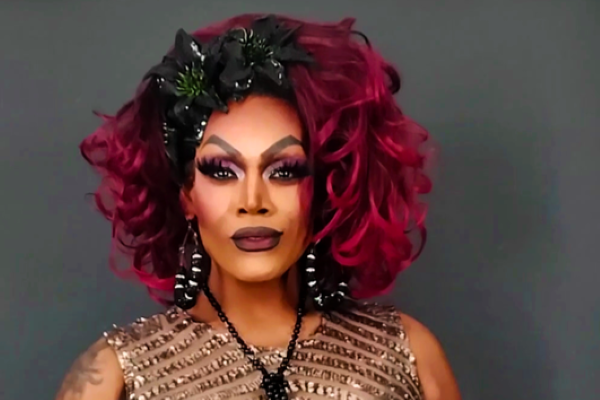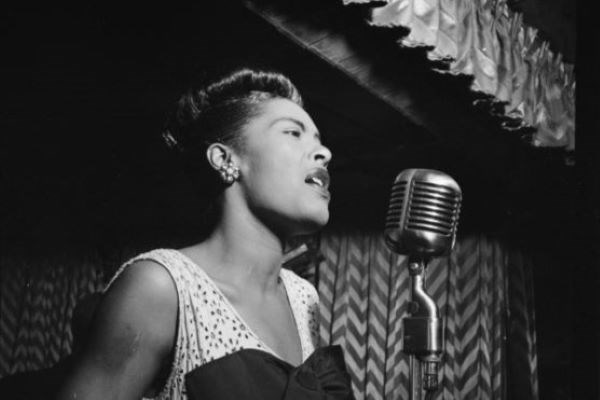 Photo ID: Left: Cookie Diorio. Right: Billie Holiday
ABOUT Music: Not Impossible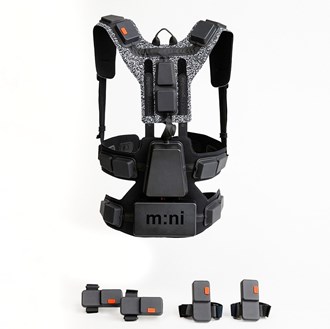 Vibrotextile™ wearable technology allows users to experience the rich nuances of music, using the skin as a canvas. Initially inspired by Deaf music fans, the system goes beyond accessibility to create a radically inclusive experience. Music: Not Impossible not only provides a kind of accessibility for the Deaf Community that has never before been achieved, but enhances the musical experience for all music lovers and show attendees.
Photo ID: Back profile image of a black vest with numerous vibrating sensors sewn into the design. Four black vibrating sensors which can be placed around a persons wrists and ankles.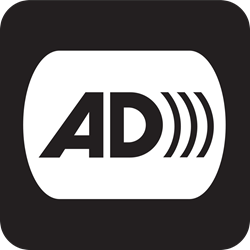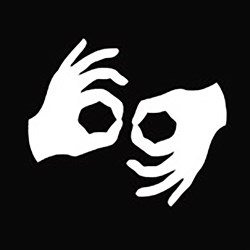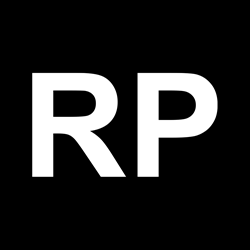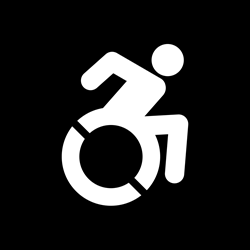 STRUT! is presented by PNC Arts Alive and offered in partnership with The Bearded Ladies Cabaret, Music: Not Impossible, and Art-Reach.
PNC Arts Alive is a multi-year, multi-million-dollar grant initiative of the PNC Foundation, which receives its principal funding from The PNC Financial Services Group, Inc. Now in its fourteenth program year, PNC Arts Alive challenges visual and performing arts organizations to put forth their best, most original thinking in expanding audience participation and engagement. In 2022, some 30 arts organizations from across the Greater Philadelphia, Southern New Jersey, and Delaware region were selected to receive PNC Arts Alive program support – including a number of first-time grantees together with several smaller, community-based arts and cultural organizations, all supported through the recently expanded PNC Arts Alive CONNECT initiative.

Top