After and Before: Technical Design in Opera
You're invited to go behind the scenes with the team that helped bring operas like Soldier Songs and La voix humaine to the digital stage. 
On November 3, join John Toia, Director of Production, as he leads a virtual conversation with Phil Bradshaw, Co-Founder and Director of Photography at Freshfly, and John Gooch, Sound Mixer at Wallingford Sound. Using Soldier Songs as a case study, this multimedia presentation will feature film clips and behind-the-scenes photography and video to delve into the technical design process and illuminate Opera Philadelphia's journey into the world of film. 
Available to Supporter level members ($250) and above. Reservations required. RSVP by November 2 to receive a link to participate in this online event.
To RSVP or to become a member, email membership@operaphila.org or call Guest Services at 215.732.8400. Not a member? Join online today!
Online Event
Dates are in 2021.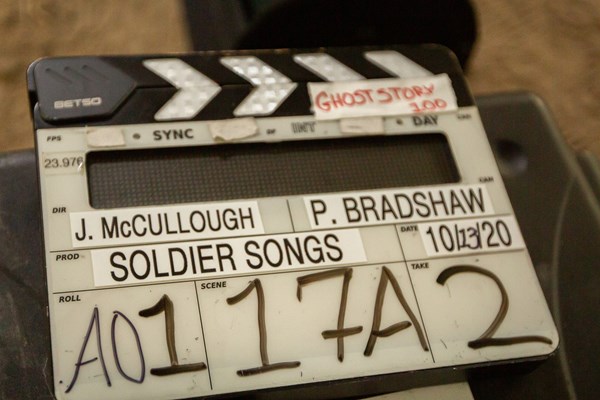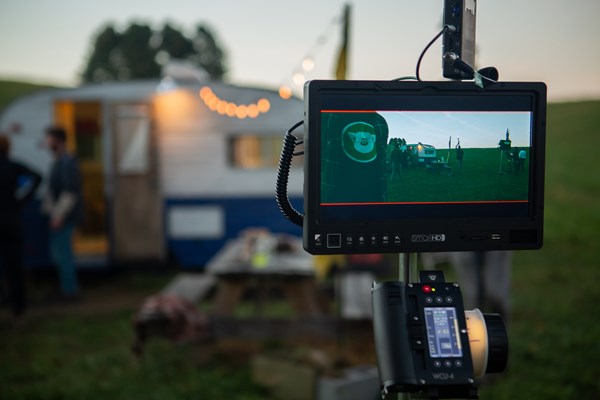 Photos from the set of Soldier Songs by Matt Hamm
Top