Breaking the Waves Film Screening
PFS Roxy Theater
2023 Sansom St, Philadelphia, PA
Watch Lars von Trier's Oscar-nominated film, starring Emily Watson and Stellan Skarsgård, before experiencing its operatic adaptation. Presented in partnership with the Philadelphia Film Society as part of the Signature Series at the PFS Roxy Theater.
Additional screenings will be taking place throughout the week. View showtimes and purchase tickets for additional screenings here.
Tickets: $10 | $8 for subscribers and members>>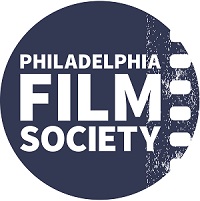 PFS Roxy Theater
Dates are in 2016.
Approximately two hours and 39 minutes.