×
Support great opera
Give today to help us unlock $2.5 million with the Artistry Now Matching Fund.
Donate
Tancredi
Company Premiere
Music by Gioachino Rossini
Text by Gaetano Rossi
By arrangement with Hendon Music, Inc., a Boosey & Hawkes company, Sole Agent in the U.S., Canada and Mexico for Casa Ricordi/Universal Music Publishing Ricordi S.R.L., publisher and copyright owner
Performed in Italian with English supertitles
Opera at the Academy
Ravaged by love and letter
This medieval story of chivalry and tragic love is transported to the elegant atmosphere of post-World War I Europe in our production of Tancredi. The beautiful music of a young Rossini provides the soundtrack for the love between the exiled solider Tancredi and the beautiful Amenaide, daughter of the powerful Argirio. When Amenaide is sentenced to death for a treason she did not commit, a disguised Tancredi fights to defend both his love and home. Don't miss one of Rossini's most lyrical works in the hands of Music Director Corrado Rovaris, who leads "with supple moments of personal expressiveness" (The Philadelphia Inquirer).
Dates are Feb. 2017.
| | |
| --- | --- |
| Fri, Feb 10 | 8:00 p.m. |
| Sun, Feb 12 | 2:30 p.m. |
| Wed, Feb 15 | 7:30 p.m. |
| Fri, Feb 17 | 8:00 p.m. |
| Sun, Feb 19 | 2:30 p.m. |
Approximately three hours and five minutes including one 20-minute intermission
Production underwritten, in part, by Ms. Barbara Augusta Teichert
Production from Opéra de Lausanne and Teatro Municipal de Santiago
Cast & Creative Team
A cadre of passionate voices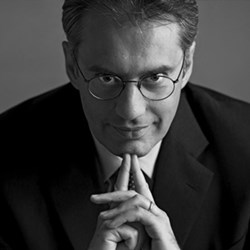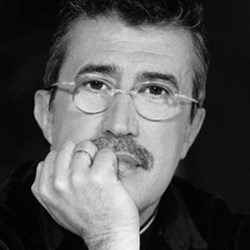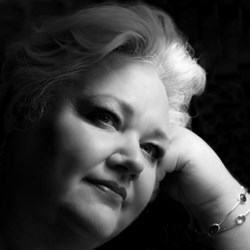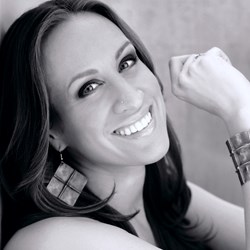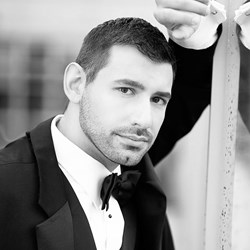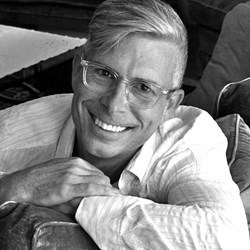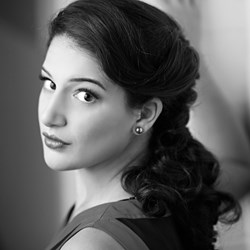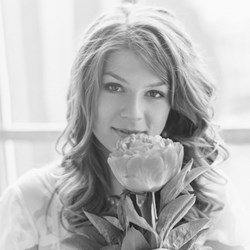 Daniel Bianco *

Set Design

Pepa Ojanguren *

Costume Design

Eduardo Bravo *

Lighting Design

Elizabeth Braden

Chorus Master

Javier Ulacia *

Assistant Director

Emily May Sung

Assistant Chorus Master

Becki Smith

Stage Manager

Gregory Boyle

Assistant Stage Manager

Jen Shaw

Assistant Stage Manager
*Opera Philadelphia debut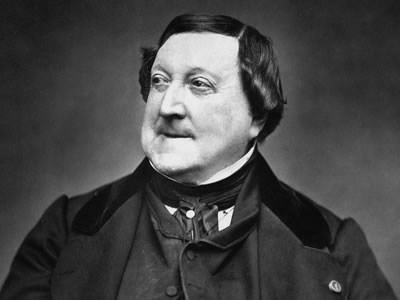 The Composer
Gioachino Rossini
Rossini is the first great Italian composer of the 19th century. For a time, Rossini was the most influential composer in the world. But by his death in 1868, many of his operas were no longer played. By the turn of the century, he was known to most people as the composer of a single opera (The Barber of Seville), several overtures, and one religious work (Stabat Mater). Only since the 1950's has Rossini been given the credit he is due. This is a result of committed scholarship and the availability of singers who have mastered the difficult technique that proper Rossini singing requires. Many of his works have been re-evaluated, produced on stage, and recorded. Each August, Rossini's hometown of Pesaro holds a festival in which at least one of his rare works is staged. Today he once again is considered a major influence in the development of both Italian and French opera. Learn more about Rossini