×
Support great opera
Give today to help us unlock $2.5 million with the Artistry Now Matching Fund.
Donate
Elizabeth Cree
World Premiere
Music by Kevin Puts
Libretto by Mark Campbell
Based on the novel The Trial of Elizabeth Cree by Peter Ackroyd
American Repertoire Program
Performed in English with English supertitles
Pulitzer Prize-winning composer Kevin Puts and librettist Mark Campbell, the team behind the acclaimed Silent Night, return to Opera Philadelphia for the world premiere of a chamber opera based on Peter Ackroyd's "downright exhilarating" (LA Times) novel, The Trial of Elizabeth Cree. Set in London in the 1880s, this highly suspenseful and theatrical opera interweaves several narratives: the trial of the titular heroine for the poisoning of her husband; a series of brutal murders committed by a Jack the Ripper-style killer; the spirited world of an English music hall; and, finally, some "guest appearances" by luminaries from the Victorian Age. Elizabeth Cree is a work that combines the factual with the fictive and the historical with the imaginary.
Dates are Sept. 2017.
| | |
| --- | --- |
| Thu, Sep 14 | 8:00 p.m. |
| Sat, Sep 16 | 2:30 p.m. |
| Tue, Sep 19 | 8:00 p.m. |
| Thu, Sep 21 | 8:00 p.m. |
| Sat, Sep 23 | 2:30 p.m. |
Approximately 90 minutes with no intermission
Major support for Elizabeth Cree has been provided by the John S. and James L. Knight Foundation.
Production underwritten by the Wyncote Foundation at the recommendation of Frederick R. Haas.
Commissioning support provided by Constance and Michael Cone.
Additional production support provided by Ady L. Djerassi, M.D., and Robert Golub, M.D.
Co-commissioned and co-produced with Hackney Empire. Co-produced with Chicago Opera Theater.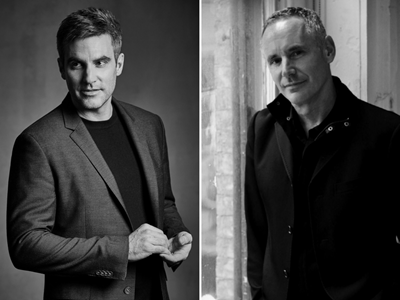 Composer & Librettist
Kevin Puts & Mark Campbell
Winner of the 2012 Pulitzer Prize for his debut opera Silent Night, Kevin Puts has been hailed as one of the most important composers of his generation. Critically acclaimed for a richly colored, harmonic, and freshly melodic musical voice that has also been described as "emotional, compelling, and relevant," his works, which include two operas, four symphonies, and several concertos, have been commissioned, performed, and recorded by leading orchestras, ensembles and soloists throughout the world. Learn more about Kevin Puts.
Mark Campbell's work as a librettist is at the forefront of this country's current boon in contemporary opera. The fifteen plus librettos he has written—and the five new operas he premieres in 2017—demonstrate a versatility in subject matter, style, and tone, an adeptness at creating successful work for both large and intimate venues. Learn more about Mark Campbell.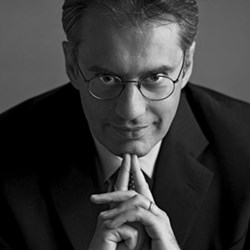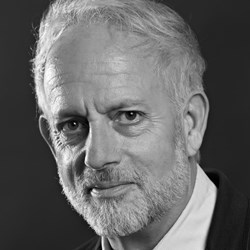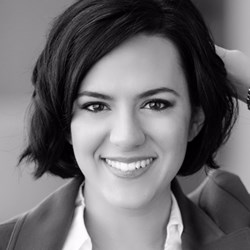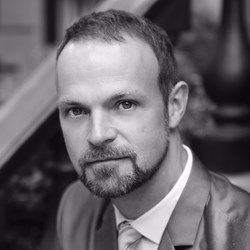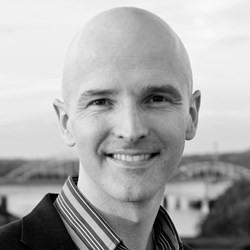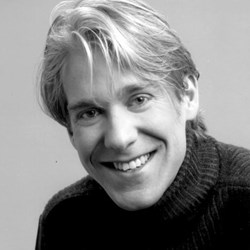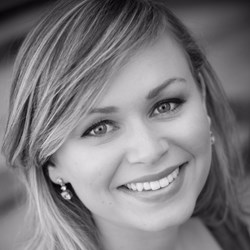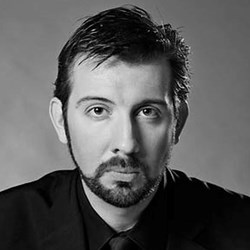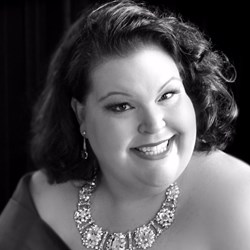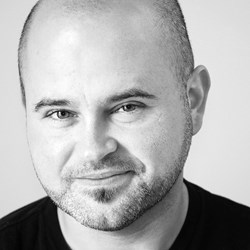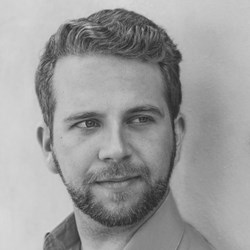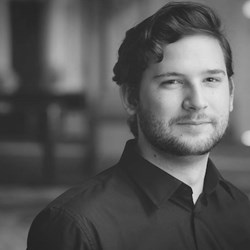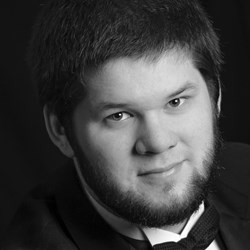 David Zinn *

Set and Costume Design

Alexander V. Nichols *

Lighting & Projection Design

Darrel Maloney *

Projection Design

Geoffrey McDonald

Assistant Conductor

Dylan Evans *

Assistant Director

Janet Neukirchner

Stage Manager

Sara Prince

Assistant Stage Manager

Brandon Ehrenreich

Assistant Stage Manager
*Opera Philadelphia debut