×
Support great opera
Give today to help us unlock $2.5 million with the Artistry Now Matching Fund.
Donate
War Stories
Philadelphia Premiere
Il combattimento di Tancredi e Clorinda
Music by Claudio Monteverdi
I Have No Stories to Tell You
Music by Lembit Beecher | Libretto by Hannah Moscovitch
Performed in Italian and English with English supertitles
One of the city's most iconic civic spaces, the Philadelphia Museum of Art, is the setting for this site-specific double-bill featuring Monteverdi's Il combattimento di Tancredi e Clorinda and I Have No Stories To Tell You, by composer Lembit Beecher and librettist Hannah Moscovitch. Monteverdi's timely 1638 tale of the Christian soldier Tancredi who battles with a Muslim soldier, actually his lover Clorinda in disguise, is staged in the museum's medieval stone cloister, with its carved limestone cornices and 12th century fountain. Beecher and Moscovitch's response to Monteverdi's masterwork, a modern tale of a returned soldier struggling to readjust to her home and haunted by her experiences, follows in the museum's soaring Great Stair Hall. Together, War Stories presents a jarring, complex view of war and its costs. 
Gallery Hour
Starting at 7:00 p.m., enjoy exclusive access to select galleries at the Philadelphia Museum of Art as part of your War Stories experience. A cash bar will also be available to satisfy your refreshment needs.
Please note: When arriving at the Museum, enter via the West Entrance.
Mobile Titles: War Stories ticketholders will enjoy a translation on their mobile devices during performances. View mobile titles>>
Dates are Sept. 2017.
| | |
| --- | --- |
| Thu, Sep 14 | 8:00 p.m. |
| Sat, Sep 16 | 8:00 p.m. |
| Sun, Sep 17 | 8:00 p.m. |
| Tue, Sep 19 | 8:00 p.m. |
| Thu, Sep 21 | 8:00 p.m. |
| Sat, Sep 23 | 8:00 p.m. |
Approximately two hours and ten minutes, including one 25 minute intermission
Support for War Stories has been provided by William Penn Foundation, the John S. and James L. Knight Foundation, and The Presser Foundation.
The Composer in Residence program is made possible by The Andrew W. Mellon Foundation.
Co-presented by Opera Philadelphia and the Philadelphia Museum of Art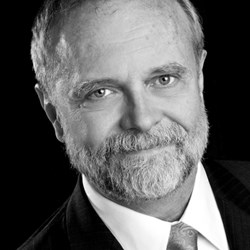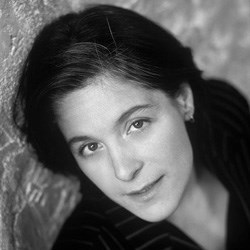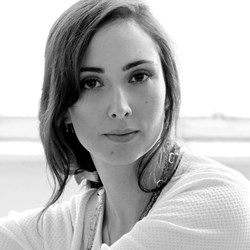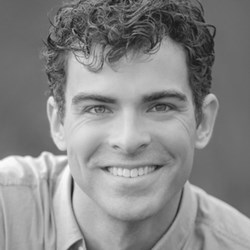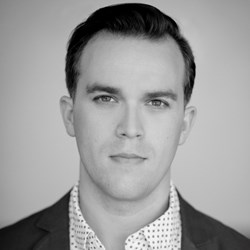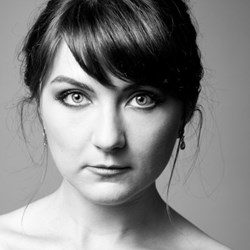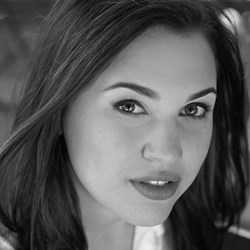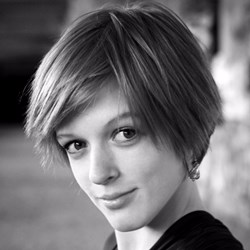 Andromache Chalfant *

Design Consultant

Kaye Voyce *

Costume Design

Mary Ellen Stebbins *

Lighting Design

Daniel Perelstein

Sound Design

Andreas Hager *

Assistant Director

Brett Finley *

Stage Manager

Tracy Hofmann *

Assistant Stage Manager
*Opera Philadelphia debut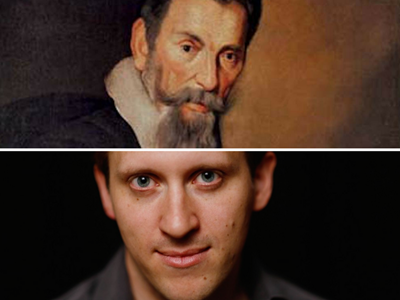 The Composers
Claudio Monteverdi & Lembit Beecher
Claudio Monteverdi, (1567-1643) was an Italian composer in the late Renaissance, and the most important developer of the then new genre, the opera. He also did much to bring a "modern" secular spirit into church music. Learn more about Claudio Monteverdi. 
Praised by the San Francisco Chronicle as "hauntingly lovely and deeply personal," Lembit Beecher's music combines alluring textures and vividly imaginative instrumental colors with a striking emotional immediacy. Learn more about Lembit Beecher.