×
Support great opera
Give today to help us unlock $2.5 million with the Artistry Now Matching Fund.
Donate
Let Me Die
World Premiere
From the mind of Joseph Keckler
Performed in English and other languages with English supertitles
Part of Festival O19
Joseph Keckler brings his rich voice and vision to this world premiere, which combines death sequences drawn from the canon of tragic opera, along with original narratives and music. Absurd yet affecting, this ensemble performance collage is at once a festive meditation, strange ritual, and morbid medley of epic proportions. Using fragmentation as a poetic strategy, Let Me Die borrows its title from "Lasciatemi morire," the Monteverdi aria which is itself a fragment—a death song from a lost opera.
Presented in partnership with FringeArts as part of the 2019 Fringe Festival
Major support for Let Me Die has been provided by the William Penn Foundation
Let Me Die is a project of Creative Capital and was developed in part during a Roman J. Witt Artist Residency at The University of Michigan Penny W. Stamps School of Art & Design, with a work-in-progress preview at Museum of Contemporary Art Detroit. Let Me Die was also developed in part during a residency at Baryshnikov Arts Center, New York, NY and, in part, with assistance from the Orchard Project (www.orchardproject.com, Ari Edelson, Artistic Director) and by Camp Fringe 2017 at FringeArts, Philadelphia. The project also benefited from residencies at Yaddo and MacDowell.

Dates are Sept. 2019.
| | |
| --- | --- |
| Sat, Sep 21 | 8:00 p.m. |
| Sun, Sep 22 | 8:00 p.m. |
| Wed, Sep 25 | 8:00 p.m. |
| Thu, Sep 26 | 8:00 p.m. |
| Fri, Sep 27 | 8:00 p.m. |
| Sat, Sep 28 | 8:00 p.m. |
Approximately 90 minutes, no intermission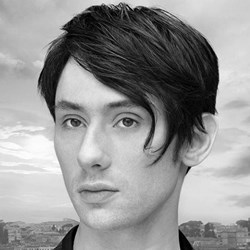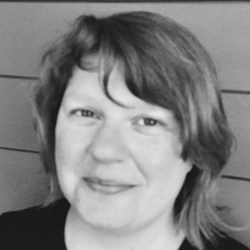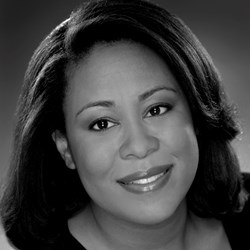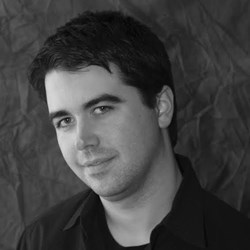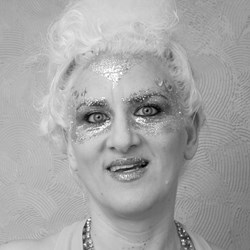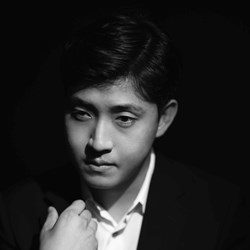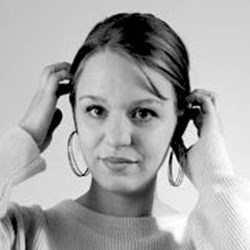 Matthew Dean Marsh *

Arranger

Evelyn Shuker *

Lighting Design

Diego Montoya *

Costume Designer

Isaac Levine *

Sound Design

Lianne Arnold *

Video Designer
*Opera Philadelphia debut