×
Support great opera
Give today to help us unlock $2.5 million with the Artistry Now Matching Fund.
Donate
Semele
Company Premiere
Music by George Frideric Handel
Libretto derived from a drama by English playwright William Congreve
Performed in English with English supertitles
Part of Festival O19
Semele is engaged to a prince, but she's really in love with the king of the gods, Jupiter. This forbidden passion between mortal and immortal brings them endless pleasure and endless love… until his wife, the goddess Juno, plots a fiery finish to their hot affair. 
Handel's glorious music and story of unbridled love, jealousy, and revenge get an energetic makeover in this new co-production from director James Darrah (Breaking the Waves) and a stellar cast led by soprano Amanda Forsythe as Semele, mezzo Daniela Mack (Carmen) as Juno and Ino, and tenor Alek Shrader as Jupiter.  
This production includes brief partial nudity. 
Dates are Sept. 2019.
| | |
| --- | --- |
| Thu, Sep 19 | 7:00 p.m. |
| Sat, Sep 21 | 2:00 p.m. |
| Tue, Sep 24 | 7:00 p.m. |
| Thu, Sep 26 | 7:00 p.m. |
| Sat, Sep 28 | 2:00 p.m. |
The running time is approximately 3 hours including one 20-minute intermission.
Co-production of Opera Philadelphia and Opera Omaha
Aurora Productions in the Perelman Theater are underwritten, in part, by the Wyncote Foundation at the recommendation of Frederick R. Haas.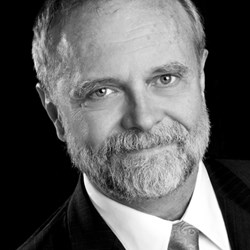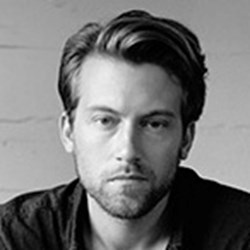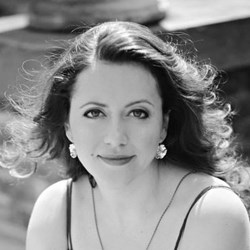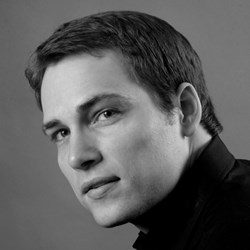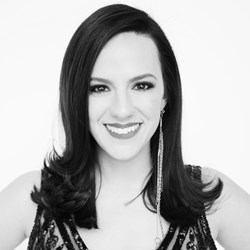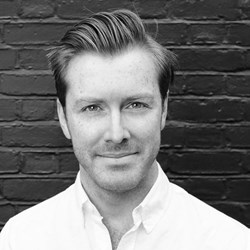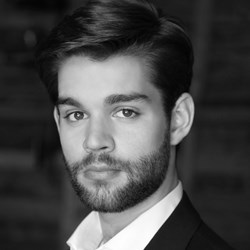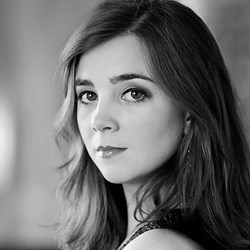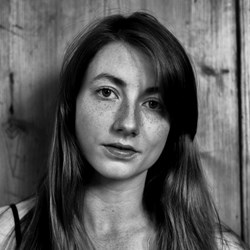 Elizabeth Braden

Chorus Master

Gustavo Ramirez Sansano *

Choreographer

Cameron Mock and Emily MacDonald *

Scenic and Lighting Design

Sarah Schuessler *

Costume Design

Adam Larsen

Projection Design

Gregory Boyle

Assistant Director

Brandon Ehrenreich

Stage Manager

Tracy Hofman

Assistant Stage Manager

Kara Zotigh *

Assistant Stage Manager
*Opera Philadelphia debut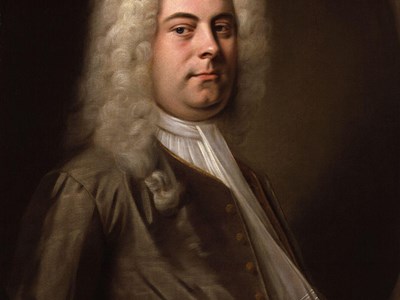 The Composer
George Frideric Handel
Born in the German town of Halle in 1685, George Frideric Handel studied briefly at the University of Halle before moving to Hamburg in 1703, where he served as a violinist in the opera orchestra and subsequently as harpsichordist and composer. He was successful in developing a new form, the English oratorio, which combined the musical felicities of the Italian operatic style with an increased role for the chorus, relative economy of production, and the satisfaction of an English and religious text (elements that appealed to English Protestant sensibilities). In London he won the greatest esteem and exercised an influence that tended to overshadow the achievements of his contemporaries and immediate successors. Read more.