Semele
Company Premiere
Music by George Frideric Handel
Libretto derived from a drama by English playwright William Congreve
Performed in English with English supertitles
Part of Festival O19
Rife with themes of unbridled love, jealousy, and revenge, Semele gets an energetic makeover courtesy of visionary director James Darrah (Breaking the Waves). Featuring Handel's most glorious orchestral and virtuosic vocal writing, Semele transports audiences to the world of Greek and Roman mythology and its larger-than-life personas: from lustful gods and vengeful goddesses to fallible mortals.
Perelman Theater
The running time is approximately 3 hours including one 20-minute intermission.
Co-production of Opera Philadelphia and Opera Omaha
Aurora Productions in the Perelman Theater are underwritten, in part, by the Wyncote Foundation at the recommendation of Frederick R. Haas.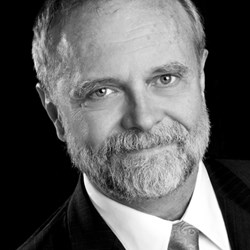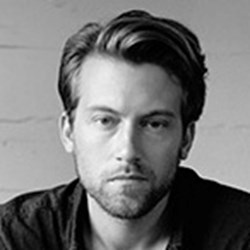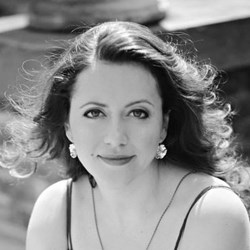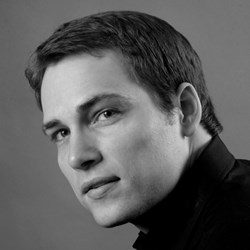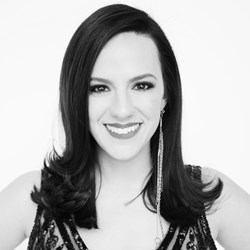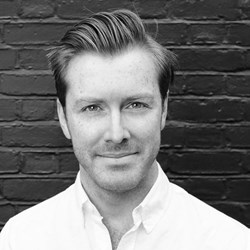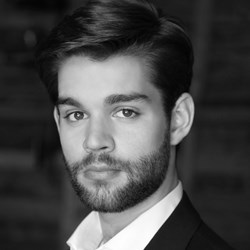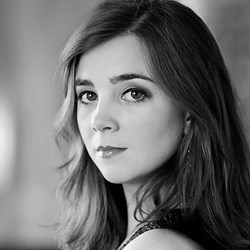 Elizabeth Braden

Chorus Master

Cameron Mock and Emily MacDonald *

Scenic and Lighting Design

Sarah Schuessler *

Costume Design

Adam Larsen

Projection Design
*Opera Philadelphia debut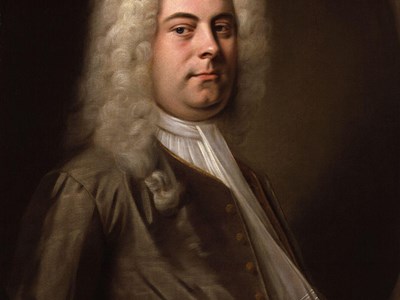 The Composer
George Frideric Handel
Born in the German town of Halle in 1685, George Frideric Handel studied briefly at the University of Halle before moving to Hamburg in 1703, where he served as a violinist in the opera orchestra and subsequently as harpsichordist and composer. He was successful in developing a new form, the English oratorio, which combined the musical felicities of the Italian operatic style with an increased role for the chorus, relative economy of production, and the satisfaction of an English and religious text (elements that appealed to English Protestant sensibilities). In London he won the greatest esteem and exercised an influence that tended to overshadow the achievements of his contemporaries and immediate successors. Read more.