×
Be Part of Our Next Act
Support Opera Philadelphia's return to theaters with a year end gift.
Make a gift today!
Macbeth
New Production
Music by Giuseppe Verdi
Libretto by Francesco Maria Piave with additions by Andrea Maffei, based on Shakespeare's play
Performed in Italian with English supertitles
Part of Festival O20
Postponed to September 2023
Shakespeare's tale of ruthless desire set to some of Verdi's most magnificent music is framed as a timeless political allegory. Scottish director Paul Curran describes it as "a dark journey into the dark recesses of the mind." Consumed by the promise of political power and propelled by his ambitious wife, Macbeth gets caught in a murderous web to claim the Scottish throne. But the crown comes at a terrible price. 
Opera royalty Sondra Radvanovsky makes her highly anticipated role debut in four performances (Sep 18, 20, 23 & 27) as Lady Macbeth, whose sleepwalking rants about her crimes—"Una macchia è qui tuttora"—lead to a chilling and bloody finale. Soprano Ewa Płonka makes her company debut as Lady Macbeth on Sep 25. Internationally renowned baritone Roberto Frontali, known for starring roles at the Metropolitan Opera and La Scala, returns to the Opera Philadelphia stage as Macbeth. 
Ticket packages of 2+ operas now on sale. Single tickets on sale June 1.
Dates are Sept. 2020.
Approximately 3 hours and 5 minutes with one intermission
The Academy Series is underwritten, in part, by Judy and Peter Leone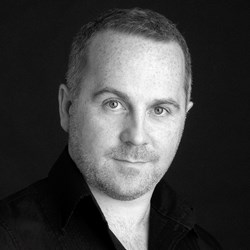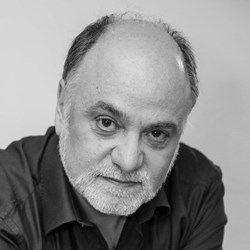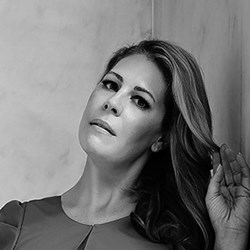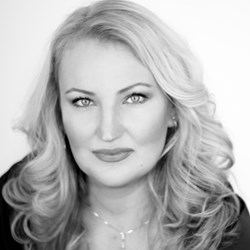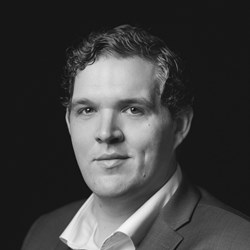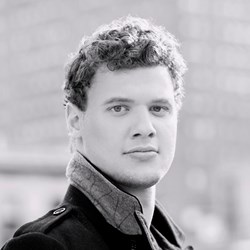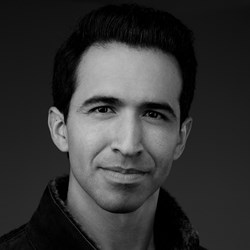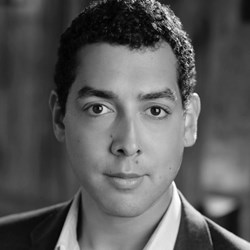 Gary McCann

Scenic & Costume Design
*Opera Philadelphia debut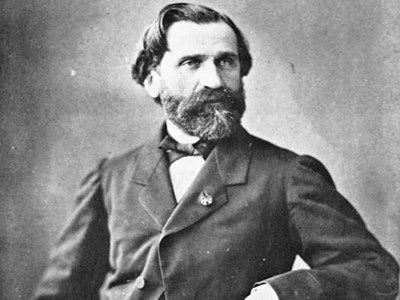 The Composer
Giuseppe Verdi
Giuseppe Fortunino Francesco Verdi was born on October 10, 1813 in the small village of Roncole in Italy. At this time, however, the country of Italy did not yet exist but, rather, the area was made up of several small states, most under the domination of foreign powers.  When Verdi was born, the village of Roncole, and its surrounding province of Parma, was under the control of the French.  In fact, Verdi's original birth certificate is French with his name registered as Joseph Fortunin François. Read more.