The Island We Made
World Premiere
Music by Angélica Negrón
Film by Matthew Placek
Starring Sasha Velour
The Island We Made combines ethereal electronic music and the transformative art of drag lip-sync to explore familial relationships and a multi-generational depiction of "Mother." A haunting lullaby formed from the memories and individual relationships of its collaborators—acclaimed composer Angélica Negrón, drag superstar Sasha Velour, and renowned filmmaker Matthew Placek—The Island We Made is a uniquely intimate art-opera film.
Velour, the beloved winner of "RuPaul's Drag Race" Season 9, is known for storytelling in her performances. As the film's omniscient narrator, who she imagines as "the embodiment of queerness," Velour lip-syncs to the music sung by vocalist Eliza Bagg.
Negrón's music, described as "wistfully idiosyncratic and contemplative" (WQXR/Q2), blends trembling synths, pulsating drones, and '90s micro-samples from the soundtrack of her childhood. Harpist Bridget Kibbey joins her.
Three Ways to Watch: Available on-demand with a Channel subscription or with a seven-day rental for $10.
Dates are Mar - Nov 2020.
Available on-demand with a Season Pass or with a seven-day rental.

Running time: 10 minutes
The Opera Philadelphia Channel has been made possible by the Disosway Foundation, Inc. and by Wyncote Foundation
The Digital Commissions Series is underwritten by Mr. Allen D. Black and Mr. R. Randolph Apgar.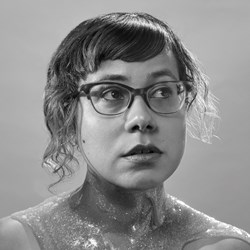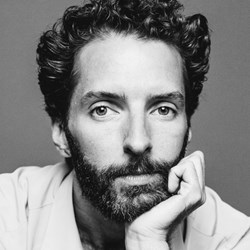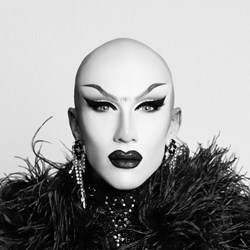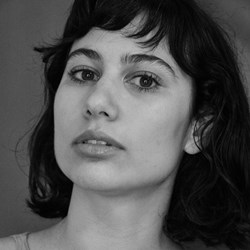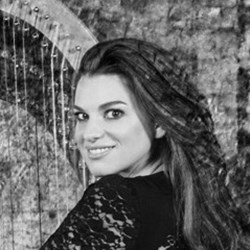 Robert Kaplowitz

Sound Design

Sarah Williams

Creative Producer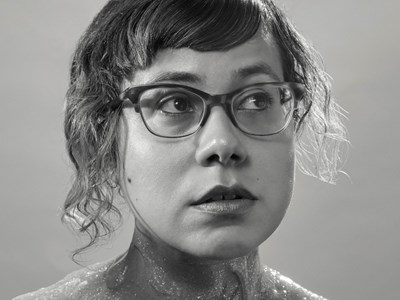 The Composer
Angélica Negrón
Puerto Rican-born composer and multi-instrumentalist Angélica Negrón writes music for accordions, robotic instruments, toys and electronics as well as chamber ensembles and orchestras. Her music has been described as "wistfully idiosyncratic and contemplative" (WQXR/Q2) and "mesmerizing and affecting" (Feast of Music) while the New York Times noted her "capacity to surprise" and her "quirky approach to scoring." Read more.