They Still Want to Kill Us
World Premiere
Music and Lyrics by Daniel Bernard Roumain
They Still Want To Kill Us, an aria by composer and activist Daniel Bernard Roumain, performed by mezzo-soprano J'Nai Bridges, and directed by filmmaker Yoram Savion, marks the 100th anniversary of the 1921 Tulsa Race Massacre. It speaks truth to what transpired in 1921 at the Tulsa Race Massacre, an atrocity all but deleted from history until recently. The work premiered May 25, 2021 to mark one year since the murder of George Floyd: a commentary on our progress this last century on the issue of race and America's treatment of Black life. They Still Want to Kill Us is streaming for free on YouTube, Facebook, and on the Opera Philadelphia Channel until July 31.
The program includes the premiere of the piece, and a discussion with DBR and Bridges, moderated by Jamilla Deria.
Check out our Virtual Learning page at operaphila.org/learntulsa.
Learn more about the uncensored aria and project at www.theystillwanttokillus.com.
Approximately 23 minutes
This work of social justice and global change is produced by Rika Iino and Ichun Yeh of Sozo Creative with support from Phillips Theological Seminary in Tulsa, OK, and is commissioned by the Apollo Theater, Opera Philadelphia, the Fine Arts Center at the University of Massachusetts Amherst, Capital One City Parks Foundation SummerStage Anywhere, Joe's Pub, Stanford Live, University Musical Society at the University of Michigan, Zoellner Arts Center at Lehigh University, The Arts Center at NYU Abu Dhabi, Creative Alliance, Bill Bragin, and Washington Performing Arts with support from National Sawdust and the Lotus Education and Arts Foundation, distributed by ActiveCultures, Esty Dinur, globalFEST, ¡Globalquerque!, and HotHouse.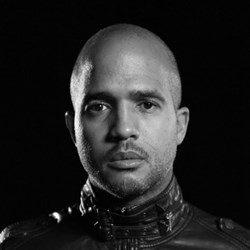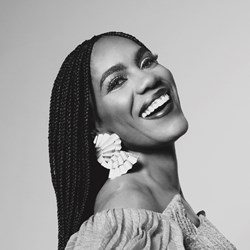 Yoram Savion

Director

Jamilla Deria

Conversation Moderator

Rika Iino and Ichun Yeh of Sozo Creative

Producers