×
Support great opera
Give today to help us unlock $2.5 million with the Artistry Now Matching Fund.
Donate
Organ Stops
Music by:
Marcus DeLoach
Melissa Dunphy
David Hurd
Hannah Kendall
Giuseppe Verdi
Richard Wagner
Take a musical tour of Philadelphia's historic pipe organs with the Opera Philadelphia Chorus! Visit three churches—Manayunk's St. John the Baptist Church, Wharton-Wesley United Methodist Church in Cobbs Creek, and St. Luke's Episcopal Church in Germantown—and hear traditional opera choruses from Verdi's Macbeth and Wagner's Tannhäuser plus newer works written specifically for chorus and organ by contemporary composers Hannah Kendall, Melissa Dunphy, Marcus DeLoach, and David Hurd. 
Inspired by Opera Philadelphia's past participation in Organ Day, an annual event sponsored by the Kimmel Center for the Performing Arts and the Philadelphia Chapter of the American Guild of Organists, Organ Stops is a celebration of the city's sacred musical spaces, choral music, and the pipe organ.
Organ Stops is a collaboration between Opera Philadelphia, helmed by Chorus Master Elizabeth Braden, and Partners for Sacred Places.
Streaming FREE on the Opera Philadelphia Channel through July 16, 2022.
Opera Philadelphia Channel
Dates are 2021 - 2022.
Approximately 45 minutes
Organ Stops has been made possible by Wyncote Foundation
Special Thanks:
Partners for Sacred Places
St. John the Baptist Catholic Church
St. Luke's Episcopal Church, Germantown
Wharton-Wesley United Methodist Church
Cast & Creative Team
The Opera Philadelphia Chorus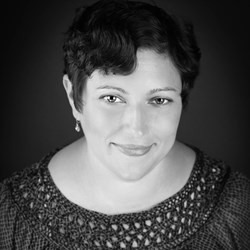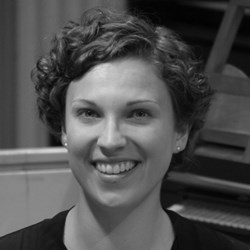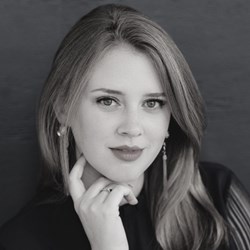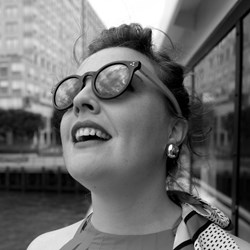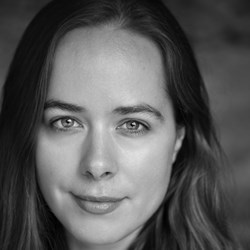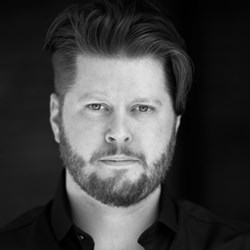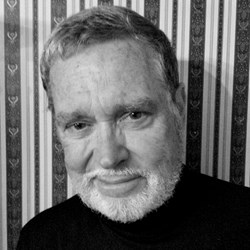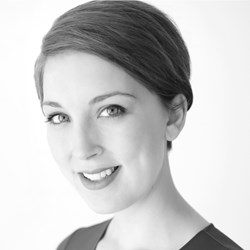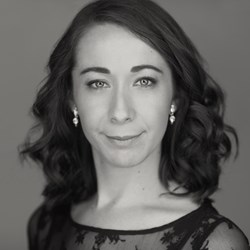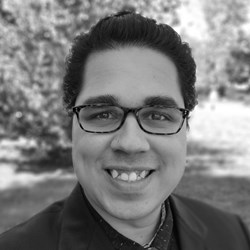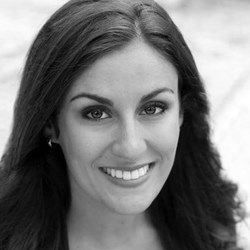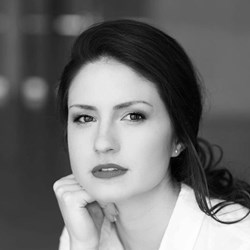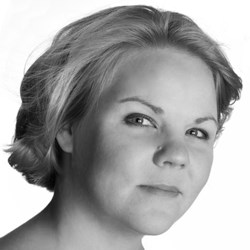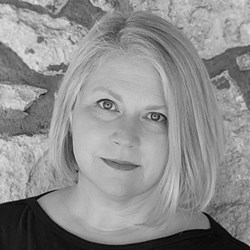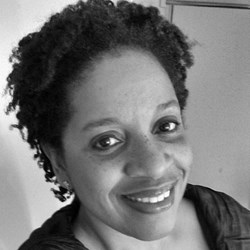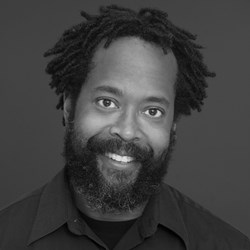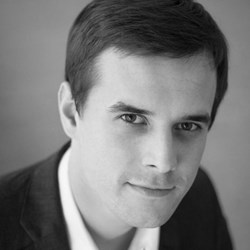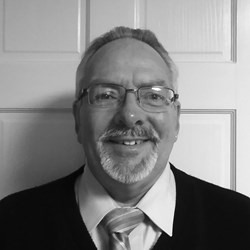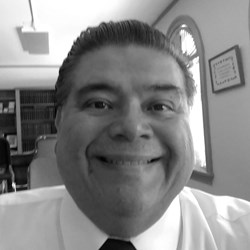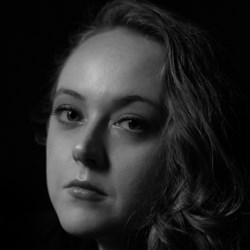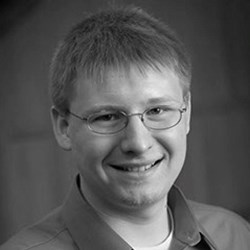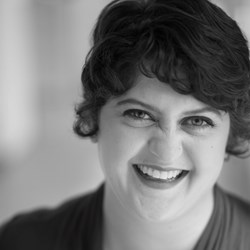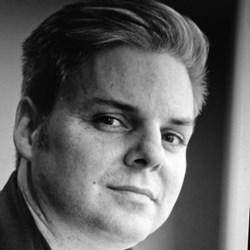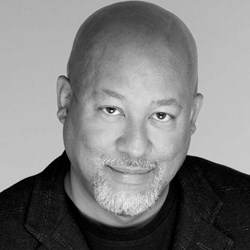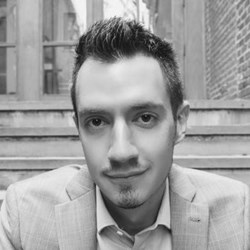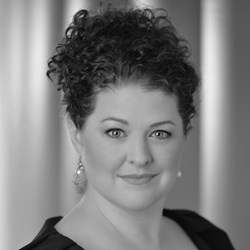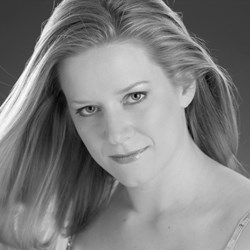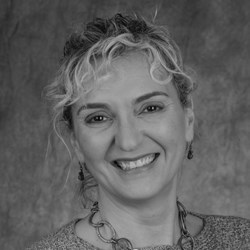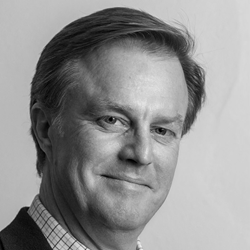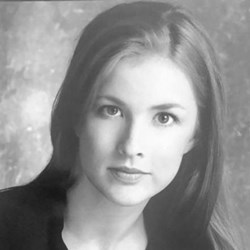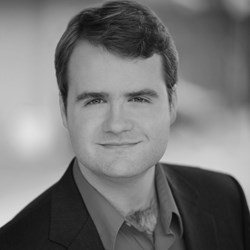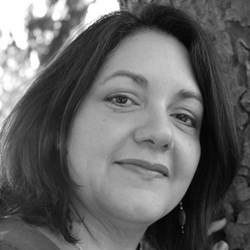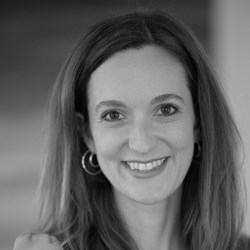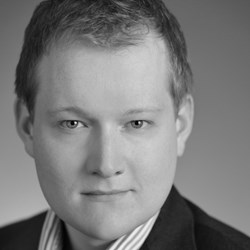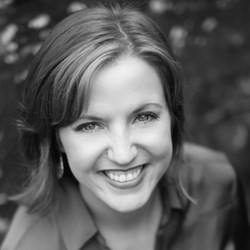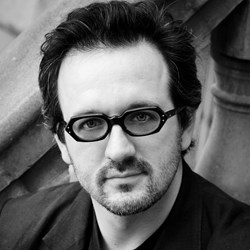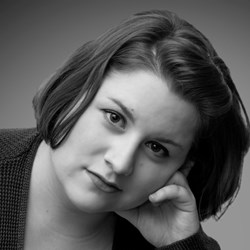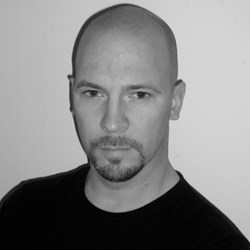 Marvin Mills

Organist

David Levy

Executive Producer

Lisa Anderson

First Assistant Director

Grant  Loehnig

Musical Assistant  

Kevin Vondrak

 Musical Assistant 

Scott Ness

Organ Assistant 

Rec. Today

Video Production

Alexey Alexandrov

Director

Paul Vazquez

Audio Engineer