×
Support great opera
Give today to help us unlock $2.5 million with the Artistry Now Matching Fund.
Donate
PAPER TIGER
World Premiere
Music, Text, and Sound Production by Yaz Lancaster
PAPER TIGER, the latest Digital Commission for the Opera Philadelphia Channel, is a 12-minute digital opera composed by Black transdisciplinary artist Yaz Lancaster, performed by vocalists Eliza Bagg and Miss Grit and pianist Mary Prescott, with a film directed by Sean Pecknold.

In PAPER TIGER, Yaz reflects on nearly a decade of their identity as a queer person of color. The film is an emotional journey through a day in the life of a fictional character, performed by lead dancer Megan Doheny. Through expressive dances and abstract sets, the film explores a range of emotions along the twisting path of finding the strength to be oneself. 
Available at youtube.com 
Dates are Now Streaming.
Approximately 12 minutes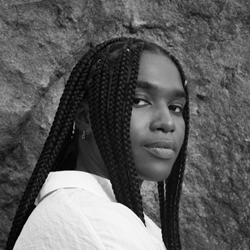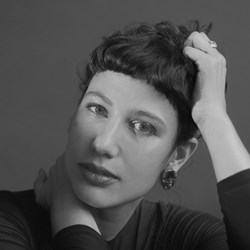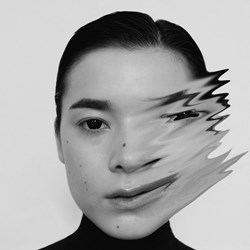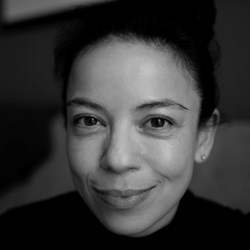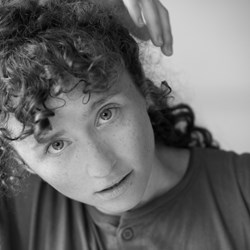 Sarah Williams

Creative Producer

Ash Marshall

Producer

Adi Goodrich

Production Designer

Toogie Barcelo

Choreographer

Travis Waddell

Director of Photography

Courtney Cooper

Art Director

Tyler Neidermayer

Sound Engineer, Additional Production

John Kilgore

Recording Engineer

Maggie Canady, Orlando Agawin, Baylie Olsen, Riley Higgins, Josie Anders, Justin Porter

Dancers
*Opera Philadelphia debut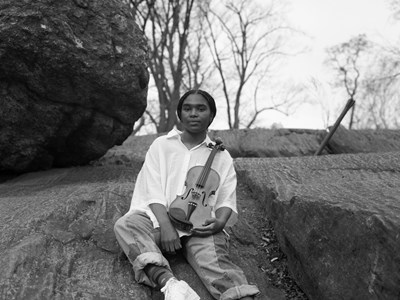 The Composer
Yaz Lancaster
Yaz Lancaster (they/them) is a Black transdisciplinary artist. They are most interested in practices aligned with relational aesthetics & the everyday; fragments & collage; and liberatory politics.
Yaz performs as a violinist, vocalist & steel-pannist in a wide variety of settings; and their work is presented in many mediums & collaborative projects. It often reckons with specific influences ranging from politics of liberation & identity to natural phenomena & poetics. Their ongoing independent studies navigate politics/poetry of horror, Marxist theory, and digital (sub)cultures. Their writing (both creative and journalistic) appears in various online & in-print publications including I CARE IF YOU LISTEN, Afternoon Visitor, the tiny, and Underblong, where their poem "Ratios" was awarded the 2021 Blongprize.