×
Support great opera
Give today to help us unlock $2.5 million with the Artistry Now Matching Fund.
Donate
TakTakShoo
World Premiere
Music by Rene Orth
Libretto by Kanika Ambrose
Journey towards joy and rebirth with TakTakShoo, the first Digital Commission of Season 2 on the Opera Philadelphia Channel. This World Premiere fuses opera and K-pop, marimba, electronics and dance, to create an eclectic sound and movement world.
Composed by Rene Orth, a graduate of Opera Philadelphia's Composer in Residence program, with a libretto by playwright Kanika Ambrose, TakTakShoo stars mezzo-soprano Kristen Choi as an energizing life force inviting people to come into the world anew, and is directed by Emmy Award-nominated director and choreographer Jeffrey L. Page and filmed by Four/Ten Media.
Available at youtube.com.

Available with Audio Description at youtube.com.

Dates are Now Streaming.
Approximately 10 minutes
The Digital Commissions Series is underwritten by Mr. Allen D. Black and Mr. R. Randolph Apgar.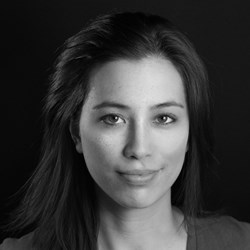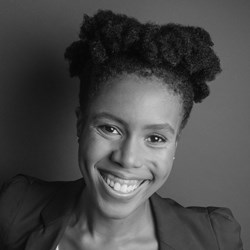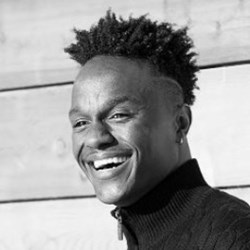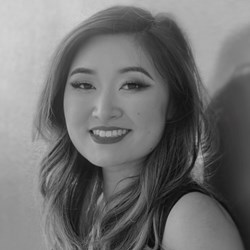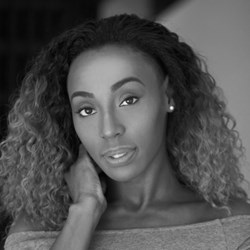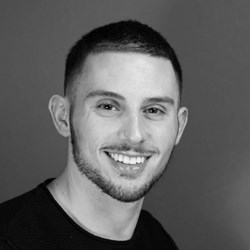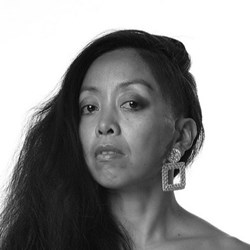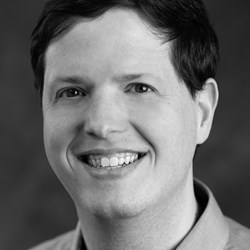 Four/Ten Media

Video Production & Post-Production

Robert Kaplowitz

Sound Design

Millie Hiibel

Costume, Hair & Make-up Designer

Sarah Williams

Creative Producer
The Composer
Rene Orth
Rene Orth is a composer who "breaks new ground" (Opera News), writing music described as "...always dramatic, reflective, rarely predictable, and often electronic" (Musical America).  Her music focuses on dramatic and lyrical storytelling, and she takes a keen interest in blending electronic soundscapes and beats with acoustic music.  She recently completed her three-year tenure as Composer-in-Residence for Opera Philadelphia, and she is collaborating with librettist Hannah Moscovitch on 10 Days in a Madhouse, a new opera based on the extraordinary story of reporter Nellie Bly admitting herself to a women's sanatorium in 19th century New York, to premiere in Opera Philadelphia's Festival O. Learn more at reneorth.com.