×
Support great opera
Give today to help us unlock $2.5 million with the Artistry Now Matching Fund.
Donate
The Marriage of Figaro
Music by Wolfgang Amadeus Mozart
Text by Lorenzo da Ponte
Performed in Italian with English captions
Opera Philadelphia's acclaimed production of Mozart's The Marriage of Figaro was a hit with audiences and critics, called "ceaselessly clever" and "easily recommendable" by The Philadelphia Inquirer, and "fresher, sassier, and more dazzling than ever" by Philadelphia Magazine. Opera fans and the opera-curious who missed out on or wish to revisit that production will have another chance to experience the classic comedy when it streams on the Opera Philadelphia Channel beginning on Friday, October 22. 
Regarded as one of the greatest operas ever written, The Marriage of Figaro is a screwball comedy complete with disguises, surprises, and compromises, and comes to life with an impressive cast of singers, including soprano Ying Fang and bass-baritone Brandon Cedel. Jack Mulroney Music Director Corrado Rovaris leads the Opera Philadelphia Orchestra and Chorus in this highly spirited production that dazzled audiences and critics alike. 

The Marriage of Figaro will be available for rent for $20 as well as unlimited viewing with an annual Channel Pass at operaphila.tv.
Opera Philadelphia Channel
Dates are 2021 - 2022.
Approximately three hours
Co-production with Lyric Opera of Kansas City, San Diego Opera, and Palm Beach Opera.
Leadership support for The Marriage of Figaro was provided by Judy and Peter Leone.
Additional support was provided by Ellen Berman Lee, and by The Dietrich W. Botstiber Foundation.
The Opera Philadelphia Channel has been made possible by the Disosway Foundation, Inc. and by Wyncote Foundation.
Audio descriptions for the Opera Philadelphia Channel have been underwritten by PECO.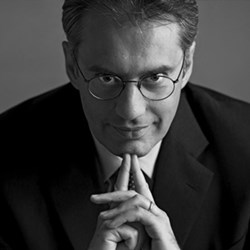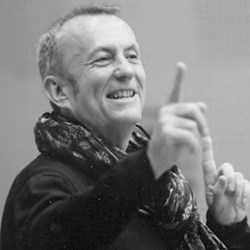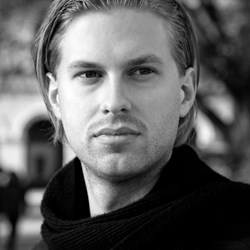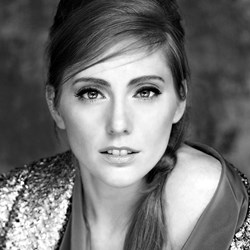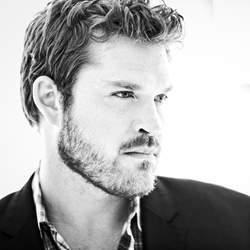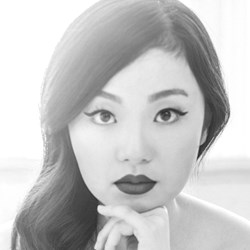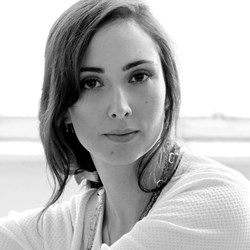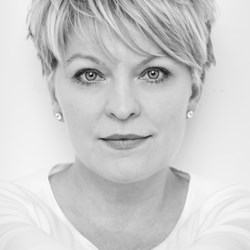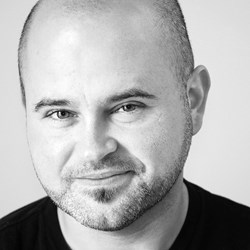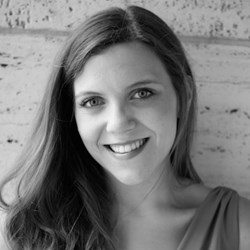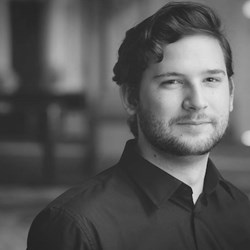 Leslie Travers *

Set & Costume Design

Thomas Hase

Lighting Design

David Zimmerman

Wig & Make Up Design

Elizabeth Braden

Chorus Master

Eric Sean Fogel *

Assistant Director & Choreographer

Diane Lin

Stage Manager

Gregory Boyle

Assistant Stage Manager

Jen Shaw

Assistant Stage Manager
*Opera Philadelphia debut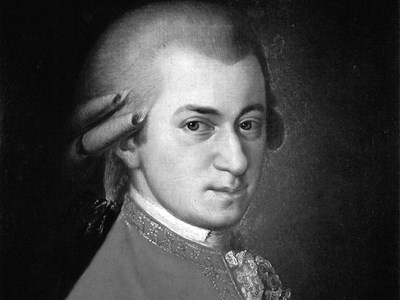 The Composer
Wolfgang Amadeus Mozart
Wolfgang Amadeus Mozart (1756-1791) was one of the most influential, popular and prolific composers of the classical period. He composed over 600 works, including some of the most famous and loved pieces of symphonic, chamber, operatic, and choral music. Learn more about Mozart