August 2019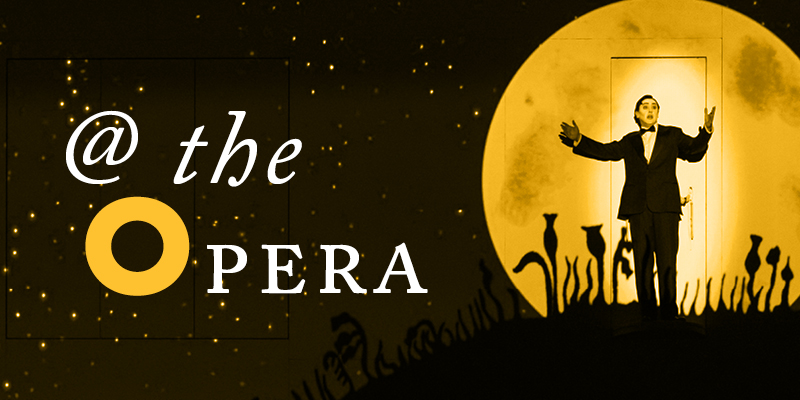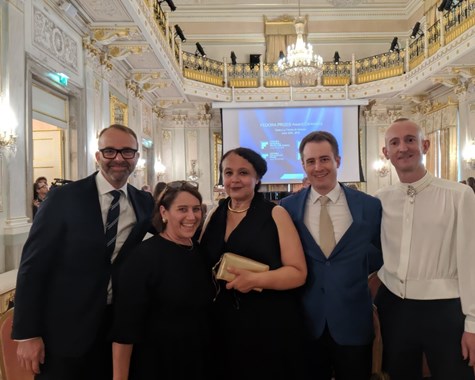 Denis & Katya wins prestigious prize
The Festival O19 world premiere Denis & Katya was awarded the FEDORA-GENERALI Prize for Opera in June. The international prize recognizes innovative opera projects that are in the making and helps bring them to the stage. Opera Philadelphia is the first American company to win this award. Read more on this honor in the story from the Philadelphia Inquirer.
Pictured: General Director & President David Devan, Jury Representative Laura Berman, Opera Montpellier's Valeria Chevalier, Librettist/Director Ted Huffman, and Composer Philip Venables at the FEDORA Award Ceremony in Venice
He clicked on a story in his newsfeed... 
Interested in learning more about the award-winning O19 world premiere Denis & Katya? Read about the making of this one-of-a-kind opera on our Opera Blog, from the inspiration behind the piece, to what it says about our culture, to how design, music, and staging all work together to tell the story of a viral, tragic event.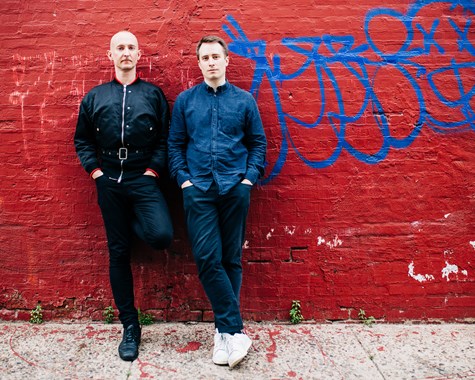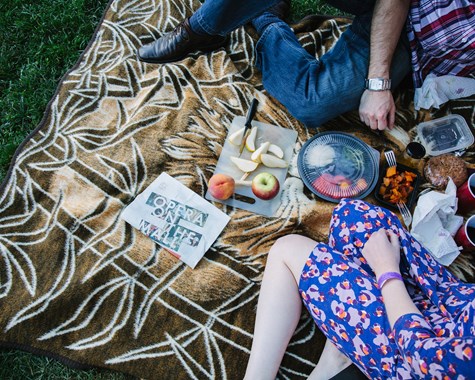 Opera on the Mall returns Sept. 14
It's that time of year again! We just announced Opera on the Mall will return on September 14 and kick off Festival O19 with a broadcast of spring 2019's La bohème, in a production inspired by artwork from The Barnes Foundation and Philadelphia Museum of Art. Mark your calendar, plan your picnic, and keep an eye out for registration details. 
Opera goes to the ballpark
The Opera Philadelphia Chorus opened the Phillies game on July 16 with a beautiful rendition of the National Anthem. Even if you couldn't make it to the game, you can still see the performance in this video the Phillies shared with us. If you think this sounds great, wait until you hear them on stage in Semele and The Love for Three Oranges during Festival O19.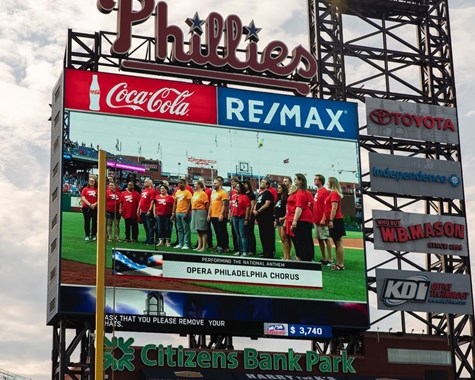 Festival trailer
Festival O19 is only a few weeks away, and we can't wait to share the latest company premieres and new works with you. In the meantime, we took a look back at O17 and O18 in this video celebrating Opera Philadelphia's role as a "hotbed of operatic innovation" (The New York Times).
Leave your comment below.
Top