December 2019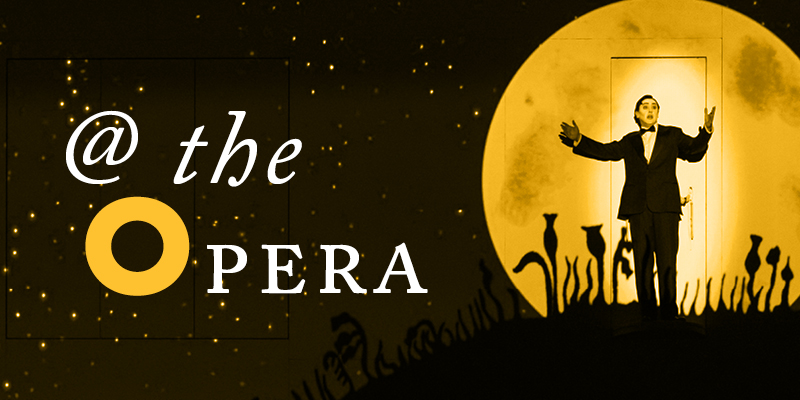 2020 International Opera Awards
Nominations are now open for the 
2020 International Opera Awards
. Vote for your favorite singers, world premiere, and more by Friday, January 10, to help the jury compile their shortlist.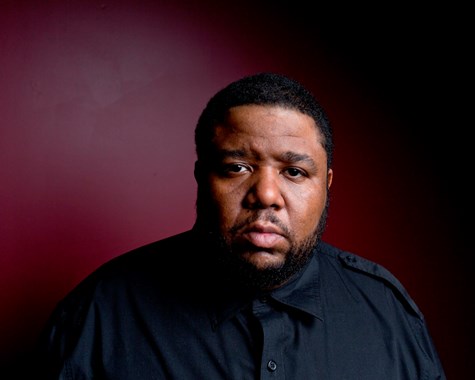 Tyshawn Sorey appointed as Composer in Residence
In November, multi-instrumentalist and composer Tyshawn Sorey was named Opera Philadelphia's new Composer in Residence. In 2018, Sorey collaborated with poet Terrance Hayes and tenor Lawrence Brownlee on Cycles of My Being.
"Working with the company on Cycles of My Being was an excellent collaboration," Sorey said, "and I'm looking forward to spending more time there exploring opera as a form, storytelling, and the voice."
Sarah Williams receives Musical America honor
New Works Administrator Sarah Williams was named one of the Top 30 Professionals of the Year: The Movers & Shakers of the Performing Arts by Musical America. She was recognized for her work on Opera Philadelphia's Composer-in-Residence program and for cultivating nine world premieres, including the award-winning Breaking the Waves, The Wake World, and Denis & Katya. Congratulations, Sarah!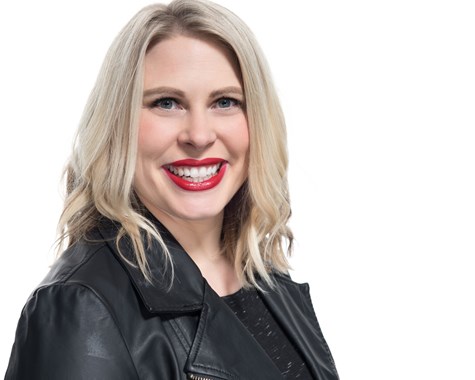 Ring in the holidays with T-VOCE
Our Teen Voices of the City Ensemble (T-VOCE) has not one, but two holiday concerts this month. 
On December 15, T-VOCE is a special guest in Singing City's "Philadelphia: An Immigrant City," a program of seasonal works that reflect the city's diverse population, performed at Old First Reformed Church of Christ. 
On December 17, T-VOCE will perform "A Global Celebration," with songs and carols from around the globe, at Friends Center.
Denis & Katya among New York Times "Best of 2019"
Festival O19's world premiere Denis & Katya, from composer Philip Venables and librettist/director Ted Huffman, was named one of the "Best Classical Music Performances of 2019" by The New York Times. Critic Zachary Woolfe called it "a stark yet sensitive study of the voices surrounding a real-life tragedy."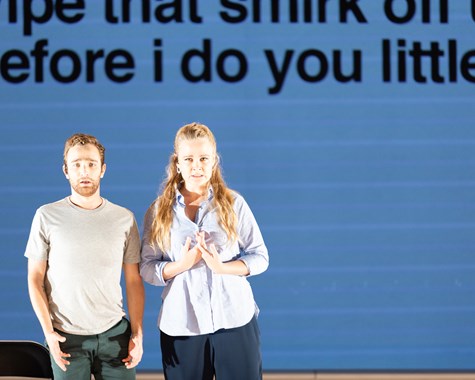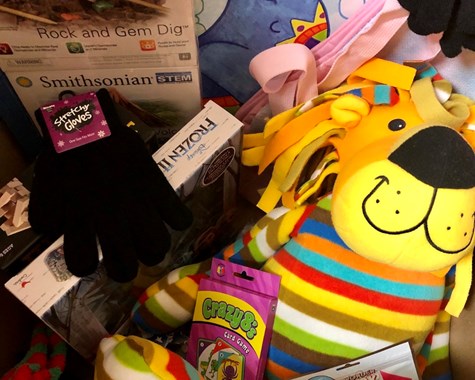 Give to T-VOCE's toy drive 
The Teen Voices of the City Ensemble is hosting a holiday toy drive for the 
Support Center for Child Advocates
, which provides legal assistance and social service advocacy for abused and neglected children in Philadelphia County. 
Donations can be dropped off at the Opera Philadelphia office until December 17, or gifts can be given through the organization's 
Amazon Wish List
. 
And last but not least...
Congratulations to our friends Jennifer Higdon and The Crossing on their GRAMMY nominations! 
Leave your comment below.
Top