January 2019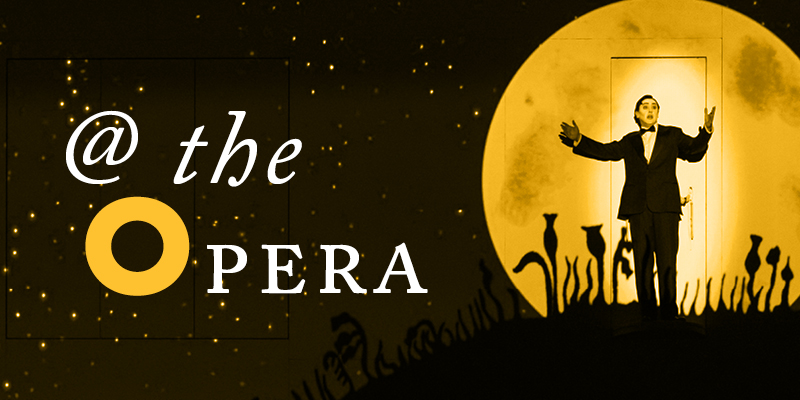 The Best of 2018
Reimagined classics, world premieres, and innovative educational programs: As 2018 draws to a close, the Opera Philadelphians behind the scenes revisit some of their favorite moments of the year.
Holiday Concert
On December 18, T-VOCE (Teen Voices of the City Ensemble) put us in the holiday spirit with a free concert of holiday songs and readings. Relive the event with a gallery of photos by Dave DiRentis.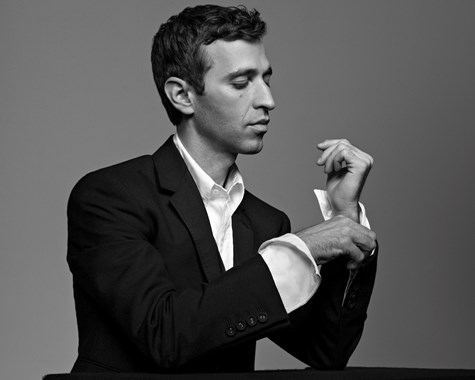 GRAMMY Nominees
Congratulations to Opera Philadelphia friends Anthony Roth Costanzo, Missy Mazzoli, Aizuri Quartet (featuring the music of Lembit Beecher), and The Crossing on their GRAMMY Award Nominations! See the full list of nominees at the link below.
Blythe at Bard
Stephanie Blythe (Tancredi 2017, Queens of the Night 2018) was named artistic director of the Bard College Conservatory of Music Graduate Vocal Arts Program, beginning in July 2019.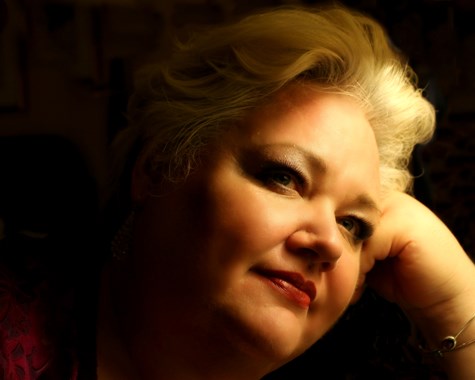 Enjoy Midsummer in midwinter
A Midsummer Night's Dream opens at the Academy of Music in one month! Until then, watch this trailer for Britten's magical opera. 
Leave your comment below.
Top