×
Support great opera
Give today to help us unlock $2.5 million with the Artistry Now Matching Fund.
Donate
March 2019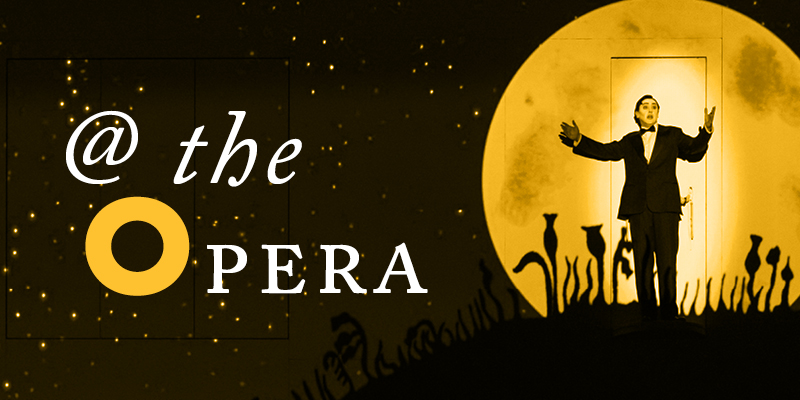 Sky on Swings up for International Opera Award!
Sky on Swings is shortlisted for Best World Premiere in the 2019 International Opera Awards. Thank you to everyone who voted for Sky on Swings, and congratulations to composer Lembit Beecher, librettist Hannah Moscovitch, and director Joanna Settle! The winners will be announced April 29, 2019.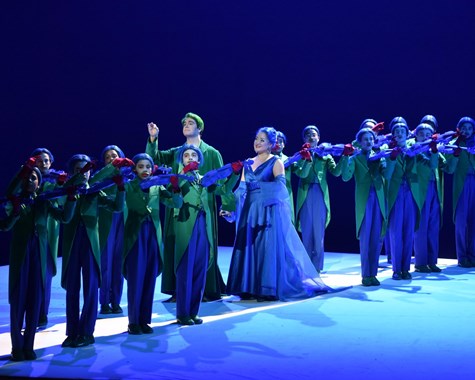 A Dream of an Opera
Critics and audiences loved our dreamy production of A Midsummer Night's Dream. "You rarely get to enjoy a flawless night at the opera, but thanks to Carsen's vision, immaculate casting, and sky-high musical values, A Midsummer Night's Dream is about as good as it gets," raved Musical America.
Relive the experience with our Midsummer photo gallery. 
Discover O19 | Spring 2020
On February 7, Opera Philadelphia announced Festival O19 and the Spring 2020 lineup, which includes two world premieres and two company premieres.
Follow along on social media this spring as we introduce you to our new season.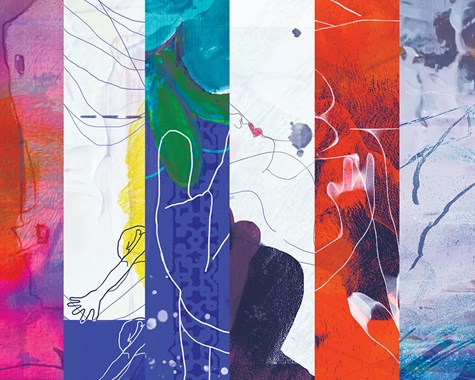 GRAMMY winners!
Congratulations to The Crossing, a choir that includes many from the Opera Philadelphia chorus, on their GRAMMY Award! Clarinetist Doris Hall-Gulati, who played on the album, learned of her win while playing in the orchestra of A Midsummer Night's Dream–read about her reaction.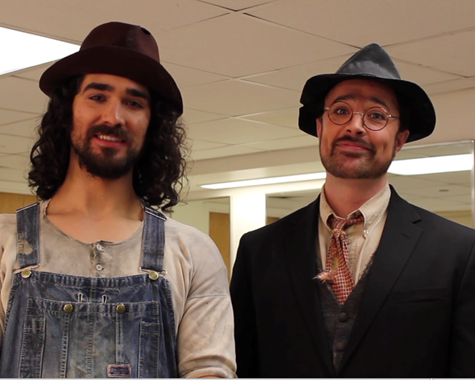 The Mechanicals will return for O19!
If you enjoyed Brent Michael Smith and Zachary Altman as two of the Mechanicals in A Midsummer Night's Dream, you'll be happy to hear they are returning to Opera Philadelphia in The Love for Three Oranges!
Enjoy a special message from Quince and Starveling.
Philly Students Learn Scenic Design
This January and February, high school students in Backstage Pass, a workforce readiness program for students interested in backstage theater careers, learned about carpentry and scenic painting. The students truly enjoyed seeing their ideas come to life.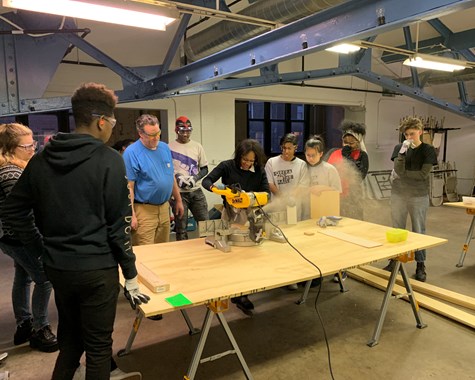 Leave your comment below.
Top