February 2020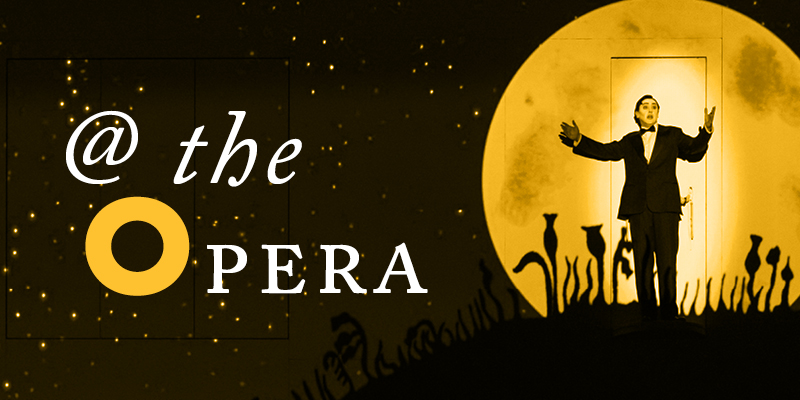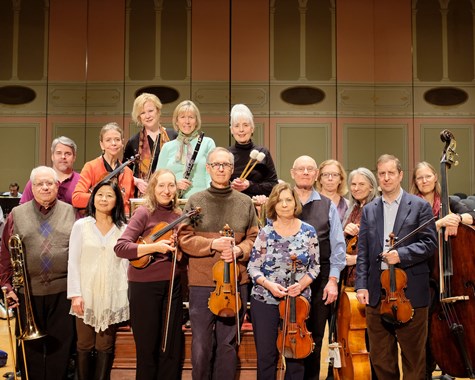 Orchestra members return to
Requiem 
Fifteen Opera Philadelphia Orchestra members return to play Verdi's Requiem this weekend, having last performed the piece with Opera Philadelphia in 1986.
They shared their memories of sharing the stage with Pavarotti with the Philadelphia Inquirer. 
Chorus singers remember decades with the Opera
Verdi's Requiem also features many longtime chorus members who have performed on our stage for 20 to 30 years. We asked them to recall some of their favorite memories from performing with Opera Philadelphia.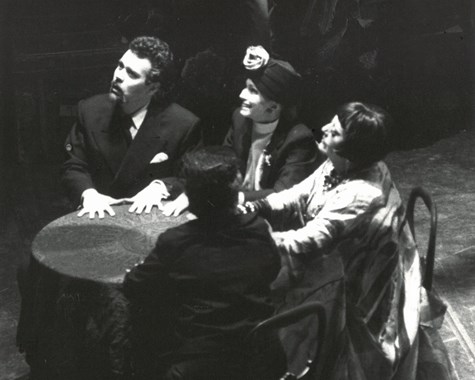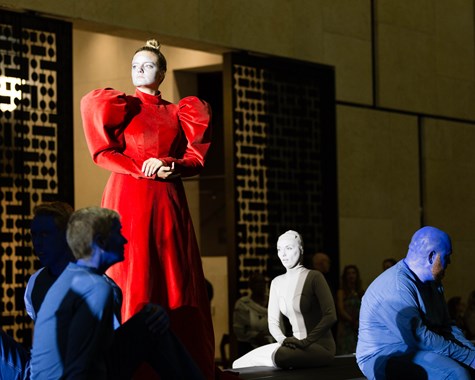 Opera at 35,000 feet
Opera Philadelphia (and Festival O17's The Wake World) were prominently featured in an article this month in American Airlines' in-flight magazine. 
"The company was already known for adventurous programming when it first mounted O17 three years ago." the article reads, "But now, for two weeks each September, the wildly popular festival turns the city into a mecca for opera lovers and fans of cutting-edge performance art."
Denis & Katya makes European Premiere
Denis & Katya, the award-winning Festival O19 world premiere, makes its European debut with a tour of Wales and dates at London's Southbank Centre, February 27–March 27. 
Watch a just-released clip from this "sensitive, subtle, and deeply questioning" (Musical America) new opera. 
Jennifer Higdon wins third GRAMMY
Congratulations to Jennifer Higdon, who just won her third GRAMMY Award for her Harp Concerto! 
We were honored to have the Philadelphia-based composer of
Cold Mountain
with us on Sunday afternoon speaking at our Annual Meeting, just before she learned of her win. Read about Jennifer's reaction in a story from the
Philadelphia Inquirer
.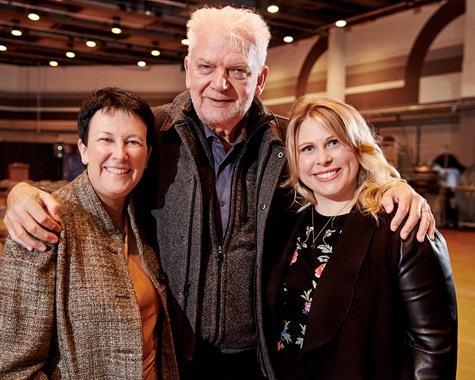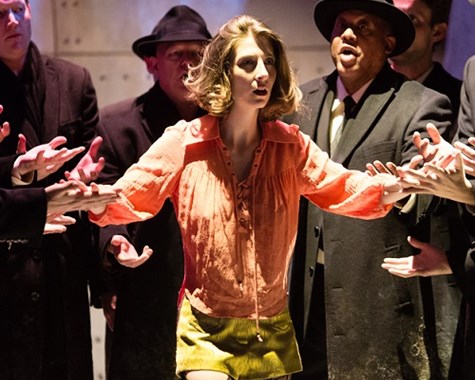 Breaking the Waves
 

sweeping the U.S.

This month, LA Opera, Houston Grand Opera, and BAM (with the Metropolitan Opera) all announced they would be presenting Missy Mazzoli and Royce Vavrek's Breaking the Waves this upcoming season.

Opera Philadelphia co-commision Breaking the Waves premiered in Philadelphia in 2016 and we are thrilled that people across the country have more opportunities to see it. Congratulations Missy and Royce! 
Leave your comment below.
Top