×
Support great opera
Give today to help us unlock $2.5 million with the Artistry Now Matching Fund.
Donate
We've been nominated in the 2015 International Opera Awards
We couldn't be more excited to be nominated as a finalist for an International Opera Award! Launched in 2013, the International Opera Awards are essentially the Oscars of opera. Nominated in the Accessibility category, we are among a group recognized for innovative ideas that widen access to opera.
The 2013 winner in this category was the Metropolitan Opera (for their HD Broadcasts). As the only American opera company listed in this category this year, which includes Festival d'Aix-en-Provence, Opera Australia, Opera North (UK), Bregenz Festival, and Den Norske Opera, we are honored to represent Philadelphia as truly an opera company for the city! The winners will be announced at the Savoy Theatre in London on April 26.
Also nominated this year is opera star and lead in our upcoming World Premiere of Charlie Parker's YARDBIRD, Lawrence Brownlee. Nominated in the Male Singer category, Brownlee recently appeared at the Metropolitan Opera and Festival d'Aix-en-Provence. Way to go, Larry!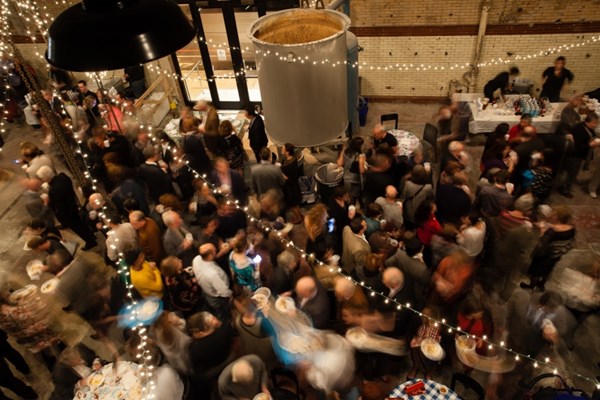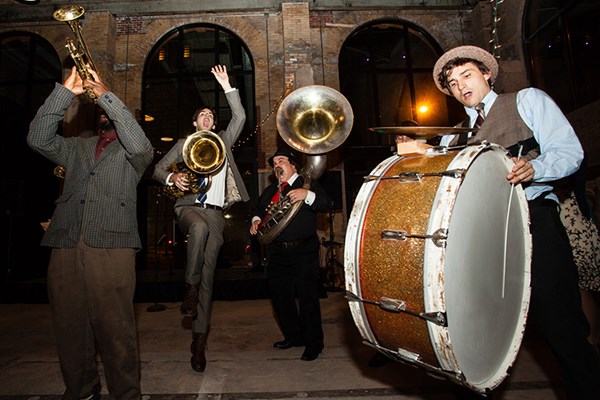 Earlier this month, you may have also seen that Opera Philadelphia was listed at #7 in Visit Philadelphia's list of 15 Reasons to Visit Philadelphia in 2015. And Philadelphia itself was just ranked #3 in the world on The New York Times list of 52 Places To Go in 2015. This year is certainly starting off on a high note!
Leave your comment below.
Top