The Making of Charlie Parker's YARDBIRD
Saxophonist Charlie Parker revolutionized the world of music with his legendary approach to jazz music. Unfortunately, his life was much too short and filled with tragedy. In 1955, Parker died at the age of 34 from excessive drug use. He died in the home of a friend in New York City, but his body remained unidentified in the morgue for days after. Opera Philadelphia brings his story to the stage in Charlie Parker's YARDBIRD, the company's first world premiere in almost four decades.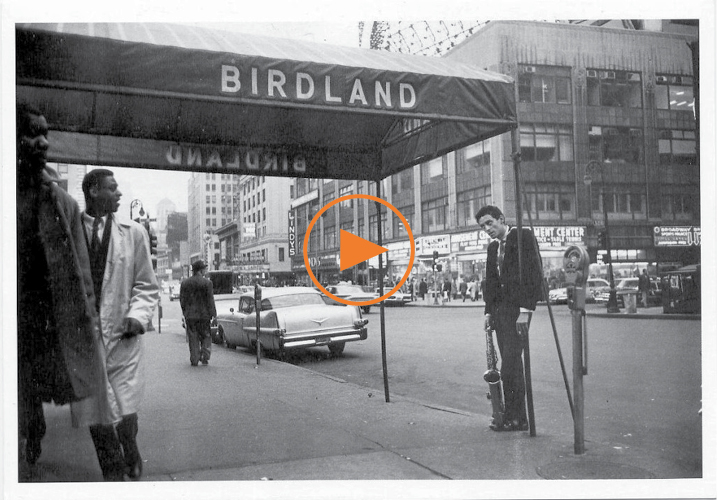 Friday Arts, the arts, culture and entertainment magazine of WHYY Television, recently went behind-the-scenes for workshop rehearsals in the Kimmel's Innovations Studio. In this enlightening and informative preview, they talk with tenor Lawrence Brownlee, who stars as Charlie Parker; soprano Angela Brown, who plays Parker's mother; director Ron Daniels, composer Daniel Schnyder, and librettist Bridgette A. Wimberly; and witness the excitement that is building around Charlie Parker's YARDBIRD.
Charlie Parker's YARDBIRD makes it's World Premiere at the Perelman Theater, a part of the Kimmel Center for the Performing Arts, June 5-14, 2015. 
Home page photo: Portrait of Charlie Parker, Tommy Potter, Miles Davis, Duke Jordan, and Max Roach, Three Deuces, New York, N.Y., ca. Aug. 1947 William Gottlieb