From Sketch to Stage
Costume designer David C. Woolard returns to Opera Philadelphia in February after making his debut last season in Oscar. Having recently designed costumes for Everest at Dallas Opera and Death and the Powers at Opera De Monte Carlo, David is making a major impact in the field. Here, we take a look at his designs for Cold Mountain from their conceptual sketches to how they appeared on stage in August's World Premiere at the Santa Fe Opera. 
Isabel Leonard as Ada Monroe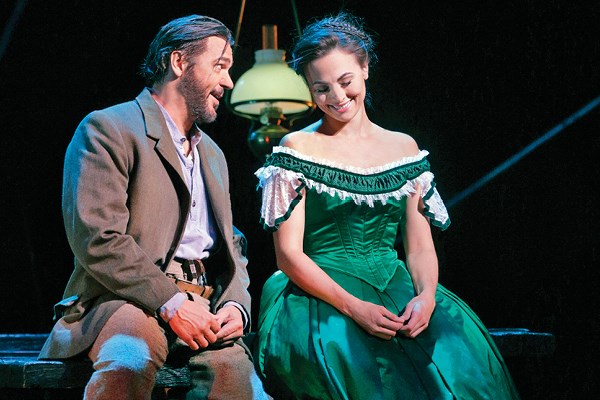 Nathan Gunn as W.P. Inman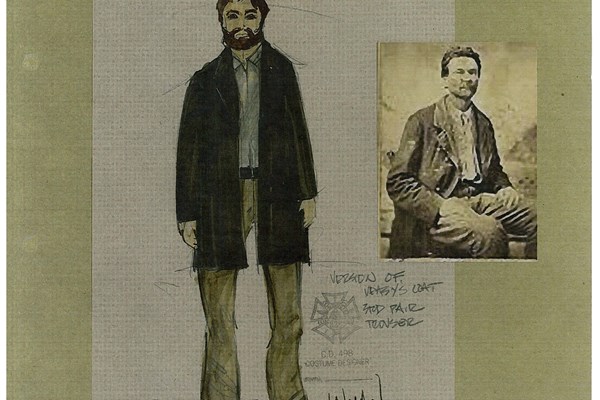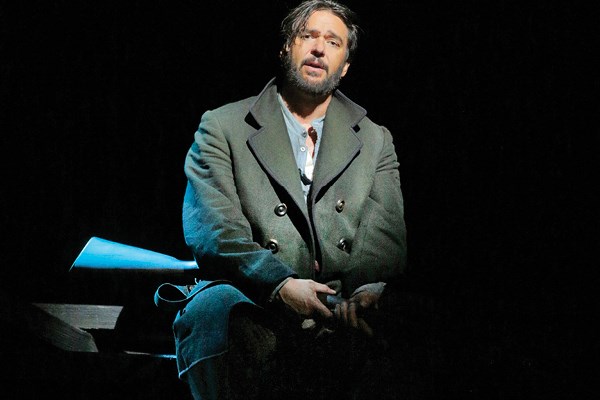 Emily Fons as Ruby Thewes
Cecelia Hall performs the role in Philadelphia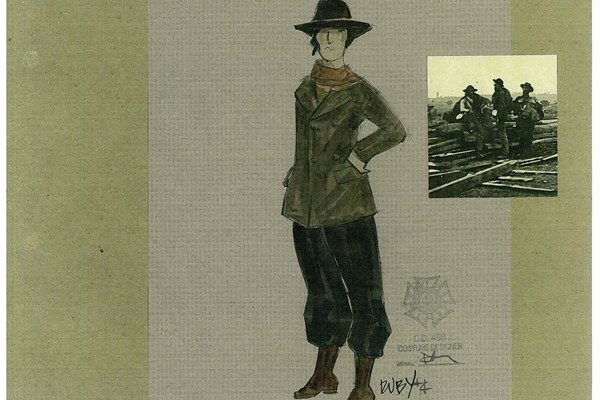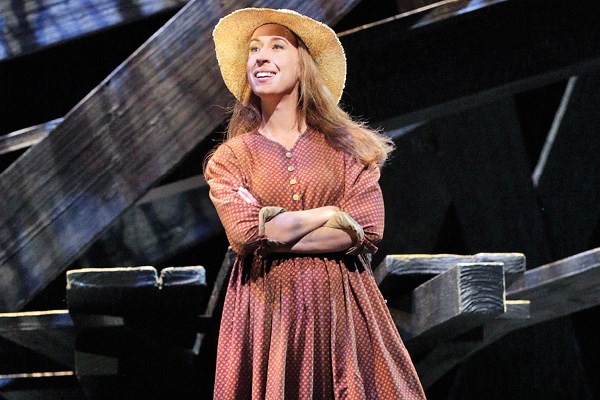 Jay Hunter Morris as Teague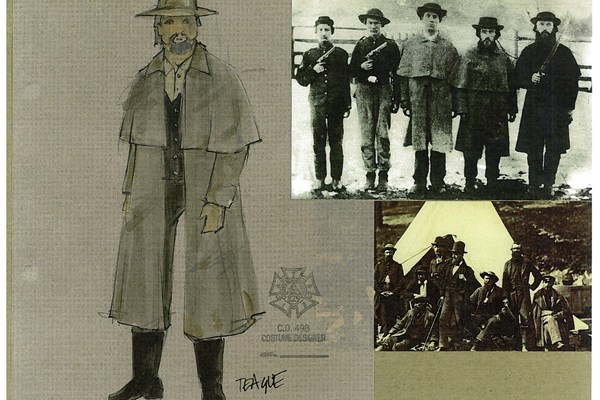 Kevin Burdette as Blind Man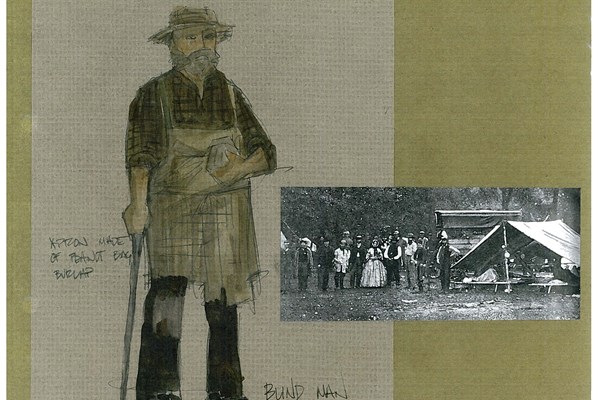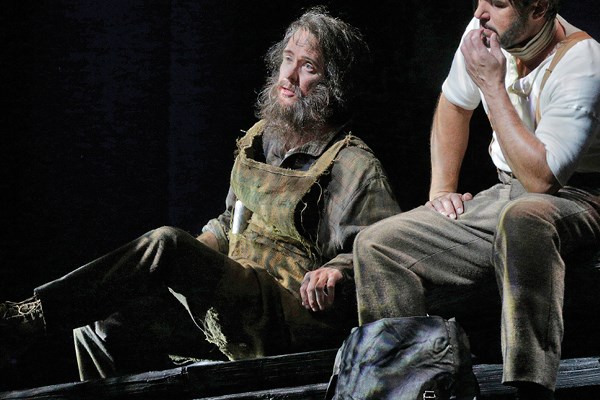 Leave your comment below.
Top