×
Support great opera
Give today to help us unlock $2.5 million with the Artistry Now Matching Fund.
Donate
Corrado Rovaris Receives 2016 Abbiati Prize
A hearty congratulation to Corrado Rovaris is in order! Opera Philadelphia's Jack Mulroney Music Director has been honored with an Abbiati Prize by the Associazione Nazionale Critici Musicali (the National Association of Music Critics of Italy).
Corrado has received the 2016 Gianandrea Gavazzeni award for conducting the 2015 production of Donizetti's Anna Bolena at the Teatro Donizetti in his (and Donizetti's) birthplace: Bergamo, Italy. Soprano Carmela Remigio, who starred in the title role of Anna Bolena, also received an Abbiati Prize for her performance.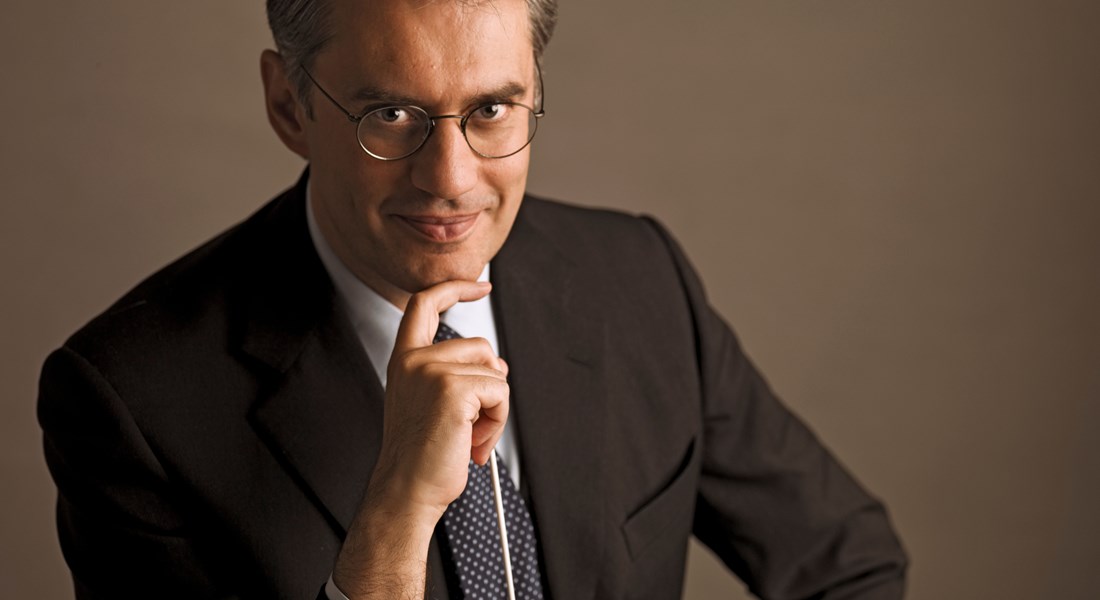 The Abbiati Prize was established by Italian music critics in 1980 to celebrate the best of live music in Italy. It is named for Franco Abbiati, a music critic born in Verdello in 1889 and who died in Bergamo in 1981. The namesake of Corrado's special award, Gianandrea Gavazzeni, was an Italian composer, conductor and pianist who died in 1996.  
Corrado was named Opera Philadelphia's first Music Director in 2005. He has since conducted a majority of the company's productions, including both the World and New York premieres of Charlie Parker's YARDBIRD, the East Coast Premiere of Cold Mountain, and Gaetano Donizetti's own The Elixir of Love, which runs through Sunday, May 8 at the Academy of Music.
We're so happy for our incredibly talented – and incredibly humble – maestro! Bravo!
Leave your comment below.
Top