Raise a Glass to O17 with Opera Philadelphia Ale
Opera Philadelphia and New Jersey's own Flying Fish Brewing Company have teamed up for an exclusive collaboration
The Opera Philadelphia Ale, an American Pale Ale, is the ballad of Festival O. Midwestern two-row malts and imported Munich malts swirl above a chorus of Pacific Northwest hops, awakening an avant-garde flavor profile that connects those who simply enjoy beer with those who adore opera. Called OPA for short, this brew is sure to be the toast of the town during our inaugural festival, O17. 
Not only will OPA be available at all O17 venue concessions, but opera lovers and newbies alike can enjoy a glass at the Pennsylvania Horticultural Society's South Street Pop Up Garden right now! Check out one of the city's most beautiful beer gardens before and after your performance; visit PHSonline.org for hours and menus.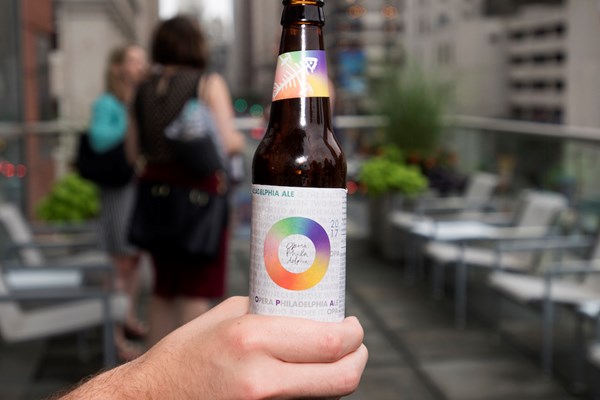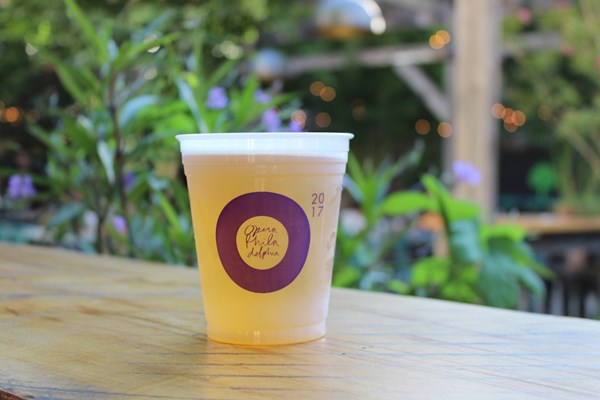 Leave your comment below.
Top